Two focuses of my blog are Financial Literacy/Money and Business/Entrepreneurship. Running a business can be complex at times. Simplifying it can actually increase your profits, productivity and results. The following contributed post is entitled, How To Simplify Your Business & Grow As A Result.
* * *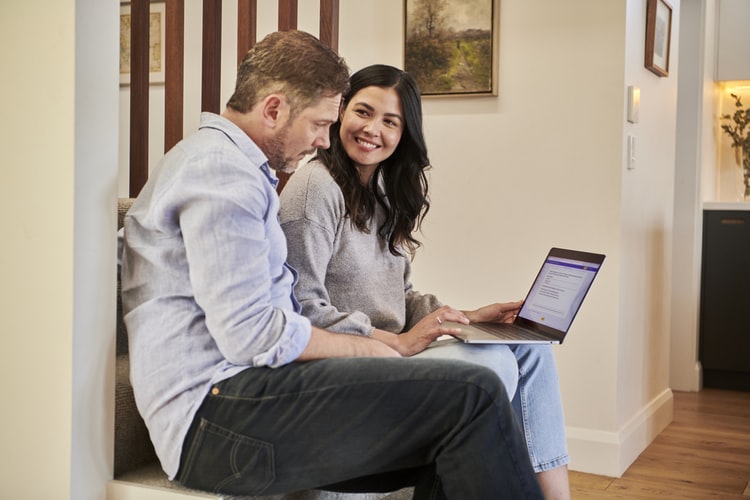 https://unsplash.com/photos/V7dZJybxhgc
When it comes to your business, you're always going to want to do anything and everything that you can to grow and stand out. But that doesn't always seem that easy to do. In short, you may find that you are constantly worrying and struggling about how you're going to get to where you want to be, but really, you just need to have a plan and take action.
When you've spent some time working out what you want to do and what needs to be done, all you have to do is get started. Even if it seems like there's a lot to take on, moving forward with your plan can revolutionize things. And really, you want to be sure that you can simplify your business and start to grow.
Let's take a look at some of the ways in which you can do that.
Don't Overcomplicate Things
Firstly, don't overcomplicate things. It can be as simple as stripping things back and making the process of your customers finding you easier. Through one social platform or marketing tactic, you could master it and find growth rather than trying to stretch yourself too thin.
Offer Different Options
From here, you might also want to make sure that you're thinking about your customer first. As much as simplifying your business seems like it will be streamlined, sometimes that means offering more to make things easier for your clients. From delivery to pickup in store to online downloads, be sure to give them what they need from you, so they can access what you have in a range of ways.
Get A VA To Help
If you're trying to do everything, it can be super hard. Instead, think about getting a virtual assistant to help you. You'll be stripping things back, getting expert help in, and allowing yourself to drive the business forward.
Stick To Your Niche
Above all else, you have to hone in on your niche. Don't worry so much about trying to please anyone. Instead, when you can narrow down on things so much more, it'll help you to serve your audience and start to get noticed so much more!
Always Go Back To Your Goals
Finally, you're going to want to make sure that you're always going back to your goals that you have in place. Whether we're taking financial goals or overall objectives, your decisions should feed back into that. Simplifying your business should definitely make the idea of achieving your goals easier. So if you're not sure what move to make next, refer back to your goals. This could inspire action in you and allow you to achieve what you want.
Why it's important to incorporate technology into your business
No industry or business can survive the test of time without constantly adapting to market changes. One way for organizations to keep up with these changes is by implementing technology into their daily operations. Technology hones in on businesses' strengths and weaknesses, allowing them to stay one step ahead of competitors. Not only do technological advancements benefit companies, but they also positively impact workers, making business more efficient and helping people perform better at work.
If you know that you want to streamline things with your business and be able to stand out in the right way, it's time to do something about it. Thankfully, you should find that these tips help you to do exactly that in no time at all.