Two focuses of my blog are Financial Literacy/Money and Business/Entrepreneurship. If you're conducting business on a commercial property, it's imperative that you take care of it. The following contributed post entitled, Why You Need To Take Care Of Your Commercial Property.
* * *
If you own a commercial property for your business, you might not think too much about the maintenance of that building. After all, if you're going to maintain any building, it will be the one you live in, not the one you work in. Yet there are some enormous benefits to taking care of your commercial property in the same way you would your own home. Whether it's painting, remodeling, refurbishing, or even tearing everything down and starting all over again, there is always something to be done.
Read on to find out what they are; you might decide to implement a proper property maintenance plan once you know why it's so important.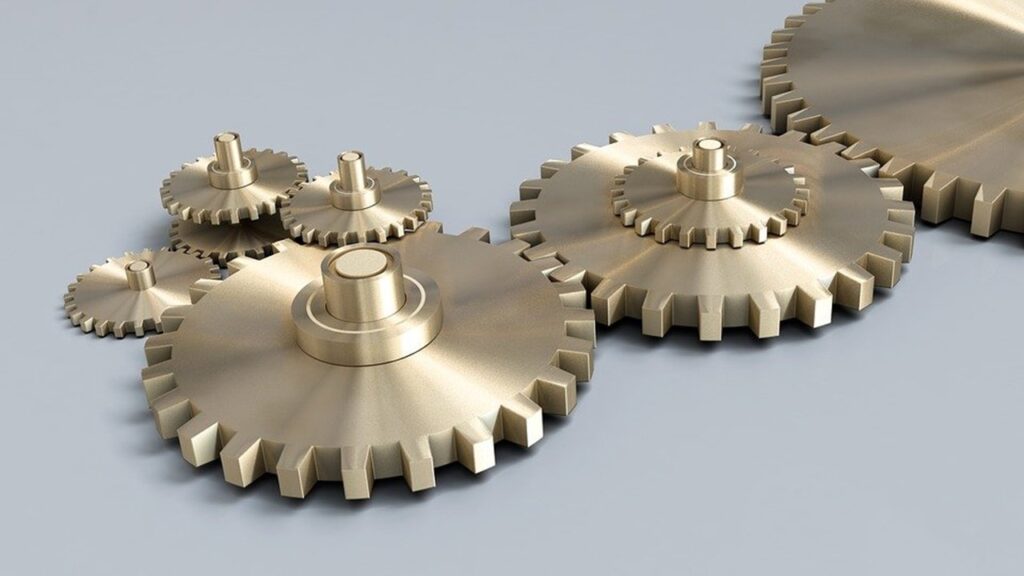 Save Money
There is an old saying that goes, 'a stitch in time saves nine'. In other words, mending something when the problem is only tiny will prevent you from having to deal with a much larger problem later on (one stitch is quicker than nine). The bigger the issue, the more you'll have to pay to have it put right, either because it takes more time or because you need to call in experts.
No matter what the issue is, dealing with it immediately and taking care of your property by ensuring you carry out regular checks means that you will save money in the long term, and that is important for any business.
Good For Your Staff
When you have employees, you will have to follow many different rules and regulations to ensure they have a comfortable, safe working environment. Not only are these rules the law and could result in a hefty fine or even imprisonment if you disregard them, but having happy workers means a much more productive and successful business overall. It makes sense to take care of your employees.
One way to do this is to give them a safe and comfortable place to work in. By carrying out maintenance that could include calling in commercial pest control experts or fixing the roof so that it doesn't leak, or upgrading the heating system so that it's not too cold, you can have a much more effective workforce.
A Good Reputation
It's important for all businesses to have a good reputation. A poor reputation will result in fewer sales, and it might even be difficult to attract talented employees. First impressions count for a lot when it comes to your business's reputation, and an attractive-looking premises, whether it's a shop, office space, warehouse, or other facility, will always offer a much better impression than something that is dirty and in need of repair.
Even if you don't have many visitors to your workplace, that is no reason to assume you never will, and no reason to neglect this critical maintenance. It might be that the one visitor you have is an important one, and the condition of your place of work, the place from which you are running your business, could make a big difference in the outcome of crucial talks.