Two focuses of my blog are Financial Literacy/Money and Business/Entrepreneurship. No matter what business you're in, you want your customer service to be exemplary. Doing so will ensure that your customers comeback and they may even tell others. The following contributed post is entitled, How To Provide The Best Service For Your Customers Everytime.
* * *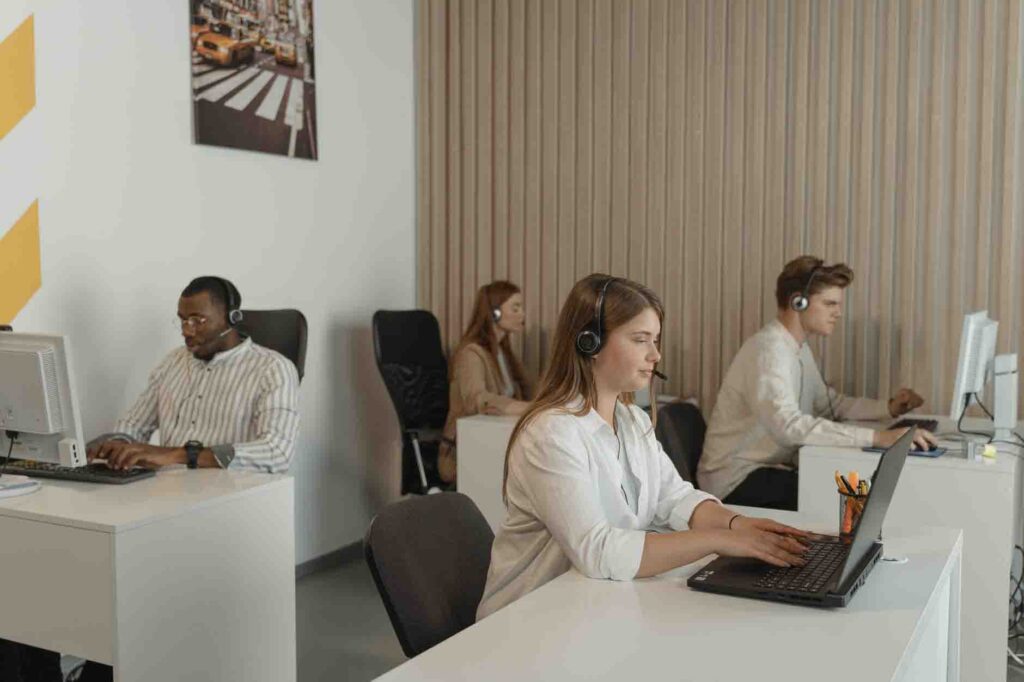 Image Pexels CC0 License
Delivering the best customer service is something that all businesses strive to achieve, but it is often a struggle to make this a reality. Running a business is a complicated task, and there is always something that needs to be done. The pressure of having too much to do and not enough time to do it can often mean that customer service suffers. Trying to find a balance between completing everything you need to keep your business operating each day and delivering an exceptional customer experience is a challenging balancing act. Finding tools that help make it easier for you to provide excellent customer service is the best way to solve this issue. If you are struggling to offer high levels of customer service, why not give some of these ideas a try?
Outsource Your Call Center
Monitoring customer phone calls and dealing with every customer query yourself may feel impossible. However, taking on an extra team to handle these calls on your behalf can be cost-prohibitive. To overcome this issue and get the customer support you need without recruiting a customer service team, you could look for Inbound Call Center Solutions that will handle this time-consuming task on your behalf. This will allow you to benefit from a trained and skilled team of representatives taking your phone calls while you concentrate on growing your business.
Make Your Website Easy to Use
If you want to increase sales and provide high levels of customer satisfaction, your website can help. Improving your website to give a flawless customer experience is the best way to improve your conversion rate and make shopping a seamless process for your customers. This will enable customers to find everything they need immediately and will ensure the checkout transaction is smooth and fast. Adding a frequently asked questions page will make it even simpler for your customers to find the answers they need and improve their experience using your site and dealing with your business.
Deliver High-Quality Products
Even excellent customer service will not be enough if your products are not high-quality. Producing the best quality products will ensure your customers are satisfied with their experience of using your business. Making every effort to create your products to the highest standards is the first step toward delivering the best customer service. The next step is to ensure the products reach your customers on time and in the best possible condition. Taking care of how your products are packaged and using a reliable delivery firm so they get to your customers fast will help impress your customers. The combination of high-quality products and fast delivery will leave customers delighted with your service.
Final Thoughts on Customer Service
Providing the best customer experience relies on a combination of factors. You will need a call center to professionally handle your customer queries and make the shopping process a hassle-free experience. Finally, excellent quality products delivered on time will ensure your customers receive the best service every step of the way.