A key focus of my blog is Creating Ecosystems of Success. A major key to being successful is setting goals and then creating a plan to execute and achieve them. The following contributed post is entitled, What's The Goal In Life And How Can You Get There?
* * *
In life, everyone is going to have a goal. Some goals are where you want to end up, what you want to do and basically, what you want from life. Once you know what this is, you can start putting plans in motion to get there, and these are the things that we're going to be looking at in this article. If you would like to know more about this topic, then keep reading down below.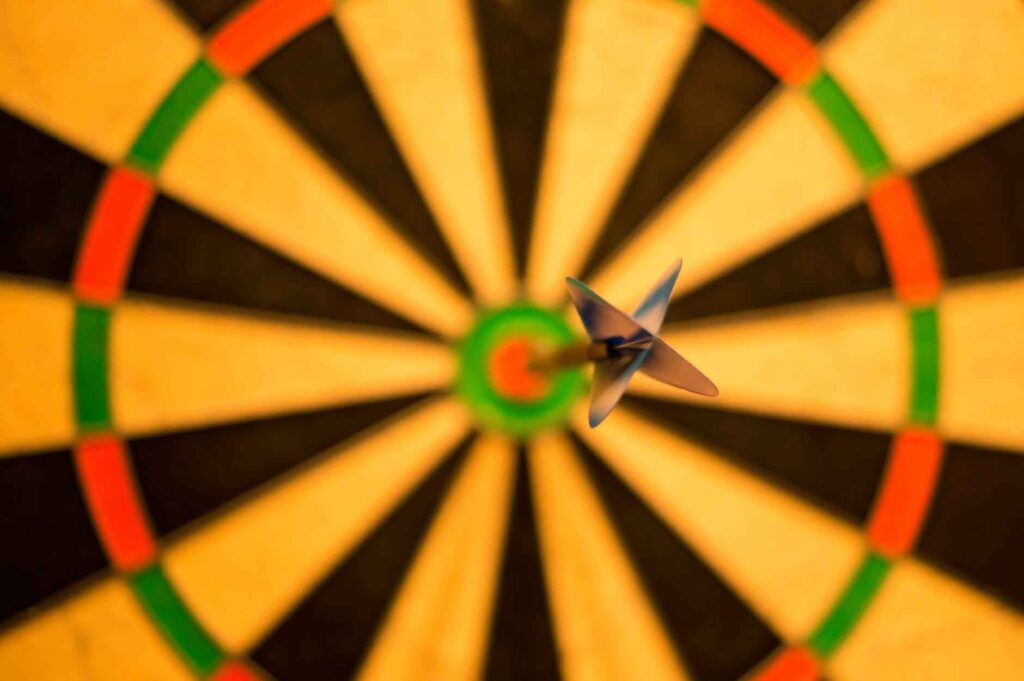 What Is The Goal?
The first thing that you're going to need to think about is what the goal actually is. This is important for a couple of reasons. The first is that it will give you something to aim for. Once you know exactly what your goal in life actually is, you don't have to worry about it anymore. Too many people spend a lot of time trying to come up with a goal in the first place, and it takes a lot of time away from their lives while they are trying to figure out what it is they want to do.
The second reason is that it gives you some kind of direction. What we mean by this is that once you know what your goal is, you can start taking steps in the right direction. The sooner you can do this, the better as it gives you more time to come up with a plan of action.
Get More Education
So, the first thing that you may need to do in order to reach your goal in life is to get some more education. You should figure out what kind of education you need in order to achieve your goal, and then you should work towards it. If you already have the required level of education, then there's no need to do anything further, and you should simply move on to another step. However, it is more than likely that you're going to need some sort of course in order to get where you need to be. For example, you may need to study to offer health services or even some kind of engineering. It's entirely dependent on where your life is headed.
It's About Who You Know
The final thing that you need to consider is the fact that it's about who you know more than what you know. While this may not be entirely fair, if you can network and make friends with the right people, you are more likely to get further, quicker. Knowing people in high places is always going to come in handy, so it's a good idea to be as sociable as possible, attend events that you think will help you meet people in the industry, and do whatever else you need to do to make some valuable friends.
We hope that you have found this article helpful, and now see some of the things that you can do to reach your goal in life. Everyone's goal is going to be different, so your journey isn't going to be the same as other people's. It's for this reason that you've got to stick to your own path, no matter what anyone else is doing. We wish you the best of luck.