Two focuses of my blog are Financial Literacy/Money and Business/Entrepreneurship. Depending the business you're running, you want to figure out how you can thrive in the relevant environment. For some businesses that your local market. The following contributed post is entitled, How Any Brand Can Dominate A Local Market (Including Yours!).
* * *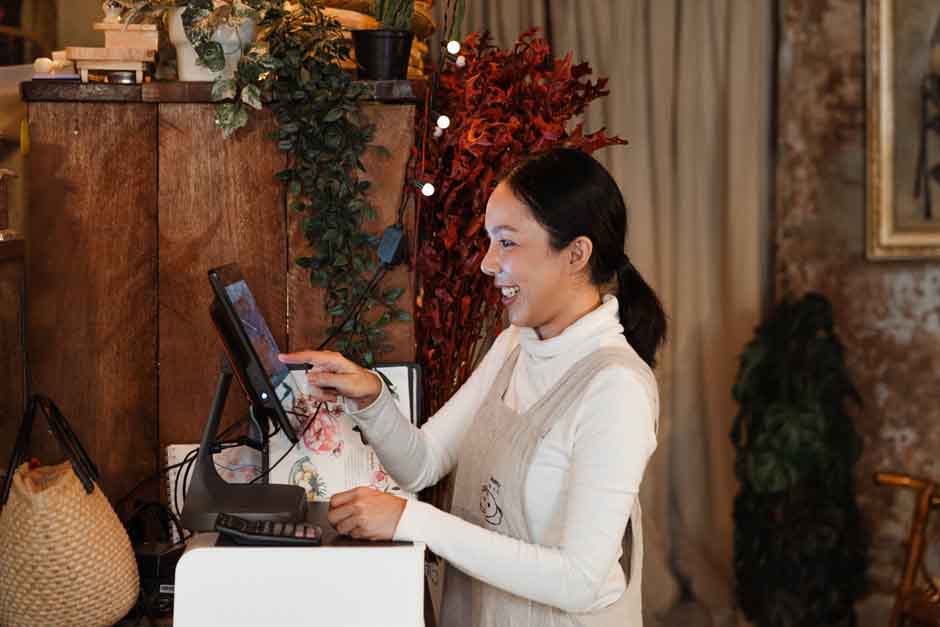 Big-picture company leaders can sometimes get into the habit of viewing the world through the lens of averages. They only see the whole and not the parts.
That might be a good technique for taking short-cuts. But when you only look at your "global" or "regional" market size, you neglect to consider the local.
You might think that appealing to a local market is something that only small businesses do, but even the biggest brands recognize that everything is essentially local. There's no such thing as a "global consumer" because everyone has to come from somewhere.
So with that in mind, how can you change your marketing so that it appeals more to people inhabiting specific geographies. Here's what to do.
Target Paid Local Results
Did you know that search engines like Google provide special PPC advertising segmentation for businesses looking to target local areas?
If you run a small shop, you don't have to target popular generic keywords. Instead, you can make all your search ads appear automatically, in response to queries that contain local search terms. So, for instance, your ads will show up on results for "hairdresser in Washington" and not just "hairdresser."
Be More Active In Your Local Community
Even if your business has big national or international plans, it pays to become more active in your local community. The more you can appeal to residents and build your base, the more resources you'll have to expand to a second or third location.
Being more active in the community could involve anything that falls under the category of "corporate responsibility." You could also contact your local chamber of commerce and ask them whether there are any events taking place in your local area. Becoming a sponsor helps to secure your brand in the minds of locals.
Do More Local SEO
Sites like https://unravelseo.com/seo/local-seo/ talk extensively about the benefits of local SEO. The basic idea here is to increase organic traffic arriving at your landing pages and sales funnels from Google search. Remember, the more people you can direct to your site this way, the less you'll have to spend on PPC. Plus, you'll acquire customers long-term, instead of having to pay a fee for every lead.
Target Government Contracts
Businesses compete fiercely for government contracts – and for good reasons. Not only do they provide a high and stable income, but they also allow you to align yourself with the local "official" sector, which is great for branding.
Be More Customer-Focused
Customers know that if they go to a big box brand, they'll get the products they want at a low price. So there needs to be an additional reason for them to come to you.
For most local businesses, that differentiator is quality of service, according to https://www.entrepreneur.com/article/281174.
What does that mean in practice? Well, partly, it's knowing your customers' needs on a personal level. People want to be able to come to you and for you to know precisely what they want. And they enjoy the friendly atmosphere – something that's challenging to achieve at the bigger companies.