Three focuses of my blog are Financial Literacy/Money, Business/Entrepreneurship and Career Discussions. If you're in a business career, there nuances to it and there are unique aspects to advancing. Not everyone entering this career knows what those keys are. The following contributed post is entitled, 4 Ways To Advance Your Business Career & Get Ahead.
* * *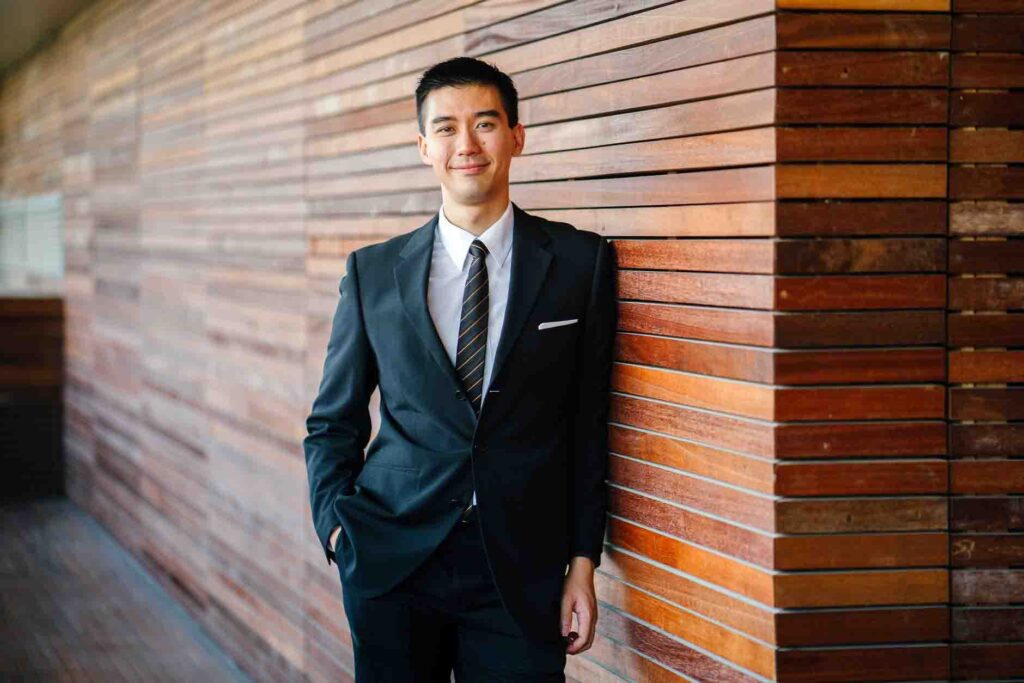 Working in the business world, no matter the industry, is a tough but also rewarding job. You likely have a lot of responsibilities to handle on any given day but are learning a lot and trying to make a name for yourself, so it's all worth it.
The truth is that it's only worth it if you're getting better each day and learning and growing as an individual and professional. You must find ways to advance your business career if you want to get ahead and find long-term success. The following ideas and tips will help guide you to knowing where to focus your time and energy to ensure you're rewarded for your hard work.
1. Focus on Professional Development
One way to advance your business career and get ahead is to focus on your own professional development. Figure out ways to advance your skills and knowledge such as taking Business analytics certification courses that will allow you to learn new information and set yourself apart from the competition. With this knowledge, you'll be able to take on additional projects and tasks at work and prove to others that you have what it takes to succeed in business.
2. Find A Mentor
It's also a wise move to find a mentor who can guide you to making good decisions about your business career and in your current job. Advance your business career and get ahead by bouncing ideas off your mentor about how to proceed and what to focus on that will have a real impact on your professional path. Learn from this person and ask about what mistakes they made so you can avoid doing the same.
3. Discuss Your Goals & Performance with Your Boss
It may be that you're doing well at work but are feeling a bit lost. To get ahead and advance your career, you must know where you're heading and have a clear path to success. Therefore, sit down and discuss your goals and performance thus far with your boss. Let them know that you're serious about your job and career and what you're doing to ensure that you continue to progress and get better in your role. Ask about the possibility of a promotion in the future and what you need to do to get it or be in the running for it.
4. Always be Networking
Another way to advance your business career and get ahead is to always be networking. It's a line of work where who you know matters a great deal. It's beneficial for you to know as many people as possible and make sure they know who you are and about your talents. Update your online professional profiles and reach out and introduce yourself to those who you find interesting and you believe can offer you some good advice. Attend conferences and events outside of your workplace and get to know those in the business so they think of you when career opportunities arise that may be the right fit for you.