Two focuses of my blog are Financial Literacy/Money and Business/Entrepreneurship. While we're still early into 2021, it's important to have goals for your business to grow it and help if flourish by 2022. The following contributed post is entitled, 6 Business Goals to Aim for This New Year.
* * *
A new year is a great time to reflect on the successes and failures of the past year. Doing so helps you set new goals for yourself and your business and identify what can be improved. Did you know setting goals helps position you to achieve more? According to a Harvard study, 14% of the population who have goals are ten times more successful than those who don't have any. So, what goals should you aim for in this new year, specifically for your business? Here are a few.
1. Increase traffic on your business website or blog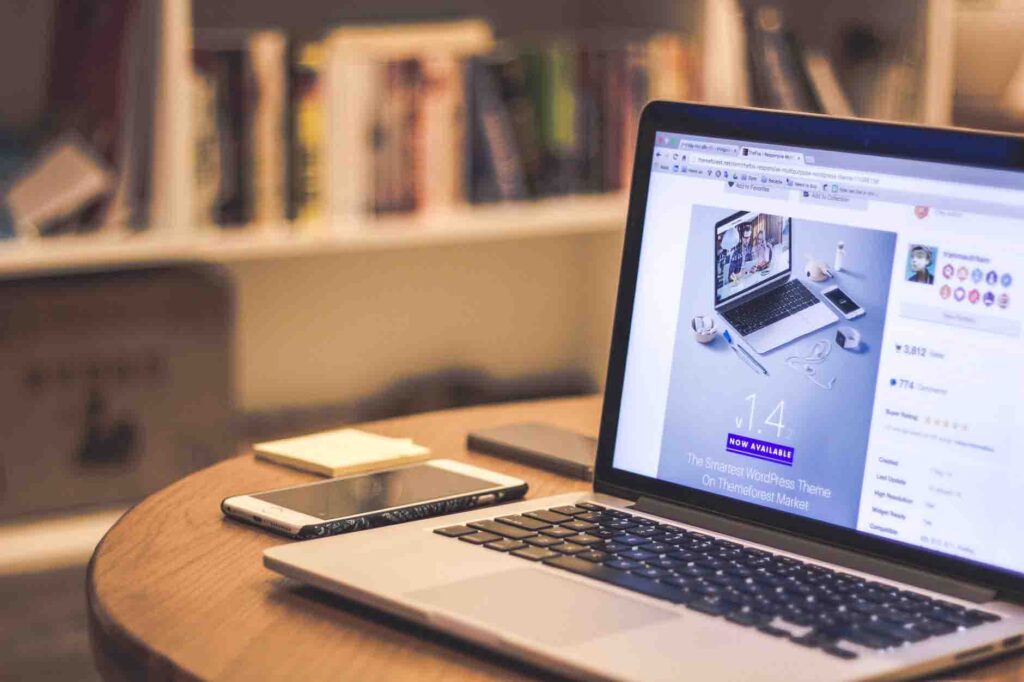 Increased traffic to your business website or blog means you're reaching a larger audience who could eventually become customers. This can cause a significant boost in your sales while giving you a loyal customer base and should undoubtedly be a part of your business goals for the new year. One way by which you can accomplish this is with Search Engine Optimization (SEO). You can either master it yourself or employ experts' services to help give your website or blog the traffic and visibility it needs.
2. Create a new customer service process
How seamless are your customer service processes? Are they customer-friendly, clear, and provide your customers with a memorable experience? You can reach out to your customers and get their feedback through surveys, for example, to find out their expectations of your products and services. This can help you come up with new and improved offerings to make not only satisfy but delight your customers and make them feel valued.
3. Increase business productivity
Your business' productivity rate directly impacts on your net profit and can therefore not be overlooked. You can achieve this by reducing the number of distractions in the workplace during working hours and improving efficiency in business activities. For example, instead of having your employee spend so much time at the shredder disposing of documents, you could outsource this to trustworthy documents shredding services, so your employees can utilize their work hours fully.
4. Give to the community
Giving back to your community helps you make an impact and also creates goodwill for you. As a new year resolution, you can start making a difference by regularly donating to individuals or groups you have identified in your community. You can also volunteer for causes that align with your values or become a mentor to help groom someone. As you do this, you're building up your community in your own small way.
5. Plan to take some time off
It would be best if you also take some time off from work to rest. You may wonder how this could impact your business, but not taking a break could affect your mental and physical well-being, making you less productive and affecting your business. So, for the good of your body and business, unplug, rest, and come back feeling reenergized to give the business your best shot.
6. Network or engage with other businesses and individuals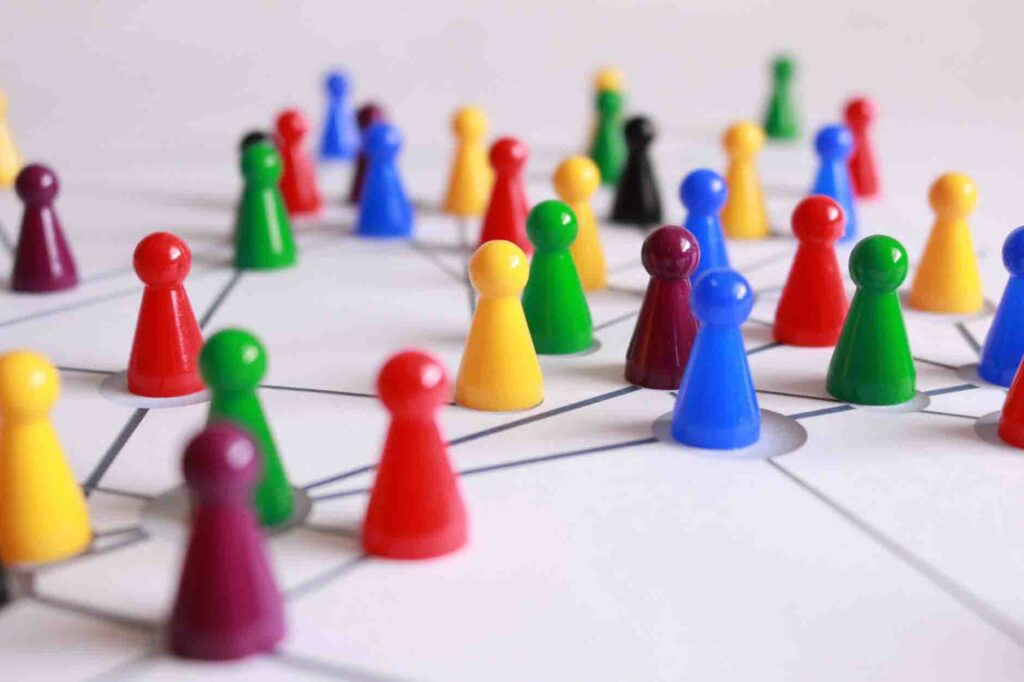 Engaging with other businesses and people helps birth new ideas, improve old ones, and build useful contacts and life-long partnerships. You could start by engaging with a group of people dedicated to your business field or a generalized networking platform; these could be done online or in person. Making such efforts is sure to boost your business.
Setting these goals and working towards them will certainly position your business for success in this new year and beyond.