Two focuses of my blog are Financial Literacy/Money and Business/Entrepreneurship. When it comes to business, marketing is major component to your business's success. Marketing is a complex aspect in and of itself. The following contributed post is entitled, What To Do If Your Inbound Marketing Strategy Fails.
* * *
You can have spent a great deal of time and effort on your inbound marketing strategy for your business. You will have launched it expecting great things, sure in the knowledge that it is exactly as it should be to bring you the most value for any money spent.
Sometimes, however, those results don't come. Occasionally inbound marketing strategies, as good as they may have seemed on paper, don't work in the real world.
When this happens, don't give up and don't be disheartened. Mistakes happen all the time, even in business, and the best thing you can do is to work out how things went wrong and start again. If your inbound marketing strategy didn't do what you had anticipated it would do, here are the next steps for you to consider.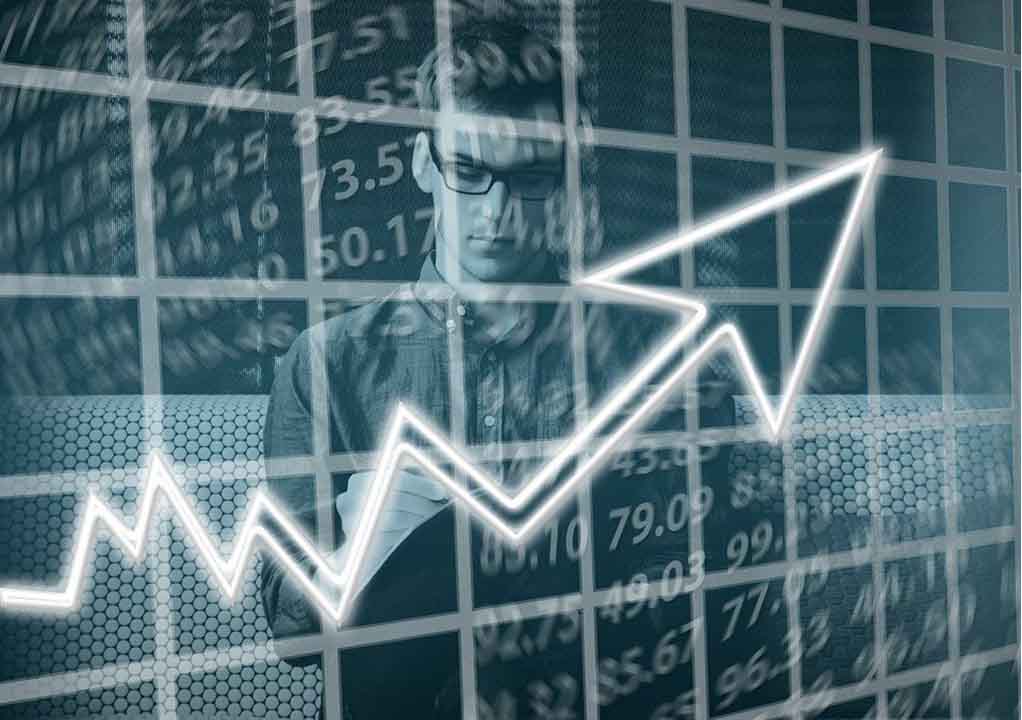 Re-evaluate Your Target Audience
When you first create your inbound marketing campaign, you need to know who your target audience is. If you don't know who you are selling to, there is no way you can create content – blogs, social media posts, even videos – that will appeal to them. And this, of course, is the whole point of inbound marketing; you need to create content that makes those who are most likely to buy from you do just that.
If no one is buying, despite the content you are creating, then it would appear that one of two things has happened. Either the content is wrong, or the audience is wrong. Either way, your inbound marketing strategy is not going to work and won't give you the results you need.
The easiest thing to check is your target market. This will require in-depth market research to determine what demographic is most likely to buy your product or service; you'll need to know their age range, gender, location, and the struggles they might be having that your business can solve. Your content must be relevant to these people, so once you have the right target audience, create more content for them.
Ask An Expert
If you're not a marketing expert, you might find the entire concept of inbound marketing frustrating and confusing. If you've tried to create a campaign and it didn't do what you needed it to do, or you've yet to come up with anything because you don't know where to start, asking an expert for help is the best alternative. Finding a marketing agency specializing in Saas, or any other kind of specialty that will help you, will be ideal.
When you have an expert on board to outsource to, you no longer have to worry about making a mistake in your marketing. The campaign will be created for you, and although you won't necessarily be deeply involved, you will have the final say over what to use. Your inbound marketing campaign will therefore be slick, professional, and it will work. Whatever you paid to get it done, you should see returned when you start to make sales.
Start Again
Even if starting again is the last thing you want to do, sometimes it's the very best thing you can do. If you are struggling to make your marketing campaign work and it is truly failing, there is no point in continuing with it. Instead, stop it completely right away, and try something else.
Business is often about trial and error, and not many people can get everything right the first time. Having this in mind will help you to know when it's time to cut your losses and start again. As long as you don't give up altogether, it's not a failure.