Two key focuses of my blog are Financial Literacy/Money and Home/Living/Property Discussions. While it sounds simple on paper, buying a home whether it's finding or building a dwelling that suits your needs and preferences, or the financing transaction, it can all be very complicated and draining. If you a few basic things, the process can go much more smoothly. The following contributed post is entitled, 5 Steps on How to Buy Your Dream Home.
* * *
Buying a home is an exciting experience and an involving one, especially if you are a first-time owner. There are basic steps you need to take for a great home buying experience, and a few are highlighted in this guide.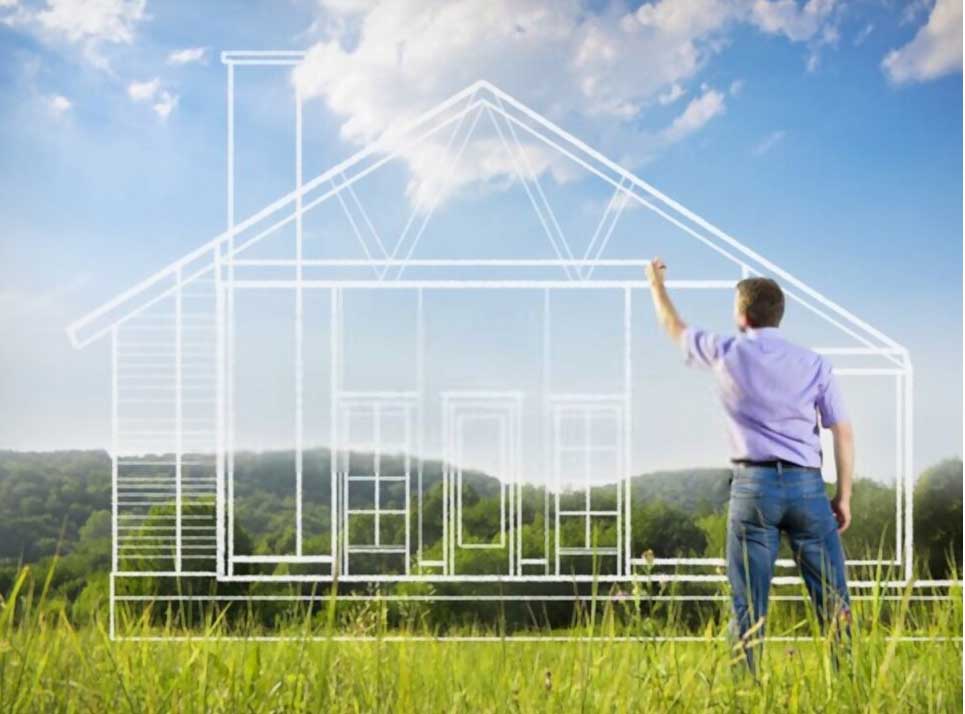 Image via Shutterstock by TijanaM
Get Pre-Approved for a Mortgage
While you may be psyched about owning a new home, don't begin hunting for a home before getting pre-approved for a mortgage. You can still use mortgagecalculator.org to check how much you will pay back based on your lender's time and interest rate. When you get pre-approved for a loan, it becomes easier for you to narrow down your search to a home that best fits your budget. Your pre-approval letter will indicate the maximum loan you can get.
With this information, you will instantly know your maximum price point.
List Your Essentials
Once you get pre-approved, the next step is to list the essentials you need to have in your new home. Put this in a list and make sure that you follow through. It's also important not to have too many essentials so that you find it challenging to get a house in your area. By sticking to your list, you still avoid "list creep." These are instances where you see particular objects in a home, and suddenly you want it included in your home.
Are You Moving In or Relocating
Based on your budget, you already know whether you want a move-in ready house or a fixer-upper, which will need some renovations. If you want to settle for a fixer-upper, you should consider those below your price range. This way, you will save enough for your preferred upgrades. It's still advisable that you speak to your financier to learn more about the renovation loan process.
Document Your Walkthroughs and Settle On the Best
As you view different houses, the features can sometimes blend, and it can get confusing, which feature was in what house. To ease the confusion, be sure to take photos of the areas you love. If you are searching for a dream home, one of the things you should avoid is getting caught up in the listing. If you have narrowed down your search to ten houses, your choice should be based on your top three choices.
Quit Searching
Even after finding an ideal home, some buyers still want to keep browsing to check on more trends. Once you have made your choice, there is no need to keep checking for new listings. This can confuse you even more and delay the home buying process. Therefore, learn to be confident with the decision you make.
Wrapping Up
When purchasing a dream home, the initial step involves getting pre-approved for a home loan. Given that the loan will act as a guiding principle for purchase, your choices are to settle for a new or older home. Understand that issues with purchasing older homes range from simple renovations to remodeling. This means that you'll have to spend less part of your loan so that you have enough for renovations.