Two of the focuses of my blog are Financial Literacy/Money and Business/Entrepreneurship. A key making your business successful is creating "business-to-business" (B2B) collaborations. The more client bases you can build, the more you will strengthen your own business. The following contributed post is entitled, Building A Strong B2B Client Base.
* * *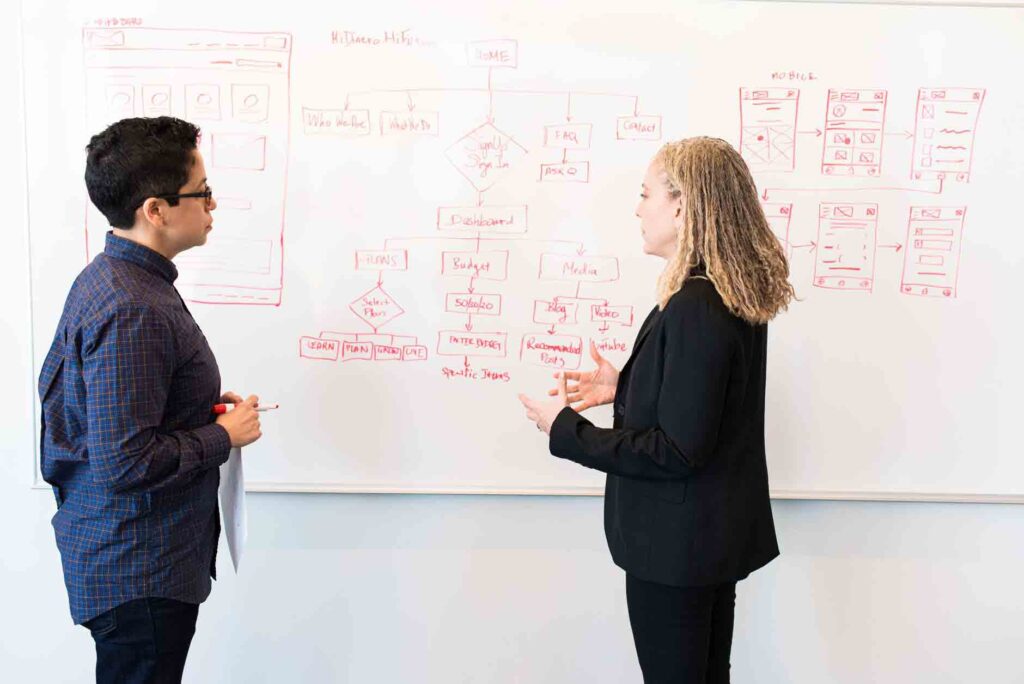 If you run a B2B business and you are wondering how to make sure that it is as successful as possible, there are obviously a range of things you might want to consider. One of the most important is that you are building up your client base to be as strong as it could possibly be, which means that you are going to have plenty of clients at any one time and therefore a brighter and more stable future. But how do you actually achieve that? In this post, we are going to take a look at how you can build a strong B2B client base in no time.
Get Clear On Your Service
First of all, you need to make sure that you are really clear on what exactly it is that you offer your clients, and whether it is something that is perfectly unique or not. Even if it is not, you have to get clear on what its major selling points are. If you are not even sure of this, you can't really hope to sell it in the way that you would want to, so it is hugely important to think about this if possible. The clearer you get, the easier you can attract people with your sales pitch, so work on this as much as necessary to get to that point.
Work On Your Lead Generation
Many B2B companies are struggling not because they don't have the potential clients to find, but because they are not really doing what they need to do in order to get them on board. You have to have a strong lead generation process if you want to develop your B2B business as well as possible, but this is something that takes a lot of time and practice to get quite right. You can work on your lead generation in a number of ways, and if you take a look at this page you will see that there are some key things to focus on to make sure you do it right. As long as you improve your lead generation, you are going to get many more clients on board in no time, and you can then start to build your client base much more easily and quickly.
Remember Customer Service
Some people often forget that it is just as important to look after your clients as you would any other customers, and if you fail to do that then you are probably going to be caught out in some way or another. Your B2B clients need to be treated as well as possible, and to receive the best customer service possible, if you want to make sure that they are truly going to hang around. Bear that in mind, do whatever you feel is necessary in keeping them happy, and you will find that it makes a huge difference to your B2B business' forward efforts. Then it's just a matter of continuing to deliver your service to them in style.