Two of the focuses of my blog are Financial Literacy/Money and Business/Entrepreneurship. Some businesses have specific needs depending on climate and geography. This is absolutely true if you are running your business in a colder climate. The following contributed post is entitled, Three Services Your Business Needs In Colder Climates.
* * *
It doesn't matter what type of business you are running, if you hate the summer and relocate to the colder climates of the world, you need to know how to handle the business. Your business is like your home and your car: without maintenance, it's going to fail! You need your business to make money and profits can only be found when you treat it well.
If you decide to relocate to cooler areas of the country, you need to know how to make sure that you prepare and maintain your business properly. If you forget this part of the puzzle, you'll find that your business shut down could cost you customers, cash and your sanity! So, with that in mind, let's take a look at three services that your business needs to stay well-maintained in the cold!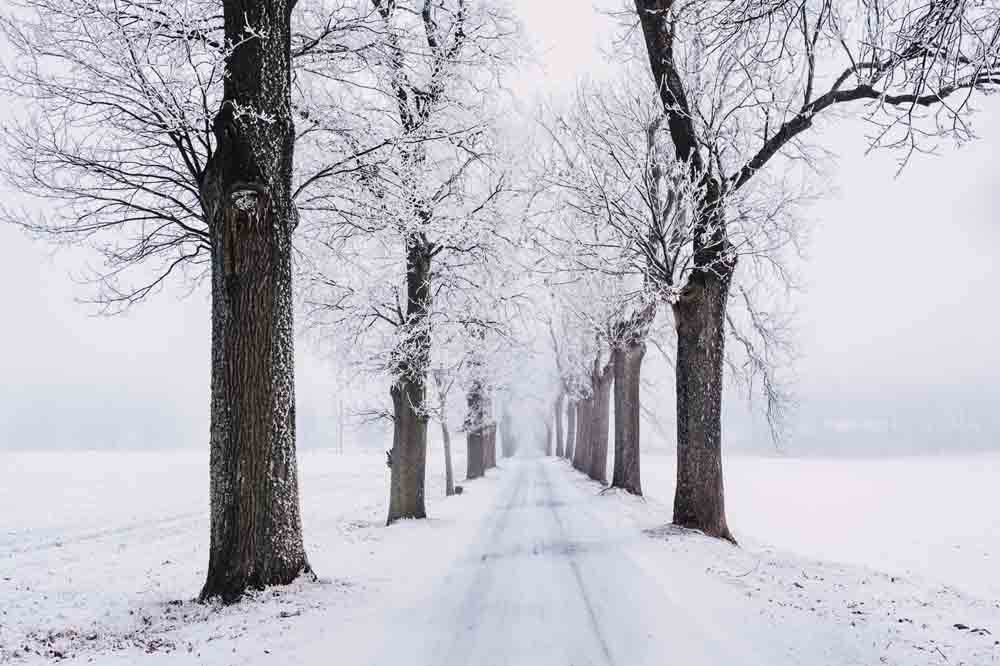 1. Keep The Heat Running
You need your office building to stay warm, and not just because your staff need to stay toasty in the cold. The plumbing of your business could be in jeopardy if you don't look after the heating. Extremely cold temperatures can freeze the water in the pipes and that can cause such damage that the pipes pop! So, make sure that your heating units are working properly and you pay the right people to come and service your plumbing. Keep the HVAC filters clean and schedule regular maintenance every month to ensure that everything is okay. If your thermostat is working, you can ensure that everyone stays as comfortable as possible.
2. Service Business Machinery
From manufacturing machinery to business cars and trucks, you need to put in an appointment for a service. Warehouse equipment can always be susceptible to damage in the winter months, but if you're in colder climates they're at risk almost year-round. You need to think about what machinery your business uses and get it maintained as much as possible. You would also need to ensure that you use commercial snow removal to clear off yards where your trucks and cars are waiting. Outside machinery is going to be at risk of damage, so you need to do all you can to keep it safe.
3. Get Ready For Snow!
If you move to the colder areas, you can expect there to be snowy weather. Snow can cause damage and you need to ensure that you pay for snow removal where possible. You also need to get to know local services for things like tree removal if there is a problem with a fallen branch. If you witness heavy snowfall, you may need to look after your staff, too, by wrapping chains on their tires as a part of their bonus!
Cold weather is adaptable but you have to pay attention to the temperatures and the implications it can have on your business. You don't have to move back to the warmth for success, you just need to be prepared! Preparedness is the difference between success and failure. Now you know what to do, go and get it done!