Three of the focuses of my blog are Financial Literacy/Money, Business/Entrepreneurship and Health/Wellness. Pretty much everyone needs dental care, but will patients trust your dental practice and services. Just like medicine, there have been instances of dental malpractice and fatal accidents. What are some keys to patients trusting you? The following contributed post is entitled, Becoming a Dental Practice That People Trust.
* * *
Unfortunately, dentists are a group of people that many of us struggle to trust. It's not that we don't like them as people. Or that we don't understand the importance of their work. But, most of us experience some form of dental phobia at some point in our lives. This can range from mild worry to debilitating anxiety around an appointment, and often how we feel about the treatment gets confused with how we feel about the dental practice itself.
If you own or run, your own dental practice, this can be a problem. You want your patients to trust you and even like you. You certainly don't want them to be scared of you. So, here are some of the things that you can do to become a practice that people can trust.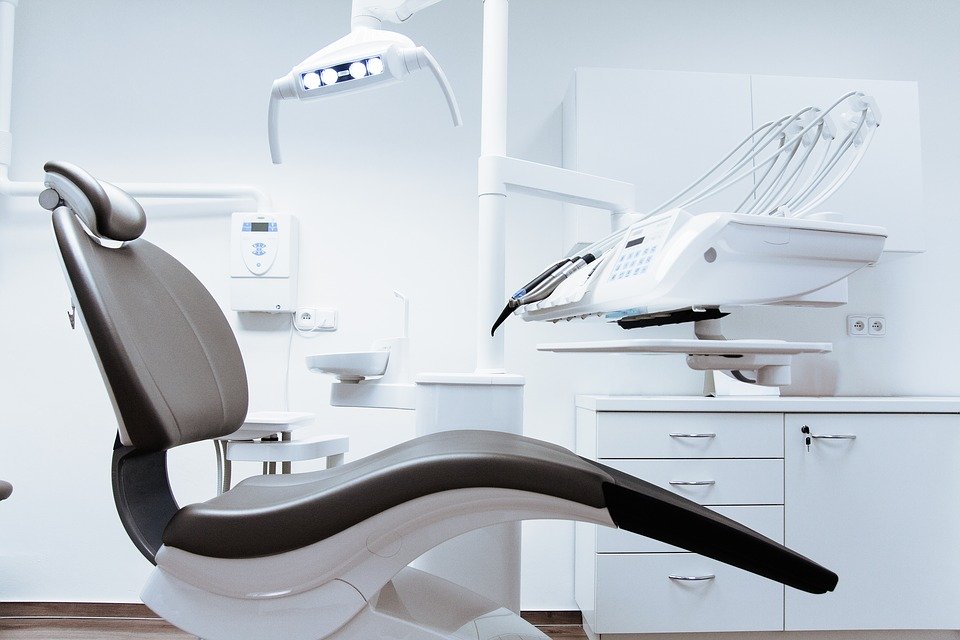 Source – CC0 Licence https://pixabay.com/photos/chair-dentist-dental-clinic-teeth-2584260/
Be As Efficient As Possible
Patients won't trust you if you make mistakes with things like booking or billing — partner with an IT provider at https://www.pact-one.com/ to become more efficient. Getting someone to run your IT systems can help you to take more bookings, and manage them more efficiently. This can be great for your relationships with your patients.
Employ the Right Staff
Every member of your team has an important role to play when it comes to building trust with patients. The person that answers the phones should be friendly, polite and knowledgeable. The people on the front desk should be welcoming and respectful. Dental staff need to be patient, helpful and great at their jobs. Take your time with recruitment, trying to find people that are happy to go the extra mile to make people feel safe.
Build an Online Presence
You might think that online interaction is only important for online business and influencers. But this isn't true. We spend so much of our time online, and we expect all of the companies and services that we use to be online. Patients might Google your practice for more information. So, think about what they might find. Social media channels are a great way to share information, communicate, and build relationships, and an efficient website is professional and can help you to make a great first impression. Find more tips on social media at https://bennisinc.com/7-ways-to-make-your-company-social-media-more-engaging/.
Get to Know Patients
Think about your own experience with other services and businesses. Isn't it nice when you walk in to be greeted by someone that remembers you? Dentist appointments make people uncomfortable, and this kind of recognition can reduce anxiety and make your patients feel calmer. You might not see them that often, but try your best to get to know them, enjoy small talk and ask them about their days. Taking a personal interest can increase trust tremendously.
Create a Friendly and Informative Waiting Room
It's not just the people that you employ and your relationships with patients that contributes towards their trust. Your surgery itself also plays its part. Your treatment rooms should be clean, bright and welcoming. Your waiting room should also be bright and clean. Add some toys for younger patients, magazines and wifi access, as well as informative (but not scary) flyers and posters. Try to make people feel more comfortable while they wait.