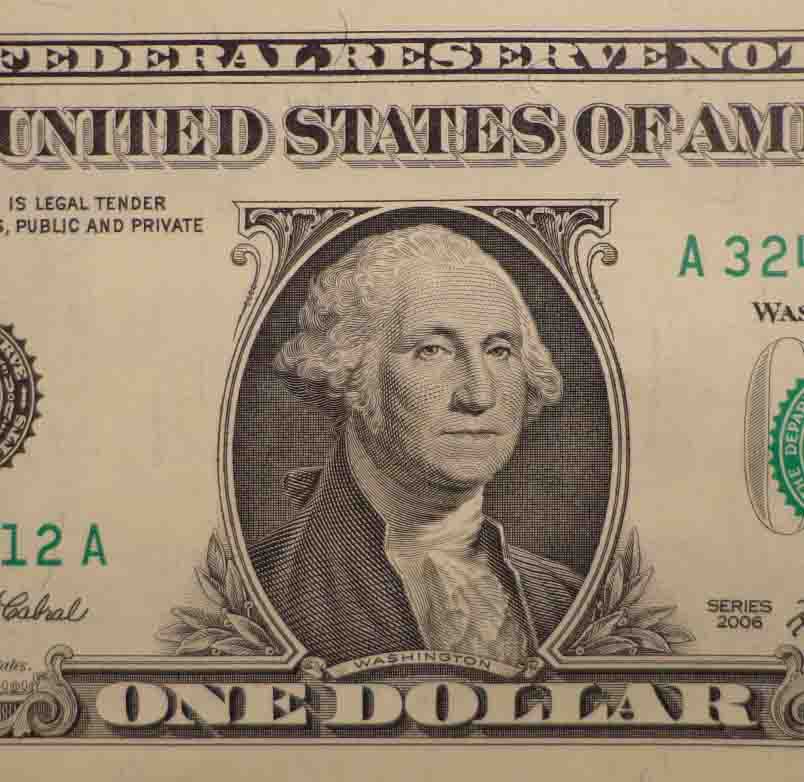 "When my job told me that I'd have to go back to school to get another degree in order to get a promotion, I didn't want to do that!"
This is part two of my series entitled, A full-time income on part-time hours revisited. Part one of this series introduced Multi-Level Network Marketing businesses (MLMs). Part two will discuss the motivations of people who join these types of businesses.
"Bruce, I want to ask your opinion about a business informational meeting I recently attended. This group helps people get out of their financial debt, but they also aggressively recruit more people into their business," I said in a discussion with talk show host Bruce Williams in 2007. "It sounds like I could make a lot of money if I join. It also sounds like pretty hefty commitment time-wise, one that I'm not sure that I can fulfill in tandem with my scientific research."
"What you just described sounds like a Multi-Level Network Marketing company," Bruce casually commented in his burly, grandfatherly voice. Bruce Williams' talk show covered a range of topics including politics, current events, economics (personal finance and business), as well as life's daily issues. "Look guy, I don't know what it is that they're selling, but I think you'll be better off focusing your time and attention to launching your career in science!"
Everyone's motivation for going into to business is to make money. Unfortunately, not everyone can cook, invent a social media site that will change the world, create a new operating system, or buy a McDonald's franchise, coincidentally the one franchise often referenced in the Rich Dad Poor Dad books and in Network Marketing informational meetings. It's not uncommon at a meeting to hear, "McDonald's may not make the best hamburger, but they are the model franchise," or something similar. Many also state that, "McDonald's isn't in the business of fast food, they're in the business of real estate," or something to that effect.
Likewise, Multi-Level Network Marking businesses offer the opportunity to start a business with only a little money down (usually $100-$500), and the potential to make more money than one could ever make on their job through generation of 'passive residual incomes'. At least that's how they're sold. In terms of making money in your sleep which passive income empowers you to do, who wouldn't want to do that? By the way, business models that are already set up and only require you to buy into them are called 'turnkey businesses'. Michael E. Gerber has written several books about this, the most popular is entitled, The E-Myth.
The thought of making passive residual incomes is very enticing for people who understand what it is and represents. Robert Kiyosaki's Rich Dad Poor Dad books were my first introduction to this powerful concept, and I recommend at least reading his first two books. The second is entitled, Cashflow Quadrant. Robert's books also introduced me to the idea of making money 'exponentially' instead of 'linearly'.
Whatever your venture is, the more passive income you can earn, the closer you come to financial freedom. This is the perfect segue into the time factor. What also gets people's mouths salivating is the potential to not have to punch a clock, go to an office, and answer to a supervisor. These businesses are also seen as ways of circumventing battling for promotions every year and having to work your way up the corporate ladder as they say. As Robert Kiyosaki says in his books, and as many people have personally experienced, promotions often don't result in significantly more income for various reasons.
Personally, people have multiple reasons for joining. Some people who have held traditional jobs and careers, eventually sour on a life of having to "climb the corporate ladder" as described above. Some sour on having to be chosen for promotions which often results in more responsibility but not necessarily significantly more take home pay. Others have reached middle age and don't see themselves being able to retire on what they've saved or haven't saved.
"When my job told me that I'd have to go back to school to get another degree in order to get a promotion, I didn't want to do that. This business is allowing me to make larger sums of income than my job could ever offer and save for my retirement," the speaker at a meeting said. Finally, others don't like the idea of having to go back to school to get more degrees in order to qualify for promotions in their respective organization.
And those are just educated people. Some people haven't gone very far school-wise for any number of reasons and don't have the potential to ascend in any job long-term. These businesses thus represent a fast track to wealth which can bypass a traditional education.
"My mother who is deaf and some of her friends weren't very educated and they saw the business as one of the only ways they could make good money," a friend shared with me. Her mother got involved in a home-based business that sold water purifiers and they had to go door to door to sell them.
In general, these businesses are ways for people to:
• Achieve financial independence
• Have more control over their lives
• Bypass the traditional paradigm of working for someone else to make money – trading money for time every day
While the benefits of joining like this type of enterprise seem to be limitless, what happens when you pay your entrance fee and sign on the dotted line? And when one does join, what are the actual rigors and expectations? These questions will be addressed in part three of this series.
Thank you for reading this blog post. If you enjoyed this piece, you might also enjoy:
• Are you getting your Matching Contribution? A discussion on saving for retirement
• A look at the Law of Compounding Interest and why you should care
• Your Net Worth, your Gross Salary, and what they mean
• Is there power in budgeting your money?
• I still don't have a car in 2018: A story about playing financial chess
• We should've bought Facebook and Bitcoin stock: An investing story
If you've found value here and think it would benefit others, please share it and or leave comments. To receive all the most up to date content from the Big Words Blog Site, subscribe using the box in the right-hand column in this post and throughout the site, or add the link to my RSS feed to your feedreader. Please visit my YouTube channel entitled, Big Discussions76. Lastly follow me on Twitter at @BWArePowerful, on the Big Words Blog Site Facebook page, and on Instagram at @anwaryusef76. While my main areas of focus are Education, STEM, and Financial Literacy, there other blogs/sites I endorse which found on that particular page of my site.