Two of the focuses of my blog are Financial Literacy/Money and Business/Entrepreneurship. No matter what kind of business you're running, keeping your employees happy will be key. Taking care of your employees will likely ensure their loyalty and maximize their productivity. The following contributed post is entitled, You Need To Take The Best Possible Care Of Your Employees.
* * *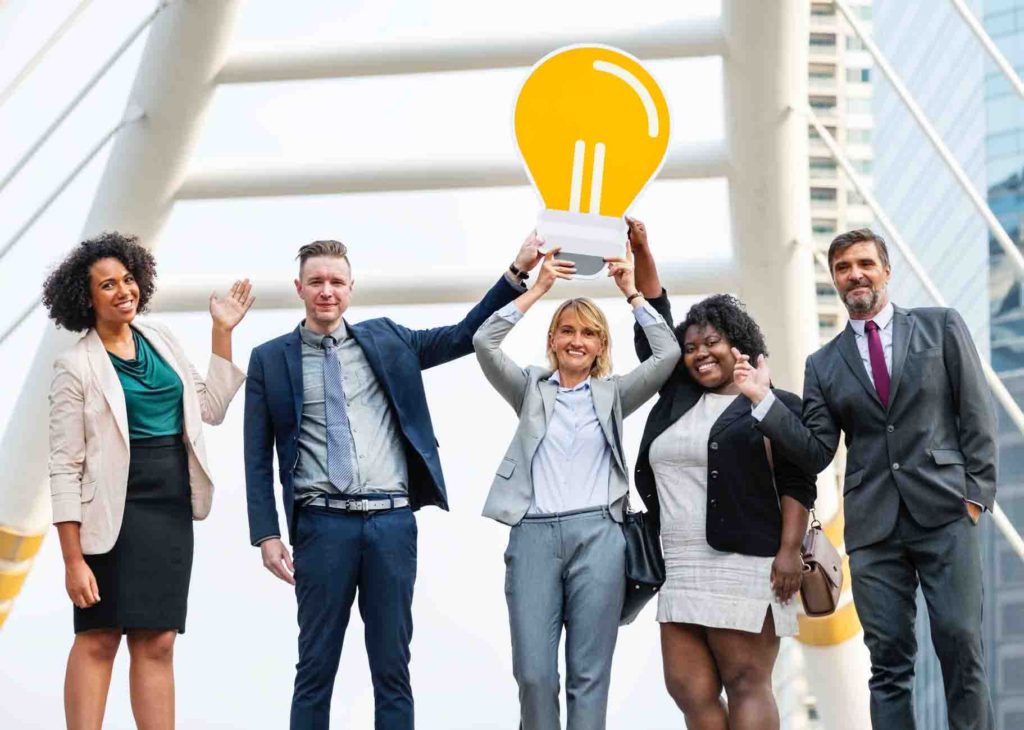 There are a lot of things that a business needs to be successful. It needs a product. It needs capital and investment. It needs relevant technology. These are all incredibly important. But there's one thing that a business needs more than just about anything else. A business needs people. Without people at the heart of it, working hard to make it as great as possible, a business is doomed to fail. It's absolutely crucial that you take care of your employees and make sure that they feel valued and important to the business. Here are just a few ways that you can care for your employees, for the good of them, you and your entire business.
Be honest with them
One of the most frustrating things in the world for an employee is when their boss isn't being straight with them. If there are changes coming up in the business or adjustments to the way people work, don't keep them to yourself. Be as open and upfront with your employees as much as you possibly can. This might mean that you'll sometimes have to be the bearer of bad news. But you employees will appreciate your honesty far more than if you kept them in the dark for extended periods of time. This is a great way to maintain an atmosphere of trust. If employees don't feel like you're being honest with them, any trust and goodwill that you had will go out of the window pretty quickly. By being honest and upfront with your employees, you remind them that you're on their side and that you're there for them. Even if it's difficult, make sure that you don't keep things from your employees that you should be talking to them about. A difficult discussion early on is better than having to explain why you kept them in the dark further down the line.
Show your appreciation
Consider just how obvious and easy this is, it's shocking how many employers forget about it altogether. Don't just leave your employees to get on with it and never let them know how much you appreciate them. Eventually they're going to start to resent their work and by extension, you. It's just human nature to want to be rewarded for a job well done. This doesn't mean you need to offer a raise or a promotion every time someone completes a task. But if you do little things every now and then to let your employees know that their hard work is being acknowledged, it can make a big difference. Offer a small bonus near to the end of the year. Maybe set up small outings to do things like beach cleaning for your employees as a team building exercise. Not only with this offer them something fun and different to do, but will bring them closer as a team as well.
Unhappy, frustrated employees produce work that is shoddily done and half finished. I you want your employees to help your business run as successfully as possible then you need to make sure they're well taken care of. Even just small things like this advice will make a massive difference to the attitude of your employees.