Two of the focuses of my blog are Education and Writing/Blogging. Whether going for a Bachelors, a Masters, or a Doctoral degree, many individuals must write a thesis. How do you write a thesis if you've never written one? Also, what are the keys to writing and effective thesis? The following guest post is contributed by www.customwritingservice.com and is entitled, How To Write A Very Elaborate Thesis.
* * *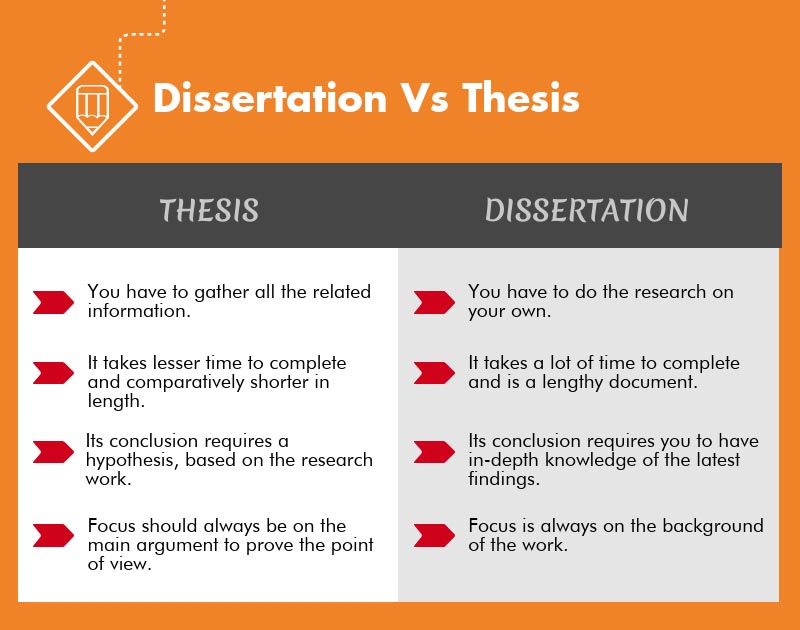 Want to write texts that can attract the attention of teachers? Learn 6 Tips from customwritingservice.com That Can Help You
Within the academic universe, students need to find creative ways to write to attract the attention of the teacher who will correct the text. The author of the paper must come out of common sense and explore arguments and issues in depth.
To increase the reader's interest, it is essential to develop a well-crafted, specific and complex thesis. This start will be the basis for the whole narrative and will ensure the success or failure of the project. Check out tips for writing a good thesis:
1 – Cheer On Your Theme
The more engaged you are, the better your text will be. Although you don't like it, try to find a solution to make it creative and interesting. Thus, your performance will be more enjoyable and the reading of the final project as well.
2 – Develop A Strong Opinion
Consolidated opinion is important for the success of the thesis. If you encounter difficulties with this part of the process, read specific newspaper articles on the subject. Also, look for ready-made theses that have something to do with yours, to increase your argumentative base.
3 – Use Good Adjectives
Avoid vague expressions like "good" and "bad". Explore more elaborate adjectives to emphasize your opinion and strengthen the arguments presented.
4 – Focus The Thesis On A Main Idea
Since the thesis is what gives meaning to all concepts in the text, you must ensure that it does not address many different contents. This keeps the document organized and with a relevant line of reasoning.
5 – Be Extremely Specific In The Thesis
A generic beginning weakens the text, because the reader cannot detect which subject will be dealt with the most emphasis. However, if the thesis presents characteristic details about the arguments, the teacher is prepared for the rest of the content. During the newsroom production period, you can stay focused on the main subject.
6 – Make A List Of Interesting Theses
Add to the list the content available in books or on the internet that can help you create your own thesis . The greater the amount of information, the more easily the text will be developed.
Here Are Some Examples Of Theses:
• Weak:
"North and South fought in the Civil War for various reasons, some being equal and others respectful."
• Average:
"While two sides fought in the Civil War involving slavery, the North faced the dispute over moral issues and the South to maintain its institutions."
• Strong:
"While northerners and southerners believed they were fighting oppression and tyranny, the former focused on ending slavery and the others defended the right to self-government."