Two of my blog's key focuses are Financial Literacy/Money and Business/Entrepreneurship. Depending upon the type of business you're running, a key to its success is its personal touch. The more customers connect with your business, the more they'll support your operations and return. The following contributed post is therefore entitled, The Power Of The Personal Touch.
* * *
It should come as no surprise that the personal touch matters in business. Providing a reliable point of contact for each customer can streamline the selling process. The employee in question can then get a feel for what your customers want, and sell as much as possible. On top of which, customers will come to feel at ease with that one person. As a result, they may trust your company more than they would otherwise. For proof of how important this personal aspect of business is, consider social media. Here, companies focus on building strong voices and personal connections for just this reason.
What you might not realize is that getting personal with products can also make a difference. In the same way, this personal touch can improve customer relations. Whether you make items to order or personalize as you go, it can also benefit your business in the following ways.
A chance to give customers what they want
Any company would like to cut customer complaints wherever possible. Disgruntled customers are never pleasant to deal with. Dissatisfaction can also stop people from coming back, and damage your reputation in the bigger picture. If you choose to make items to order, though, you could cut back on complaints in a significant way. That's because each item will be tailor-made with a customer specifications in mind. That removes any real margin for error and makes sure customers can't pin anything they aren't 100% happy with on you. They told you what they wanted, after all. Before you know, operating in this order-by-order way can see satisfaction levels skyrocketing. Your reputation might just rise along with them. It may be more work on the outset, but you can bet it would be worth your while.
A way to add sentimental value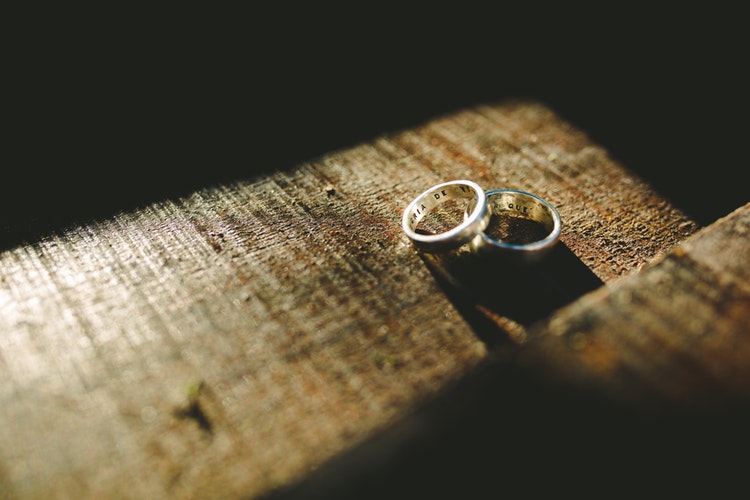 Sentimental value is an invaluable product addition. In many ways, all business owners would love to achieve this with their ideas. The things already have enough sentimental value for you, after all. And, if you can accomplish the same for customers, they're more liable to remember your company and tell others about it. So, how do you add sentimentality with products? Through things like engraving, of course. By investing in laser cutting equipment, you can include unforgettable personal messages. All you would need to do is read up on something like this boss laser cutter review to make sure you're investing in machinery you can trust. Then, you could offer this service to anyone who comes through your doors, and enjoy the rewards.
An increased chance of loyalty
Any business owner knows that customer loyalty is one of the best ways to make money which keeps on coming. And, loyalty is exactly what you'll get with personal products like these. At least, you will if you do things well. Before you know, meeting with every customer need can see people coming back to you time and again. And, when that happens, you can really start to consider your company a success.