Two of the key focuses of my blog are Financial Literacy/Money and Business/Entrepreneurship. One of the keys to running a business is cutting and limiting costs. Likewise, when it comes to your business space, it's important to understand how to do it economically as possible. The following contributed post is therefore entitled, Building Your Business Premises On The Cheap.
* * *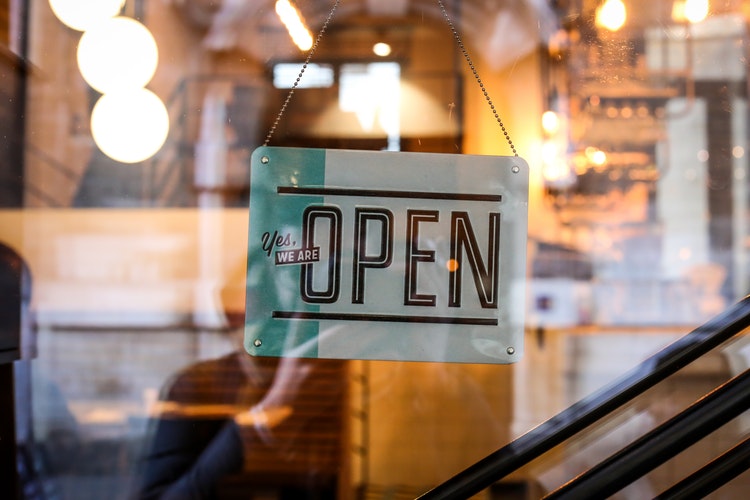 Over the last few years, there has been somewhat of a resurgence of small business owners setting up shop around the world. With the economy unstable, it makes sense for people to look for ways to control their own destiny, even if this means having to work hard for it. Starting out in any industry is a challenge, though. When it comes to things like setting up a place to work, a lot of people find themselves struggling to afford the options they have before them. To make this easier for you, this post will be exploring a few different types of workspace, along with the tools which can be used to get you up and running.
Offices
Offices are becoming just about the most common type of workspace in the world, and more and more businesses are relying on them to get their jobs done. Thankfully, while being the most popular, this is also one of the cheaper places to start your work, as long as you're close enough to a co-working space. Providing freelance workers and small businesses with a place to work without having to rent their own office, companies like this are great for those looking to save money. Not only do they give you access to a place to work, but they also enable you to network with other professionals.
Stores
Along with offices, retail stores are also very popular at the moment, and this is another great place to start your business. You can't often save money on the building itself, unless you go for a mobile option, like a van or a bike. But, you can easily save loads on the way that the store is decorated and finished. Industrial styles are very popular at the moment, making options like used Madix shelving look good in even the most fashionable fields. Being creative is a great way to make your budget go further, though this is something which a lot of people neglect, spending huge amounts of their business in the process.
Warehouses
Finally, as the last option on this list, it's time to think about raw storage space. When your company is mostly based online, you won't need to have a fancy place filled with computers or employees to help your customers out. Instead, you only need somewhere for your products to stay while you wait for them to be sold. There are loads of dropshipping companies out there which can make this cheaper for you. Some will provide the products for you, while others will expect you to handle that side of the job.
With all of this in mind, you should be feeling ready to take on the challenge of building your business premises for as little as possible. A lot of companies struggle with this, especially when they are just starting out. You don't need a huge investment to make this work, though, instead using creativity and ingenuity to solve the problems you face, even if you find it hard along the way.