Two of the focuses of my blog are Financial Literacy/Money and Business/Entrepreneurship. Just as with your personal finances, you must also manage the finances of your business. In both instances, to be successful you must control your money management, costs and try to run as much of a surplus as you can. The following contributed post is therefore entitled, How To Apply Your Money Saving Sense To Your Business.
* * *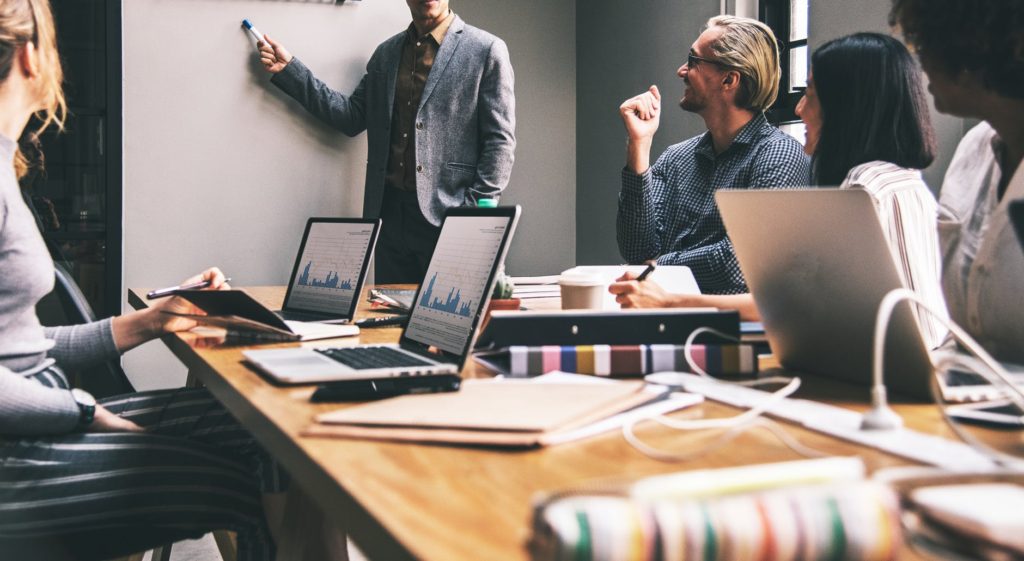 You may have mastered the fine art of balancing your personal finances, but when it comes to starting up a business, it's a whole different ball game. If you've launched a start-up it may well be your first time having to manage business finance, and although the opportunities are good, it can also be a tough, global marketplace to compete in. No matter how great your product or service, if you don't get the money side right, your business doesn't have a good chance at being successful and expanding. Many a promising venture has ended up on the rocks due to fiscal naivety or mismanagement. Your best bet is to apply the same money-saving sense to your business as you do your personal financial affairs.
Focus On Low Cost Advertising
Don't make the mistake of thinking that your business can succeed without a marketing strategy. You do need to allocate some budget towards attracting customers to get those profits rolling in, but the good news is that there are plenty of very low cost digital options available. If your brand is a visual one, investing in polished, professional Instagram content is a great way to catch the eye. If your business is more technical, you could chose to focus on public relations work and positioning yourself as a source of industry expertise, through hosting Q&A sessions on Twitter, participating in LinkedIn groups and publishing white papers. There's also a lot you can do with targeted AdWords campaigns without a huge budget. Search out the low-cost marketing activities that most align with your brand.
Find Great Suppliers
A lot of the costs you will be encountering as a start-up business come from your suppliers, so it's basic sense to shop around for the best deals. Whether you're looking for office supplies or something specialist like crane hire on a construction project, don't be afraid to use your negotiation skills to improve on the first price you're offered. Find ways to become a preferred customer – ordering in bulk, trading services or recommending to other customers. Depending on your industry and the growth potential of what you do, you may be able to set up exclusive trading relationships with some suppliers including a fixed unit price which will help to cushion your company from the effects of inflationary cost rises.
Head In The Clouds
Small business owners are almost always better off using cloud based systems solutions. Most of these work on a annual user basis and they free you from the need to constantly maintain and upgrade your own systems. They also extend productivity by allowing you to access data and work from anywhere with a Wi-Fi connection, plus they usually have hefty security methods like encryption and secure servers that you may otherwise be paying for separately. Your CRM and word processing systems are better off in the cloud, and some programmes, such as Trello project management software or Canva for graphic design, are even free up to a certain point, or offer special enterprise licences for small business.