Two of the focuses of my blog are Financial Literacy/Money and Business/Entrepreneurship. When starting businesses, there are often aspects that entrepreneurs overlook. Issues pertaining to these details can sometimes emerge later and be can be costly. The following contributed post is therefore entitled, What Do New Entrepreneurs Usually Forget About.
* * *
There is certainly a lot that needs doing when you are in the process of setting up a new company. You will have to consider a lot of different decisions and choices to ensure that you get things up and running as smoothly as possible. However, as there is so much to do in the runup to the launch, there is no wonder that some entrepreneurs end up forgetting a few important tasks and responsibilities. Some of these won't prevent them setting up the business, but they could make things a lot difficult to get going and it could, later down the line, result in the company being far less productive than what it should be.
So, if you are planning on becoming a business owner in the near future, make sure that you don't forget any of the following.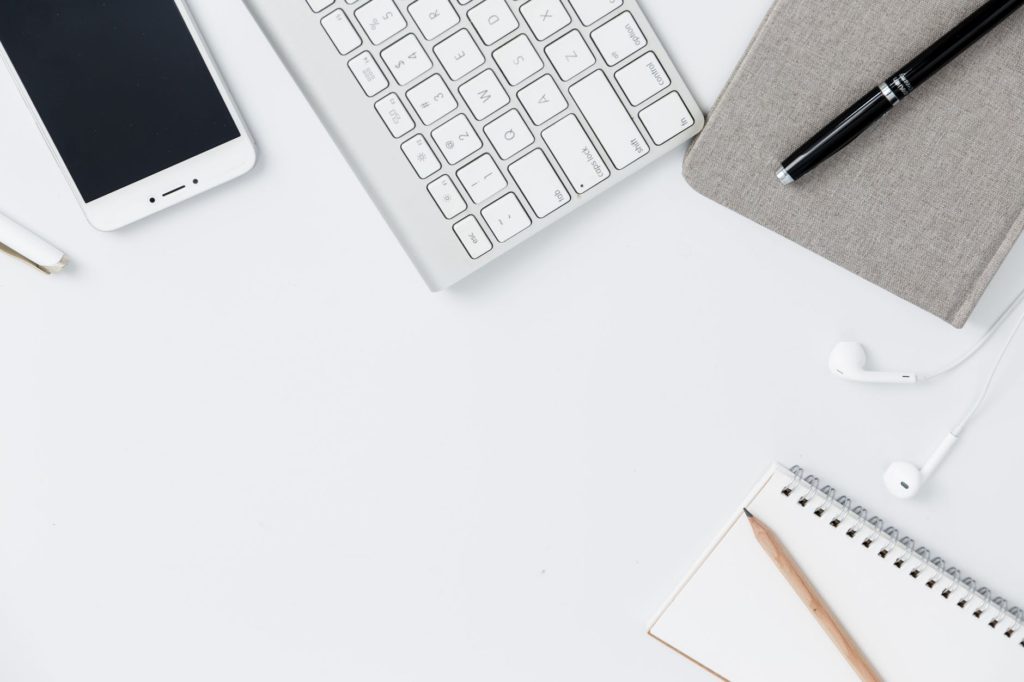 The Legal Side Of Setting Up A Business
Many new business owners get their company up and running without giving the legal side of running a business a second thought. However, it's important that you think carefully about all the legalities of running your own company, otherwise you might end up in some big trouble. For example, you might end up trading illegally without even realizing it. If you get in touch with someone like Kelly Bagla, Esq. when you have decided to set up your own company, they will be able to take you through some very important steps to ensure that it is all legal and above board. Make sure that you don't skip this before you start operating!
Asking For Help
Some entrepreneurs can be very proud, which puts them off ever asking anyone else for help. This is a bad move as there is no way you will be able to create a business from scratch without the help of others. For instance, if you have a family that you are trying to juggle alongside your new business, it could be worth asking friends and family if they can take the kids at times when you are super busy at work. You should also have some professional contacts who you can reach out to whenever you need any corporate help.
Attending Networking Events
At the start of a business's lifespan, it can be difficult to find a spare hour or two to get out of the office. However, it's important that you prioritize networking events and make time to attend these. These are the perfect places to meet potential new business investors and other professionals who you could add to your corporate network. The more people you meet and get to know, then the more people you can reach out to when you need help and support.
Taking A Break
Remember that it's important to take plenty of breaks away from the office so that you don't end up over-stressed. If your stress levels are regularly too high, they could end up making you ill.
Make sure that you don't forget any of the above, or else your business could suffer as a result!