Three focuses of my blog are Financial Literacy/Money, Business/Entrepreneurship and Technology. When you're first starting out, it can make sense to do everything yourself based upon something like costs for example. Once your business gets big enough though, it may be smart hire professional help. If for example you have a website, you might want to consider hiring a website designer. The following contributed post is entitled, Four Benefits From Hiring A Website Designer.
* * *
With any business, the website is one of the most important things to have, especially when so many of us are now online. It's good to hire a website designer to make your website really stand out from the crowd and to build the reputation and awareness of your business. Here are four benefits of hiring a website designer.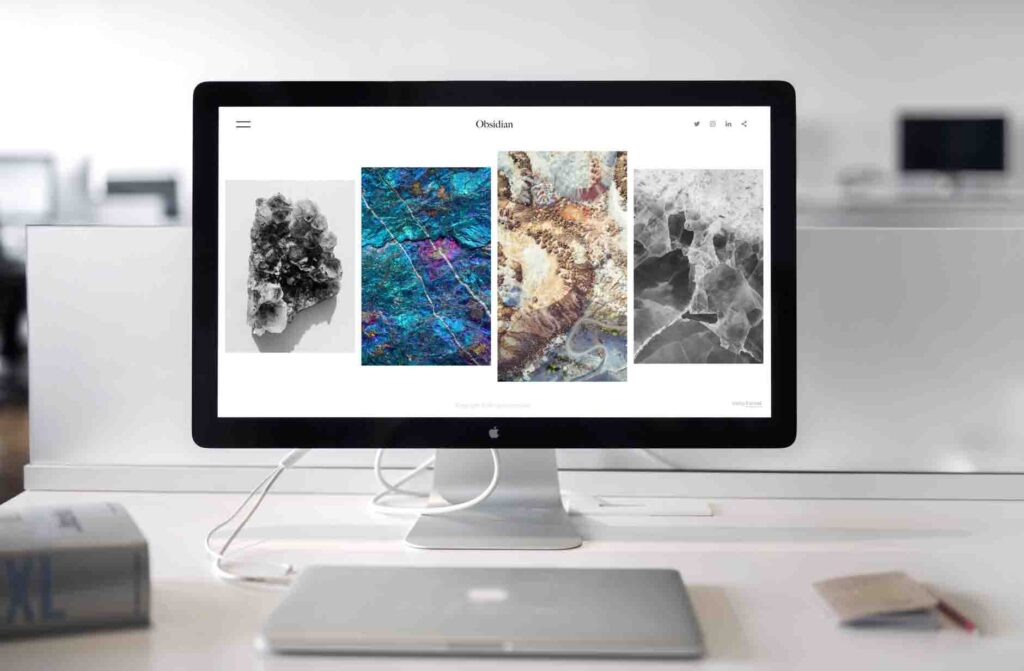 It'll Be High-Quality
With a website design, it needs to look the best, and when you're paying for web designs, it's better to get one custom-made than buy a pre-made one. The reason why is because that pre-made one is likely going to be used by lots of different individuals and businesses. You also have the issue of it being restrictive in what you might want to achieve with your own website. As much as pre-made versions can be good and more affordable, paying for the services of a Squarespace web designer, for instance, is going to be a lot more effective. You're going to be able to get a say in all aspects of it, and it's a design that's being made from scratch. It's exclusively yours, and so no one is going to be copying you.
Helps Make It Reliable & Responsive
You want to impress your customers, but you also want to be enticing new customers or those that happen to come across your website. It's good to have a website that's reliable and responsive, and that's something that can be achieved by hiring a website designer. There's nothing more frustrating than browsing a website that has a lack of functionality to it or broken links, for example. You want every opportunity that a customer or new customer takes to be one that's enjoyable and easy for them when they hop on to your site.
Saves Time
There's a lot that as a business, you have to contend with, and design a website isn't something your design team has time to do. Not only that, but not all businesses will have design teams or experience to take on such a challenge. By having a website designer who can do it for you, it's taking off some of that pressure and is a good element of the business to outsource. Outsourcing can be a great way to get things done by having to compromise simply because you have got the resources in-house.
Gives You A Competitive Edge
Giving yourself that competitive edge is essential nowadays because there are so many businesses and individuals out there. When it comes to competition, it's important to be the very best and to remain relevant. By having a website custom-made and tailored to your brand and company, it's setting you up for success and to stay ahead of the competition too.
Hiring a website designer for your next website revamp is essential and should be something you really consider investing in. The future is definitely online, and so it's important to make the face of your business that is your website, look the very best it can be.