Two of the focuses of my blog are Financial Literacy/Money and Business/Entrepreneurship. Whatever you business venture is, a key is selling. Selling isn't something that comes easy to everyone and there are a couple of secrets to it. The following contributed post is entitled, Do You Know the Secrets to Selling Success.
* * *
When you're running a business, making sales is always on your high priority list. You don't want to spend hours of your time and see no results. There are a handful of secrets to selling that you might not know about. Some may seem quite obvious when they're explained and others are more innovative. All in all, you want to make life easy for your customers so that they checkout without any hassle. Here are some of the best secret to selling, so take note!
Do Your Research
Making sales is one thing, but if you're not actually making a profit, this is not going to be very beneficial to your annual turnover. If you're an Amazon seller it can often be very difficult to find good deals in your niche. When you use tactical arbitrage the process is so much easier as they will source the products for you. Spending a little bit of extra time and money researching the best of the best will really benefit your business in the long run.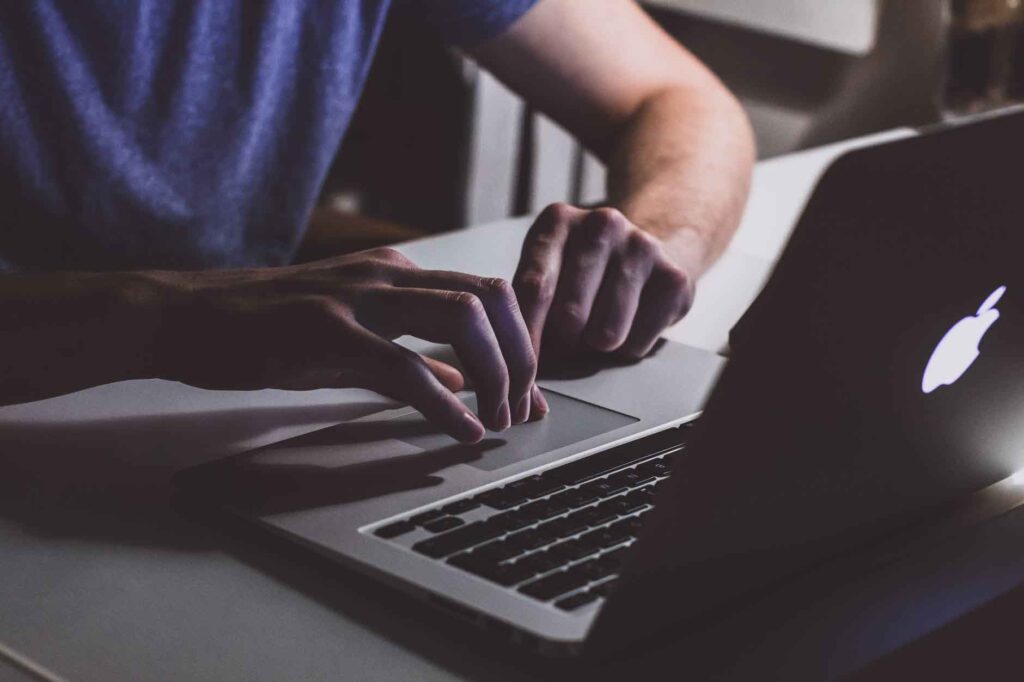 Image from Pexels – CC0 Licence
Understand Your Ideal Client
Getting inside the mind of your ideal client is so important, especially when you're looking to make more sales. You need to know exactly what they're looking for and give it to them on a plate. Carry out plenty of market research in order to find out what the pain points and problems of your ideal client are.
Make Their Lives Easier
When your ideal client clicks onto your website, are you making their life smooth and simple? Do they know exactly what they need to do next? Place clear calls to action on your website so that it is very clear what your customer path is. Lead them seamlessly to your product page, explain everything they need to know and you are more likely to turn them into a paying customer.
Tell Your Story
People buy from people, so if you've got an interesting story to tell, you need to be sharing it. Perhaps there is a reason why you started the business you're in now. Your potential clients and customers would love to hear about your story, because many of them will probably be able to relate to you.
Get on Social Media
You have probably been told this so many times before, but social media is the key to business success. When you utilize social media consistently, you will start to see increased engagement and enthusiasm around your product. Without platforms such as Facebook and Instagram, you are actually doing yourself a huge disservice. Most of your leads will probably come from social media platforms so it is so important to find a social media strategy and stick to it.
You may already be working on some of the ideas mentioned above, but it is very important to remain consistent. If you put a lot of work into something for one week and then neglect it the next, you're not going to see the long term growth you're looking for. Keep an open mind when it comes to implementing these strategies and you will soon go from having a sales slump to a sales skyrocket.