Three focuses of my blog are Financial Literacy/money, Business/Entrepreneurship and Home/Property Discussions. If you're building your own personal residence or purchasing a home from a previous owner, you want it to have the most modern and functional features available. If you're an investor renting property, you want your units to have the most appeal possible for potential renters. Kitchen space is an important consideration in both instances. The following guest post is entitled, Top Kitchen Cabinet Handles In The Market.
* * *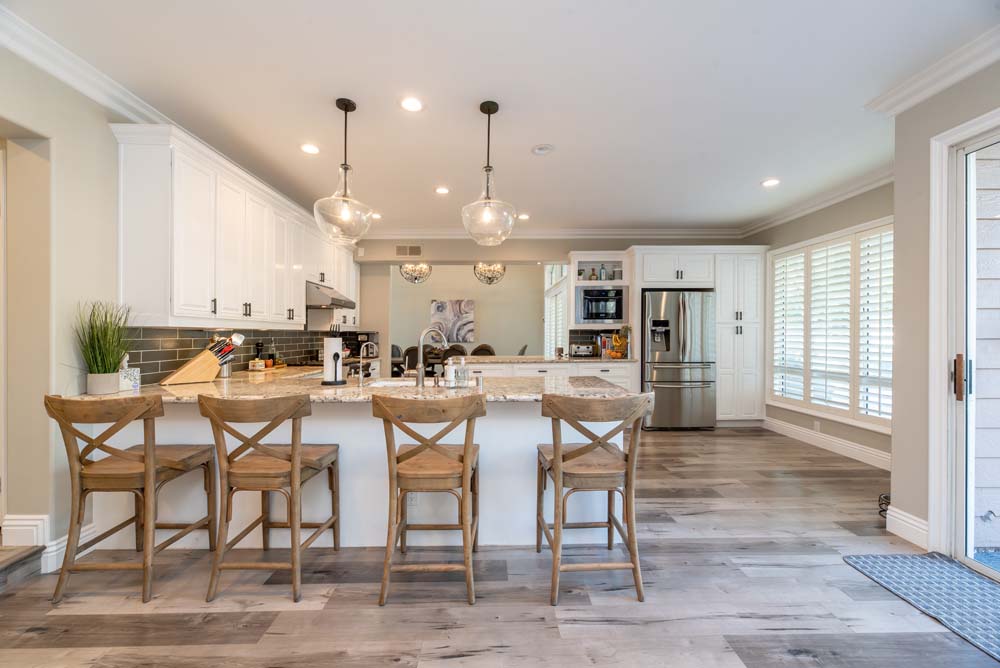 Source of image: Pexels
Function and decorative purposes. These are the two factors that people consider when looking for kitchen cabinet handles, or just cabinet handles in general.
A lot of hardware stores sell good quality functional cabinet handles, but not in the design that will match your style and vice-versa. Sometimes it feels like you are going in circles because there are just too many choices and too many hardware stores to choose from. If you are remodeling your home, it can cause you much hassle.
To help you save time on picking, here are the top kitchen cabinet handles in the market.
Stainless steel bar pulls
One of the most popular cabinet hardware that people look for in stores. This sleek pull benefits minimalist designs and modern kitchens. It features round shapes that contrast stark 90-degree angles. This design makes it easier for a person to pull a cabinet because it lets you wrap your fingers all around the handle.
Elegant pulls
This variety of kitchen cabinet handles is moving fast to becoming a staple in numerous homes. Elegant pulls have the luxury of being modern yet conventional which makes them adaptable. Its adaptability makes it an effortless update to your kitchen hardware.
Arch pulls
With a black finish on, arch pulls are the simplest way to dress up a sterile cabinet and counter combination. Putting a black finished arch pull on your basic Shaker cabinet makes them stand out because of the white paint. Another little good thing about arch pulls is that you won't get any fabric stuck in it because of the allowance it has between the cabinet door. They are also excellent choices for wooden cabinets.
Wave pulls
Pair up unique cabinetry hardware with colorful cabinetry to produce visual delight in your contemporary kitchen. Wave pulls make a splash when mounted. Satin nickel pulls like these provide the best upgrade to the traditional home design.
Complete length pulls
Definitely a perfect fit for large cabinets that contain more stuff than usual. This develops a smooth look and a minimal clean surface in your kitchen. It will also most likely standout depending on the color of your kitchen cabinetry.
Stainless steel finger pulls
A modern-style kitchen can certainly gain a thing or two from stainless steel finger pull handles. These specific pulls have an industrial feel which means, it can match an apartment with many metal-touches in it.
T-bar pulls
Bronze-finished T-bar pulls are the best compliment for traditional Colonial style cabinet doors. Long T-bar handles, on the other hand, look great mounted on two-tone kitchen cabinets that are larger in size. For kitchens with a non-traditional layout, you can use the shallow t-bar handle because it serves an attractive accent to Shaker doors and cabinets and it doesn't consume unnecessary space.
Metal ring pulls
Metal ring pulls give the last touch to traditional mission-style kitchen cabinetry. To really pull-off the said look, you can duplicate the oil-rubbed bronze surface of the hardware with your faucet and lights.
Cabinet handles are the simplest way to decorate and improve the look of your kitchen. There are many to choose from depending on the style you'll have to incorporate them in. Choose wisely to achieve the best ambiance for your kitchen.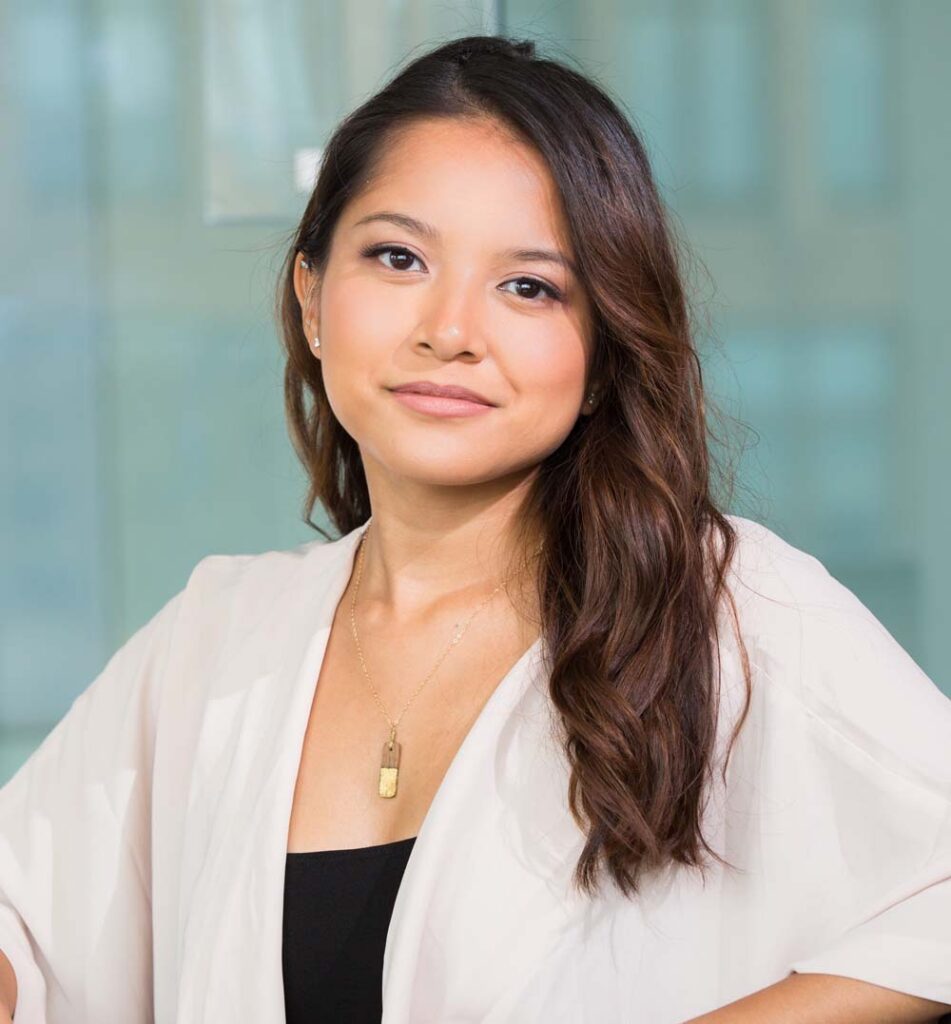 Author's Bio:
Rosette has a knack for anything "Do it Yourself" (DIY). She spent her younger years learning about the different hardware tools and equipment in the hopes of establishing a hardware business in the future. Her career options may have changed, but today, she continues to write so passionately about her first love.