Three focuses of my blog are Financial Literacy/Money, Business/Entrepreneurship and Technology. In today modern digital world smart technology is everywhere. Nowhere is it more than in your business operations. The following contributed post is entitled, Why You Need Smart Tech At Your Small Business.
* * *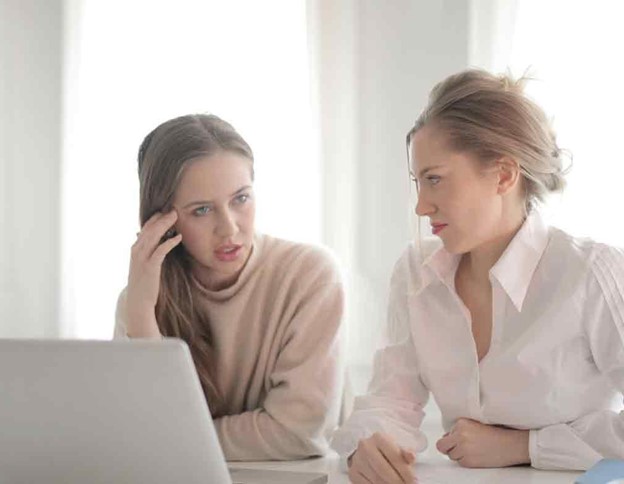 CC0 Licensed Image Courtesy of Pexels
With the rise of mobile devices and apps, you are probably aware of some of the most useful features on your personal phone. But you need smart tech at your business to help you stay ahead because your competitors will also be looking at ways they can use new systems.
Actively Monitoring Your Systems
When your services are up, so is business. But if you aren't there to keep an eye on things, you don't know how well things are going. One of the key features of smart tech is that it can provide an all-in-one appliance management solution, so you always know what is happening. With a reliable internet connection, smart tech can keep you informed with alerts. This means you can keep an active and stable business going even when you're not there to manage it yourself.
Solidifying Existing Infrastructure
There is no long-term business if your supporting technologies aren't up to scratch. So you need to select the right services for what you and your valued customers need. Fortunately, some of the best smart tech around today makes this easier than ever. For example, you can use apps to manage projects and employees, access daily tasks for your business, and provide more security to your critical systems. As a result, you have a robust operation with minimal hazards.
You Need Smart Tech for Safety
Further to security, smart tech enables a safer business, company, and work environment. And you don't even need to worry about costs. Most reliable services, such as managed IT, offer tiered payment solutions for any size of business with all kinds of needs. And this can be as simple as using automatic updating for your small business antimalware packages. Of course, you can link security systems with apps to alert you to any failures or impending attacks.
Working from Anywhere at Any Time
A vital feature of almost any smart tech system is the ability to link to cloud systems. Cloud systems work over the internet and offer enhanced ways to operate pretty much anything. For example, you can access your store's CCTV systems while you are at home. Or you can manage your business virtually with collaboration apps, project management, and even HR services. This also applies to your employee who can also access core services from home.
Future Proofing Your Services
There are many smart solutions for all types of businesses. Cloud services alone are predicted to grow to almost 50% of business by the end of 2023. Because of this, partners, employees, and, of course, customers will expect your company to use reliable and common smart technologies, or you risk losing out to the competition. Some of the benefits of future-proofing with modern smart tech include more income, increased growth, and keeping good employees.
Summary
There are many reasons why you need smart tech and other types of modern systems. You can monitor systems for safety, get alerts and updates and ensure your business is ready for any future expansion plans. Also, you can take advantage of the work-from-home revolution.