A tremendous amount of business is conducted today via eCommerce. There are several pieces you need to successfully conduct business this way. The following contributed post is entitled, Things You Don't Know You Need For Better eCommerce.
* * *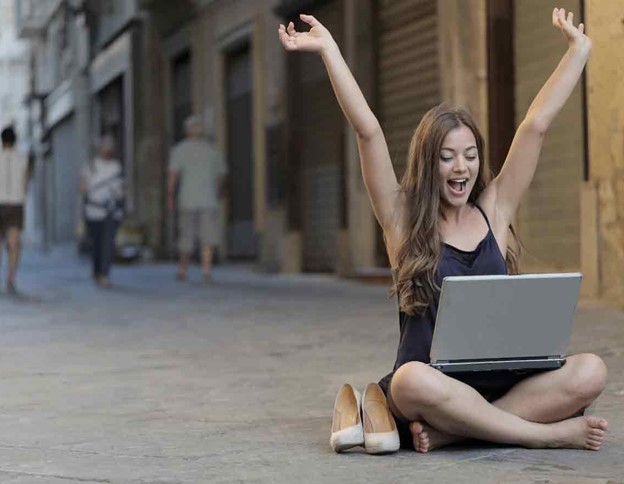 CC0 Licensed Image Courtesy of Pexels
Improving your business methods and, indeed, your site for better eCommerce means the difference between a successful platform and a failing one. But there are many parts to your business than just your website. Here are some things you don't know you need to use.
Surety Bonds and Insurance Policies
Surety bonds and insurance policies are often confused or thought of as the same thing. While insurance is necessary for business, it covers you for damages, loss of products, consumer issues, and employee time off. And all of these are useful for offsetting major costs. However, surety bonds are different and work more like credit for covering an unforeseen event. For example, make sure you don't lose money if another party backs out of an agreed contract.
Support for Your Customers
You should always be looking for ways to make your eCommerce experience better for your customers. This includes making changes to the interface, offering what your customers want, and even sourcing honest reviews. But it also extends to providing top-notch service in the event something goes wrong, such as a failed delivery, defective product, or payment mishaps. Live Chat and Chatbots are useful. But you should also provide a phone number and email.
AI Can Help with Better eCommerce
You will have heard of artificial intelligence. But far from movies and killer robots, most AI today consists of useful apps and code that can help you in many ways. For eCommerce specifically, AI can help you boost sales by collecting data and recommending products to customers in a more personalized way. You can also use AI to automate boring tasks like sending out signup emails and even chasing customers for payments using useful reminder emails and messages.
A Marketing and SEO Strategy
If you are fairly new to online business, you may have heard of SEO but aren't sure what it is. And if you are established, you should have some knowledge of it. The good news is you don't need to be an SEO expert to use it well. Search Engine Optimization takes advantage of keywords in your content in its most basic form. But you can also use it in product categories and product pages on an eCommerce site. Digital marketing agencies can do SEO for you.
More Ways for Customers to Pay
It's almost fair to say that we are headed to a cashless society. Less than half of people in countries such as the UK now carry cash at all times. Instead, people are using card payments and digital solutions. Your eCommerce platform will accept cards as default. But you can enhance your customer experience by offering alternative payment methods. These include digital wallets such as Google Pay. But also cryptocurrencies such as Bitcoin and Ethereum.
Summary
A better eCommerce experience relies on several things. You need surety bonds and insurance. But you can also use AI, SEO, and marketing, as well as offer more ways for your customers to pay for their goods. In essence, you need to constantly update your user experience.