Two focuses of my blog are Financial Literacy/Money and Business/Entrepreneurship. As with any business sector, retail has it's own caveats and nuances. There are also mistakes to be avoided. The following contributed post is entitled, Top Mistakes That Retail Businesses Make (& How To Avoid Them).
* * *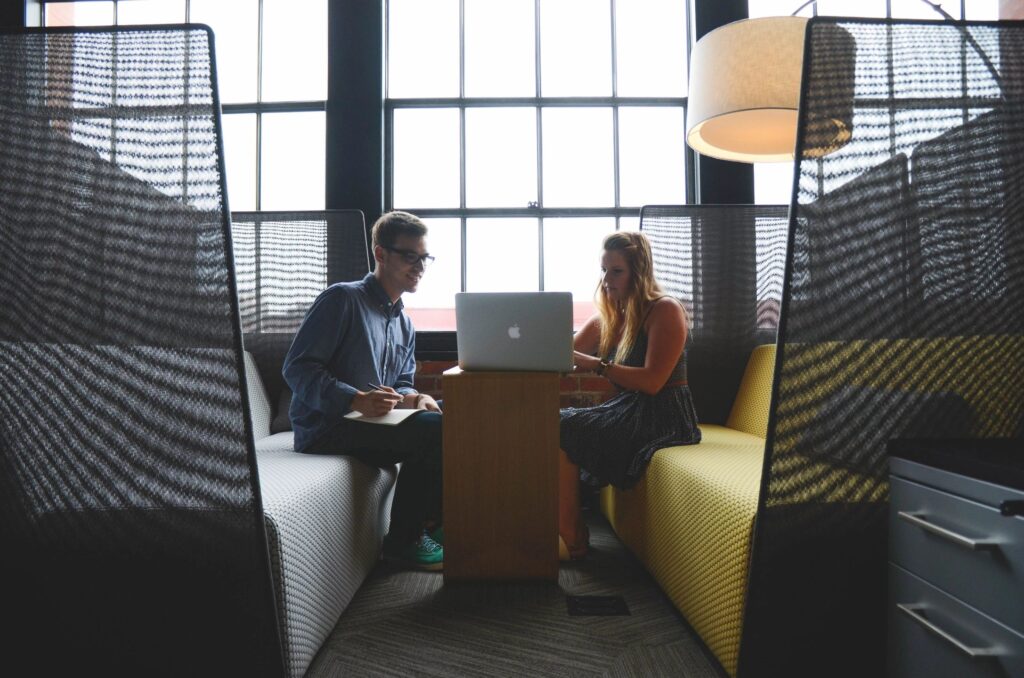 With the advent of the internet and eCommerce, setting up a successful retail business can be something of a challenge. Indeed, many retail business owners make mistakes that cost them dearly, and can often mean the difference between survival and failure. The good news is that by being fully educated on the most common mistakes as well as how to avoid them, you can dodge the negative impact they could have on your company. Read on to find out more.
Not investing in sufficient security
One of the most significant problems that retail business owners come across is that they fail to invest in sufficient physical security for their premises. Unfortunately, this means that there are a variety of things in their business that are at risk.
The first of these is their inventory which is vulnerable to theft, or vandalism. The second is their staff which could be placed at risk during a break-in or feel less safe at work, which in turn could negatively impact their morale (see the section below for more on this).
Lastly, the reputation of their business is at stake, especially if they are subject to multiple and repeated break-ins as customers may begin to doubt their safety when visiting.
The remedy to this physical security problem is to invest in items such as an advanced alarm system, CCTV camera, and sturdy doors and locks. Some stores even ensure that their premises are monitored by security teams around the clock, so if there is any suspicious activity they will be alerted immediately.
Ignoring inventory management
Another major problem in retail is when owners and managers discount the importance of inventory management. Indeed inventory management is crucial to success for several reasons. The first of these is that without proper inventory management, you can't offer your customer the best possible experience. Secondly, poor inventory management can cost your business a great deal of money in wasted time and effort, because your staff are out the back searching for items that are not in the correct place instead of assisting customers.
Fortunately, there are several ways you can improve inventory management in your retail business. These include using the latest software to manage your inventory as an expert in the field Jasdeep Singh CT advises. Indeed, by using the best inventory management software you can not only improve your customer's experience but ensure your retail business stays as agile as possible, changing with the current trends, and optimizing your profits.
Not valuing staff morale
A major issue with retail businesses is when they do not value their staff morale. The issue here is that unhappy staff will usually provide a subpar experience for any customers they serve and this can have a profound impact on how much they buy.
With this in mind, doing the right things to keep the morale in your business high is essential. However, this does not mean forced smiles and fake motivation sessions. Instead look at things that can make a meaningful difference to your staff including dental and medical care, flexi-time, and paid holidays, as this will help you create an authentic positive atmosphere, as well as help with recruitment and retention, and limit burnout.