Two focuses of my blog are Financial Literacy/Money and Business/Entrepreneurship. There are multiple generations alive at one time and the Millennials are approaching middle age. As such their spending needs and preferences are going to evolve. The following guest post is entitled, Engaging Millennials: Next Generation of Home Care Consumers.
* * *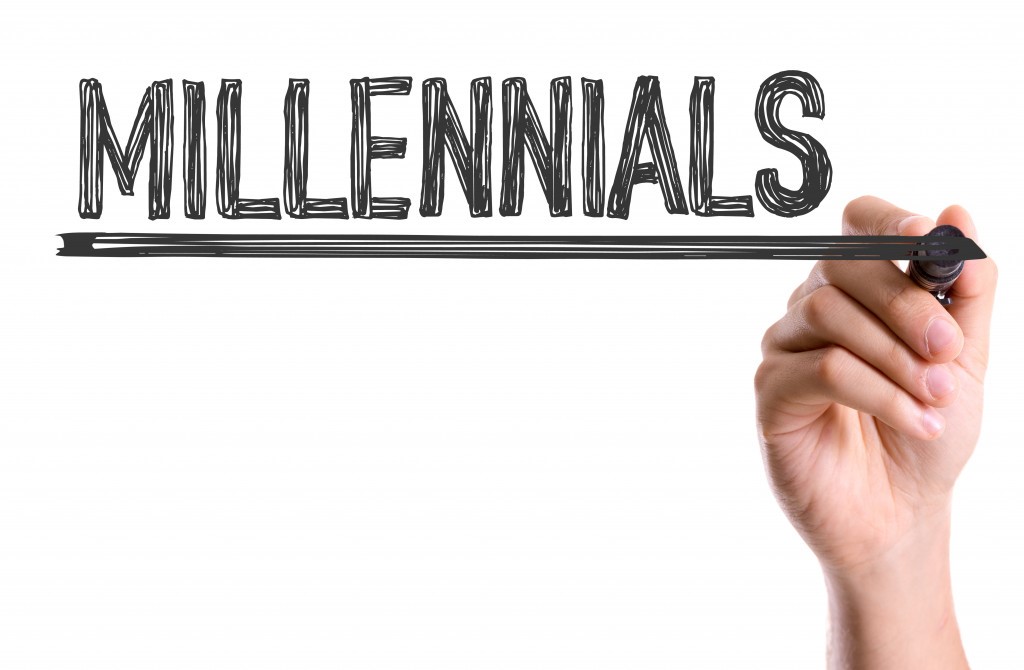 Marketers are always looking for ways to appeal to their target audience, and one of the most important ones right now is the millennial generation. Millennials are aged between 26-41, making them an incredibly influential demographic in today's society. They are the next generation of consumers-especially when it comes to home care services-so it's essential that businesses know how to effectively reach them. Here are some strategies for engaging with this crucial demographic.
Understand Their Values
It's vital that marketers understand what values drive millennials when they make decisions about home care. For instance, they may be more likely to pay for premium services if they believe it will benefit their well-being or has a positive environmental impact.
They tend to prefer experiences over possessions, so offering discounts on home care services that focus on socialization or relaxation may be more attractive than offering discounts on products. You can also tap into the millennial mindset of "living for today" by offering special discounts or promotions that are only available for a limited time.
Additionally, they may be more inclined towards companies that have a strong sense of purpose or social mission beyond simply making money. With this in mind, it's important to emphasize the social responsibility of your company when marketing home care services.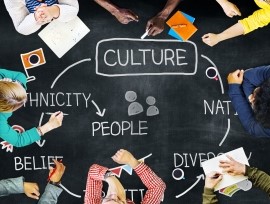 Utilize Technology
Millennials are digital natives; they grew up with technology, and they embrace its use in all aspects of their lives, including home care decisions. Therefore, providing an online presence is essential for reaching out to this group of consumers. Here are some ways you can utilize technology to reach millennials and promote your home care services:
Digital Marketing Services
It's essential to invest in effective home care digital marketing services, such as search engine optimization (SEO), social media management, and email campaigns. SEO helps make sure that your home care services appear at the top of the search engine results when potential customers search for home care options.
Social media management ensures that you're engaging with millennials in a positive and meaningful way on platforms like Twitter, Instagram, and Facebook. Lastly, email campaigns are a great way to keep millennials informed about special offers or new home care services.
Mobile Apps
Developing a mobile app for home care is an excellent way to appeal to millennials. It should be easy to use and have useful features such as the ability to book appointments, make payments, and read reviews from other users. Additionally, it should include links that lead directly to your website or social media accounts so that customers can easily access more information.
Virtual Consultations
Millennials value convenience and speed, so providing home care virtual consultations is an effective way to engage this demographic. This will allow customers to discuss home care options with a professional in real-time without having to leave the comfort of their homes. They can also be used for follow-up visits, allowing customers to quickly get answers to any home care-related questions they may have.
Online Booking System
An online booking system is a great way to make it easier for millennials to access your home care services. It should be easy to use and offer features such as appointment reminders, automated confirmation emails, and payment processing.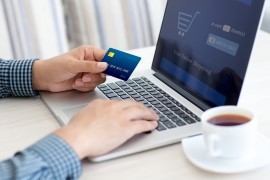 Engage Through Indirect Campaigns
Engaging with millennials doesn't have to be limited to direct advertising and marketing. You can also reach out through indirect campaigns such as sponsoring local events or providing discounts at partner organizations.
This will help draw attention to your home care services and build brand loyalty among the millennial demographic. For instance, you could partner with a health and wellness center to provide discounts on home care services for their members.
Alternatively, if you're looking to increase awareness of your services among young professionals, you could sponsor a networking event for recent graduates. They are often looking for ways to save money on home care services, so you'll be able to reach them in a more personal and meaningful way.
Millennials are the future of consumerism, and understanding how best to reach them is essential for any modern business hoping to stay competitive in today's market. By focusing on values-driven marketing tactics such as understanding what matters most to this generation, utilizing technology appropriately, and engaging with potential customers through social media channels – businesses will be able to position themselves as reliable providers of home care services while building trust among young people interested in taking advantage of their offerings.