Three focuses of my blog are Financial Literacy/Money, Career Discussions and General Education. One of the considerations for choosing a career for most people is the salary. The following guest post is entitled, Finding the Career to Make You Financially Stable.
* * *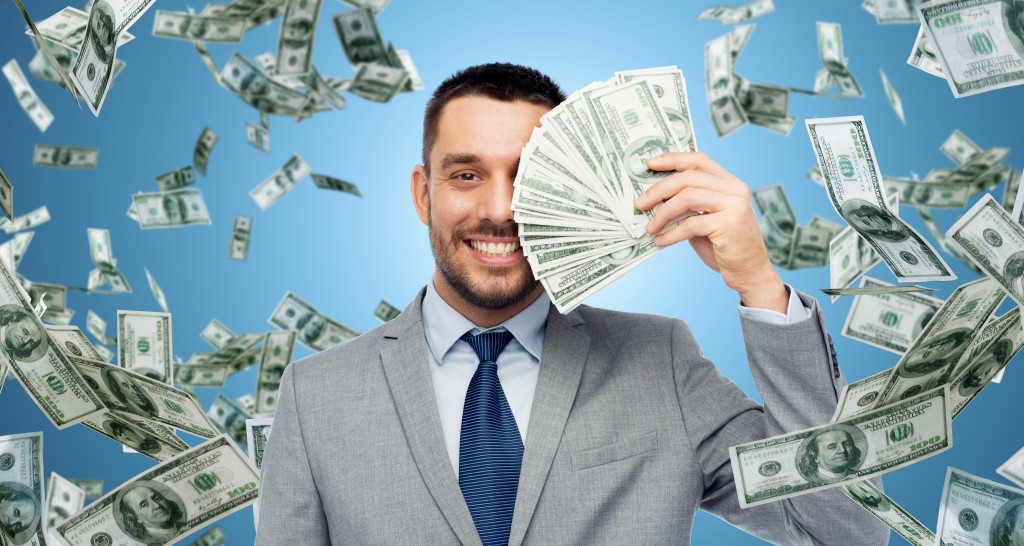 Finding the right career can be overwhelming, especially when considering financial stability. Everyone wants a job that pays well and makes them happy, but how do you find it? There are many resources available and steps one can take to ensure one finds a financially secure and fulfilling job.
Read below for a breakdown of how to find a career that will give you financial stability.
1. Do Your Research
It is essential to research your options before you make any decisions regarding your career choice. It would help if you started by researching different industries, including learning about the job market in those industries, what skills are needed and what kinds of jobs are available. Knowing your industry can help you decide which career path may be best for you.
Additionally, researching salaries from different companies and positions can help determine which job opportunities may provide you with more financial security. This research will also help you determine your expected salary range for the job you want. If you want to be financially secure, make sure you are looking for employment with a decent salary.
2. Survey Your Chosen Field
Because you want to make sure you're choosing a job that will provide you with financial security, it is important to talk to people who currently work in the industry or field that you are interested in. This will give you a better idea of what it is like to work in that career and an understanding of the job market, salary expectations, and working conditions.
If you cannot find something good in your field, you can always switch careers and start from the beginning. Many people study new fields and switch careers multiple times in their lives, so be open to change if need be. For one, you may want to consider pursuing a new career in the following fields:
a. Political Science.
A degree in BA PolSci provides students with the skills, knowledge, and versatility to pursue many different career paths. This will also let you expand your job search and provide you with more options.
b. Technology
The technology field is constantly changing and expanding, so new job opportunities are always available. Learning the latest technologies and making sure you stay up-to-date with trends in the industry will help you stay ahead of the competition.
c. Law
A law degree can open up many career paths and provide you with the financial security you crave. Lawyers have a variety of jobs to choose from and can expect high salaries depending on the type of law they practice. For example, you can find lawyers with expertise in litigation, criminal law, corporate law, tax law, intellectual property, labor, commercial, administrative, and family law, among others. You can also find lawyers like Carolyn Dubay, with expertise in constitutional law and international arbitration. As mentioned, your expected salary will be based on the type of law you practice. However, a legal degree can generally give you a solid financial standing.
d. Accounting and Finance
These two fields are extremely lucrative and provide job security. With accounting, you'll learn how to manage money and help businesses keep track of their finances, while with finance, you'll learn how to invest and manage wealth.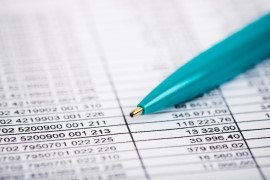 3. Networking with Professionals
Networking with professionals in your chosen field can help you learn more about the industry and meet potential mentors who can provide guidance. Attending career fairs, joining professional organizations, and reaching out to potential mentors on LinkedIn are all great ways to get your foot in the door.
Try to make as many connections as possible and build relationships that can help you in your job search. You can get advice on salary expectations, job opportunities, and career paths. Some of the most successful people have built their careers through networking, so don't be afraid to reach out.
4. Create an Action Plan
Once you have done your research, it's time to create a plan of action for yourself. This should include setting achievable goals for yourself, such as completing certifications or classes related to your desired field or reaching out to certain contacts within your network, as well as specific deadlines for achieving these goals. Having an action plan will allow you to stay focused on achieving your goal of financial stability while still allowing room for growth along the way.
Achieving financial stability through finding the right career is possible if done properly with adequate research and planning. Taking the time to research various industries and talking with professionals in those fields can help give insight into which career path may be best for achieving this goal. Additionally, creating an action plan with achievable goals, such as obtaining certifications or classes related to that field, will help keep one focused on becoming financially stable while allowing room for growth along the way! With determination and hard work, anyone can find the path toward financial security by finding their ideal career!