Two focuses of my blog are Financial Literacy/Money and Business/Entrepreneurship. No two years in business are alike. There are changes you can make in 2023 to upgrade key areas of your business from 2022. The following contributed post is entitled, Five Upgrades To Make A Business In 2023.
* * *
For businesses entering the year 2023, there are a lot of expectations that need to be met in order for the company to thrive and survive. During this testing economical climate, any upgrades that can be made to the business now are worth doing to help give the company every chance of garnering success.
This is particularly for new businesses but even those who have been established for some time still need to pull up their socks. Here are five upgrades to make to a business in 2023.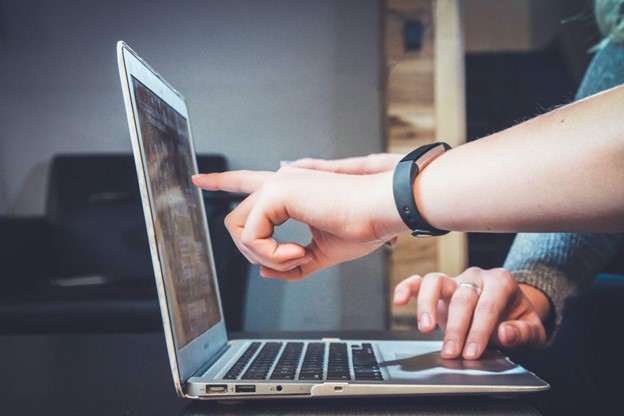 Interior design
Just like a home, over time, the physical office of a business can become worn and torn. Paint can start chipping off the walls and the soft furnishings can become a little tired with all the bums on chairs and couches. That's why it's important to do a few upgrades and updates to the space when this happens.
After all, the office or work premises is the first impression that a lot of customers or clients will get to see, and changing a person's impression after that first opportunity can be difficult.
With that in mind, make sure the business ops team is going around the building and making the necessary updates as and when it's needed. Consider commercial flooring options too in order to make the place look brand new!
Live web chat services
For online businesses or those with a website, consider introducing live web chat services. When the phone lines aren't available and email responses are taking too long, having a live web agent that can answer customers' questions is helpful.
Some people also don't like talking on the phone and may prefer this approach to customer service. It's been used more and more for businesses nowadays, as well as chatbots that operate outside of office hours. It's an investment worth making to improve customer services and response times.
Tech upgrades for staff
Being able to make upgrades to tech is a good one and it's something that many businesses often need to do. They'll give their staff laptops that five years later are still being used but are now taking a lot longer to load and to work on.
This can set employees back from the progress they're making, which is why it's worth doing the necessary tech upgrades sooner rather than later.
Create or update website
When it comes to upgrading a business, think about the website. A company may not even have a website, which is rare in this modern day. However, it's never too late to create or update an old-looking website. It can make a real difference to the company's overall performance online.
Enhance the supply chain
It might be that the supply chain you once had, is no longer serving its uses. Alternatively, the business may have outgrown some of the supply chains and newer options are needed that can keep up with the demand. With that being said, consider enhancing the supply chain to make it more efficient.
With these five upgrades, a business will see a considerable difference in its performance and success in 2023.