Two focuses of my blog are Home/Living Discussions and Home/Property Discussions. Depending on which region of the world you live and current weather trends, you and your home may experience lots of stormy weather. The following contributed post is entitled, Protecting Your Home During Stormy Weather.
* * *
With strong weather events on the rise, it's never been more important to take the right steps to help protect your business from the different risks and dangers that come with such treacherous conditions. Thankfully, this guide contains some of the best steps that you can follow to ensure your home can remain as safe as can be no matter what is happening outside. So, what are you waiting for? Read on to discover more and start making some smart adaptations and upgrades today.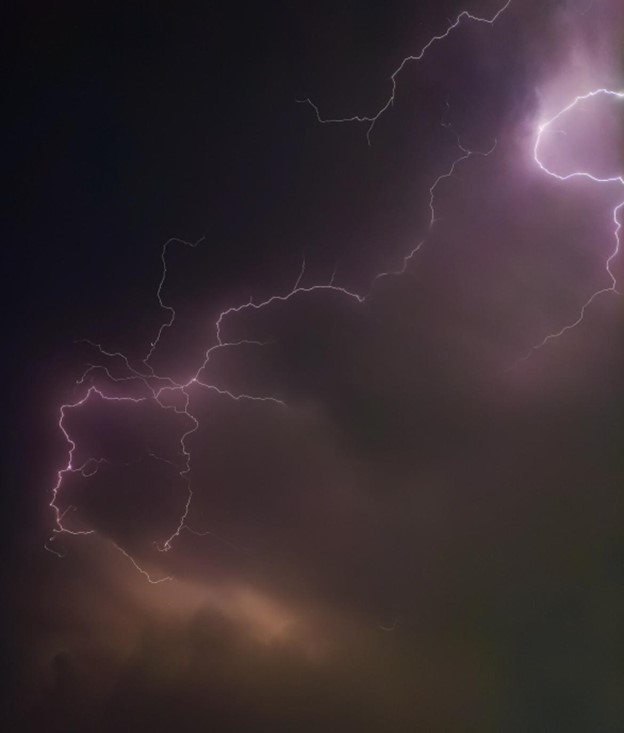 New Windows & Extra Shutters
Are you currently using single glazed windows that have no extra protection? If the answer is yes, then you could be putting yourself in serious danger. During stormy weather, all manner of debris and junk gets lifted up by the wind, and could be sent hurtling in the direction of your window – this will no doubt lead to particularly stressful smashing and crashing as your window breaks into countless pieces, and it will also leave you with a cold and damp space if you're unable to buy and fit a new window within a few hours.
If you can take the time to upgrade to new windows, perhaps hurricane windows, then you are never going to have to deal with the aforementioned issue. You'll be able to rest assured knowing that your super-strong windows are able to stand strong against the crashes and bangs slamming around outside, offering you total peace of mind during stormy weather. If you want to take it one step further, then installing your own window shutters outside of your windows is a great option. Many people make the mistake of installing shutters inside their windows, but this obviously won't protect your windows in any way.
Check Your Guttering
Is your guttering currently as functional as it can be? As even one broken gutter can lead to a whole host of different issues when the stormy weather hits. Heavy rain can lead to rivers of water flowing through your gutters, so having one out of place could mean that this heavy flow of water is sent crashing into the wrong place or direction. If the water is running onto your walls, roof or other similar area, then you risk falling victim to water damage or damp due to the volume and speed of the water.
It's also fairly common for gutters to become clogged with debris and junk, such as leaves and other natural materials. Having a blockage in your gutters could also lead to the same issues mentioned above, as the build up can stop the flow of water and encourage overflows and flooding to take place. Make sure you take the time to check your guttering frequently when the stormy weather hits, as ignoring something as simple as a few twigs in your gutters could lead to a world of issues.
Protecting your home during stormy weather has never been such a simple task when you can utilize the excellent ideas detailed above!