Three focuses of my blog are Career Discussions, Financial Literacy/Money and Business/Entrepreneurship. Becoming a realtor can be both a fulfilling and lucrative career if you approach it correctly. If you're just getting started, there are some keys to have a long career. The following contributed post is entitled, Starting Out As A Realtor: How To Achieve Success.
* * *
Working in real estate can be a fun, challenging, and exciting career. It's a high-paced career path that can lead to a extremely lucrative income. However, when you're first starting out there's a lot to think about and take into account.
The truth is that having a successful real estate career means understanding the delicate balance of dealing with all aspects of the selling and buying process in just the right order. There's a lot more to working in real estate than meets the eye, which is why you need to be clear about all of the ins and outs of the process, if you're going to succeed.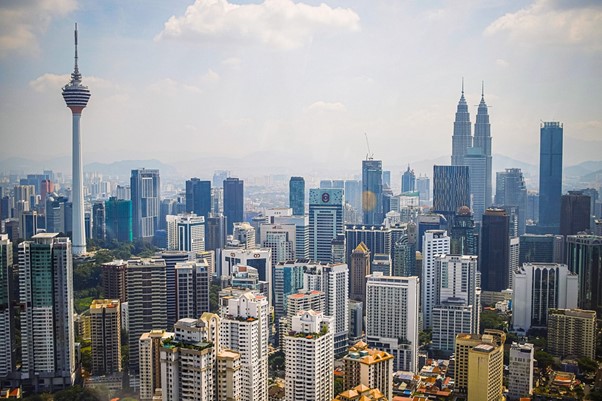 Photo source: Pixabay
Working in real estate can come with some amazing rewards, but starting out can be tough, as there's a lot to think about, consider, and take into account. With that in mind, we've put together a guide to how you can make achieving success in the real estate industry a little easier to achieve.
Find a mentor
Being new in any industry is always hard, so finding someone who can help and support you along the way is a good move to make. If you're going to build a successful career, it's important that you gain as much insight into the industry as possible, which is where finding a mentor to help and support you can come in handy.
A great place to start when looking for a mentor is online on sites like LinkedIn, as you can see all the local people working within the industry in which you want to move into. Ideally, you want to find someone who will be happy to offer you plenty of guidance and support.
Be clear about the admin side
When it comes to dealing with a new career move, it's important to be clear about the admin side of things. There are lots of admin details that you need to get right, ranging from your licenses to your insurance, and everything in between.
So it pays to take the time to do plenty of research into this side of things, so that you're aware of what steps you need to take. If you're prone to forgetting things, make sure to write all of the important information down, so that you can keep on top of what needs to be done and when.
Create an action plan
If you're going to be successful, it's important to create an action plan of the steps that you're going to take in order to succeed. This means thinking about every aspect of things, from how you will source real estate seller leads to how you will organise viewings for prospective buyers.
Having an action plan in place of all of the key points is important, because it will allow you to know what to focus on and when. It's easy to feel overwhelmed in a new role, so having this kind of plan in place will make life far easier for you.
There you have it, a guide to how you can achieve success when starting out as a realtor.