Two focuses of my blog are Workplace Discussions and Organizational/Management Discussions. In order to retain your employees, you must think about their happiness particularly in way of their salaries. The following contributed post is entitled, Maintaining A Competitive Salary For Your Employees.
* * *
As an HR professional or an employer, you need to know that a fair and competitive salary plays a significant role in your team's happiness. Salary is a substantial factor in job satisfaction. It makes no doubt that if the company fails to meet an employee's salary expectations, they may be tempted to look elsewhere for another job.
Realistically, employees approach the job market with a variety of dreams, aspirations, and desires, including professional growth, working for a meaningful cause, and building strong connections in the workplace. But a reliable wage that enables them to cover their expenses remains a priority. Ultimately, job satisfaction is a crucial factor of self-growth and pride. Yet, it doesn't pay the bills. A salary does. Is it to say that companies should ignore the impact of business culture, work environment, and teambuilding? Absolutely not. But your top priority as an employer is to ensure you can pay your employees a decent, market-competitive salary on time. Unfortunately, managing salary payments is no easy task for small businesses.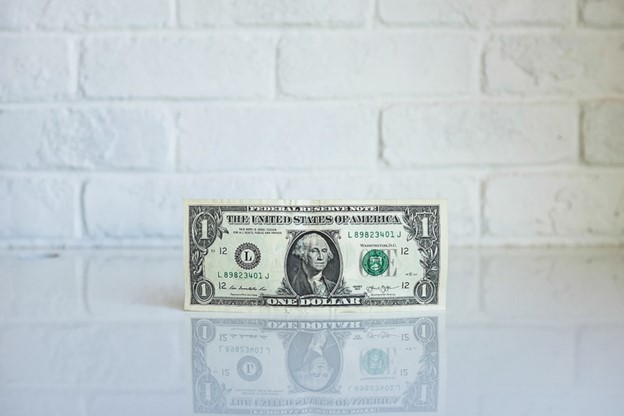 Maintain your cash flow
Cash flow refers to the real or virtual amount of money transferred into and out of the company. From a business perspective, cash flow is constantly moving and can be positive or negative. Negative cash flow means that the business transfers more money outside than it receives. This phenomenon could be linked to unpaid client invoices, unexpected or poorly planned expenses, etc. Yet, negative cash flow makes it tricky to face operating costs, such as paying salaries. Negative cash flow can be temporary and doesn't necessarily affect the business profitability. Yet, employees need to be paid on time every month, whether it suits your cash flow or not. That's why it's essential for small companies to consider business banking solutions such as loans to face operating costs during a period of negative cash flow.
Automate you payrolls
Manual payroll processes are time-consuming. They are prone to mishaps, especially when the accounting team is unavailable or training new employees. Besides, they are also reliant on the company's internal IT system. If a virus or an IT update affects the accounting system, employees may not be able to receive their salaries on time. Understandably, a cloud payroll process could save time and a lot of hassle by addressing the core issues. Cloud technology will ensure that your payroll system stays safe at all times, even if your internal infrastructure is affected. Additionally, you can also seek automated solutions to manage payments without delay or errors.
Meeting your salary obligations as an employer is a no-brainer. Employees may choose to work with you for a variety of reasons, and many will see past salary mishaps. However, at the end of the day, companies have to be realistic. Regardless of passion, expertise, or personality, people work first and foremost for money. It is the foundation of the work contract. Failing to pay correctly or on time affects the work relationship and can have dramatic consequences for employees.
Nevertheless, it is fair to say that meeting their salary expectations will not reduce the employee turnover rate if you face a high volume of resignations. People work for money. Yet, they don't stay with a business for money only. It is a subtle but crucial difference.