A key focus of my blog is Career Discussions. Some individuals take breaks from their careers for any number of reasons. A key consideration is getting back into your career after taking a break. The following contributed post is entitled, How to Get Back into Your Career After a Break.
* * *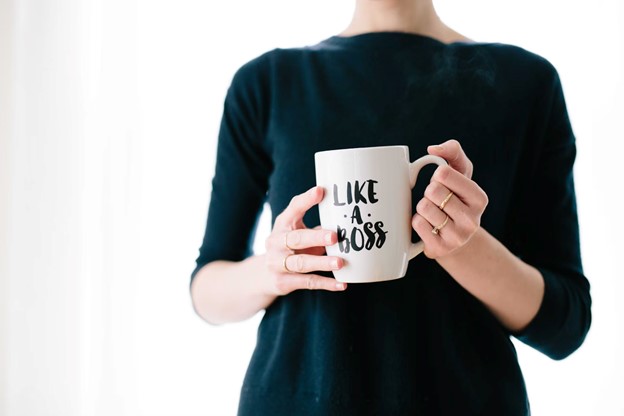 https://unsplash.com/photos/nMffL1zjbw4
There are various reasons why you might be taking a break from your career. This can be for a short duration or for an indefinite period. It is important to note that there is nothing wrong with taking a break from your career. It may be necessary at certain points in life when you need to focus on other things, such as your personal life or family.
However, it is important to know the difference between taking a break and quitting your job. Quitting means that you have decided not to return to work and take up another profession altogether whereas taking a break means that you will be returning back to work after some time off.
How To Know If You're Ready To Get Back Into The Workforce
If you've been out of the workforce for a while, it can be hard to know if you are really ready to go back. There is no one way, but there are some steps that can help you figure it out. Maybe you miss work or you feel like you want to get back into doing something that you loved before. Most of the time, you'll just know and you'll be excited to get back into it.
Where To Start When It Comes To Going Back To Work
The most important thing is to know what you want. Do you want to work in the same field that you studied or do you want to try something new? If you're not sure, then it might be worth exploring your options.
If your goal is to find a job in the same field that you studied, then it might be worth looking at the various courses, like an emt refresher course, and certifications in your field of study. It will also be helpful for employers to see that you have continued studying and are committed to staying up-to-date with the latest developments in your industry.
If your goal is to find a job in a different field, then it might be worth looking at courses and certifications for this new career path as well as checking out job listings for positions that are open.
What Are Some Good Ways Of Getting Your Foot In The Door Again?
Some good ways of getting your foot in the door again are:
Return to work programs – these programs offer a way for professionals who have been out of work for a long time to return to the workforce. They can be tailored to suit the needs of the individual and can include things like assessment, training, and coaching.
Retraining programs for professionals – these programs offer opportunities for professionals who want to change careers or learn new skills. They allow individuals to gain new skills that are relevant in today's workforce and provide them with pathways back into employment.
How To Network Effectively With The Right People In Your Industry Again
Networking is a great way to expand your professional network and get the opportunity to meet new people. You can do it in person or online. It can really help you to get your name out there and allow you to break back into work again.