Two focuses of my blog are Financial Literacy/Money and Business/Entrepreneurship. Many people want to start and run businesses but don't have the fundamental skills or knowledge sets. The following contributed post is entitled, 4 Things You Must Do Before You're Ready To Run A Business.
* * *
Are you considering setting up and running your own business? Perhaps you have a great idea that you know you can transform into a successful business venture. If that's the case, then you do need to approach this the right way. Here are some of the key steps that we recommend you explore.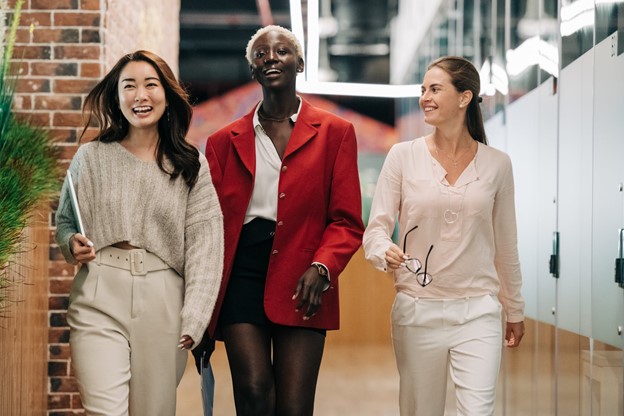 Build Your Knowledge
Anyone can run a successful business. This is true but you increase your chances of success if you build up the right knowledge. The reason for this is that you're seen as a lower risk by investors and customers who might be interested in your company. That's why it's important to make sure that you do learn how to be an entrepreneur. If you do this, then you can make sure that you understand what it will take to make your business successful while also getting information about the common pitfalls new business owners do tend to fall into.
Expand Your Network
Another key stpe that you can't miss is building up your network. No man is an island and that's certainly true for business owners. To run a successful business, you need to make sure that you are connected to the right people. If you don't have these types of connections, then you're always going to struggle to make your company a success. You can use social media to build up your network. Or, you can use contacts that you have already made in previous positions that you have held in the past.
Create A Personal Brand
Next, you should consider creating a personal brand. While your business idea is important, this is often going to be just part of the puzzle to making your company successful. You need to give customers or clients someone who they can connect with and feel like they know. This is why it's important to start building up your personal brand before you even think about creating a business brand identity. Start getting more active on social media and perhaps consider writing some guest posts for blogs that relate to your chosen business industry.
Find Funding
Finally, you may have heard in the past that you can run a business with no money in your account. Well, this isn't the case. You're always going to need funding to run a business, no matter how small your business model is. On average, you will need to save about three thousand for an online business. If you are interested in running a brick and mortar company, then you'll need closer to ten grand. The good news is that there are lots of funding options that could be worth exploring. For instance, if you think your business is highly marketable and has wide appeal, then crowdfunding could be the right choice.
We hope this helps you understand some of the key things that you must do before you will be ready to run a business. By exploring these options, you can guarantee that you are giving yourself the greatest chance of finding success on the market.