Three focuses of my blog are Financial Literacy/Money, Business/Entrepreneurship and Technology. In modern times, a significant amount of business is conducted online. As such you need to be prepared to conduct your business this way. The following contributed post is entitled, The Case For Taking Your Business Online.
* * *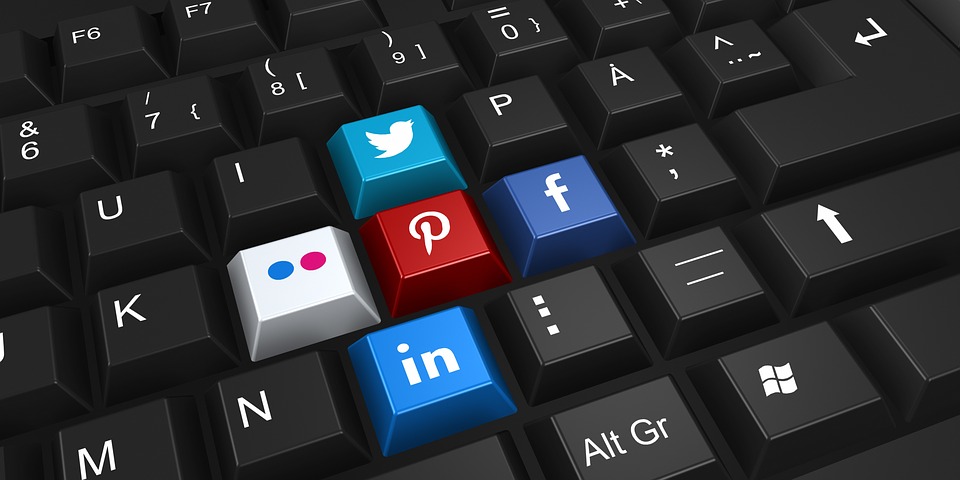 Image Courtesy of Pixabay
Since its inception in the early 90s, the World Wide Web has completely changed the world. Once thought of as a simple communication platform for academics and nerds alike, the web has grown into a multimedia, multidimensional vehicle for information. In addition, improvements to internet speed technology, accessibility and availability, and the advent of smartphone technology with social media make the web a haven for business in the modern world.
Additionally, the inclusion of safe and secure transaction technologies such as PayPal and cryptocurrencies has facilitated international business on a massive scale. However, despite the helpful features of using the internet for business, most small to medium-sized enterprises don't use it to its full advantage.
In the Palm of Your Hand
Just a few short years ago, to access the internet, you would have to purchase a bulky PC and dedicate a section of a room for its use. However, advancements in mobile phone technology, namely smartphones, have allowed internet access in the palm of your hand. Since then, businesses have embraced online assets such as digital marketing to operate their business online. As a result, over 50% of people now use their mobile devices for search.
There are various methods involved in digital marketing, such as social media campaigns that utilize multiple platforms for communication and engagement. Online agencies are also experts in developing creative assets such as logos and infographics. In addition, one of their primary tools is the use of search engine optimization for driving website traffic.
Local, National, and International Reach
SEO is a vital part of online business. You can develop a website for your business, but it's no good if no one can find it. SEO is the art and science of using keywords and phrases related to your company and seeding them across the web using digital content. Such content includes blog posts, images, guest posts, and backlinks.
The purpose of SEO is to drive organic traffic from search engine results pages when a user searches for either your company directly or something related to your business. In principle, more traffic equals more potential business. However, SEO can also be configured for local results, known as local SEO. Local SEO displays your company concerning either a user's query based on location or the actual location determined by their IP address.
Getting a Foothold
It's never too late to embrace the online world as a business. Yet, surprisingly in 2021, 70% of small to medium businesses still don't use any form of SEO. This includes local SEO. Therefore, by implementing a solid online marketing infrastructure such as video marketing, SEO, PPC ads, and earned media, you will be in an advantageous position to beat the competition.
Taking your business online also establishes your company as an authority in the field. As you generate more traffic to your site, search engines such as Google see it as relevant to your sector. This, in turn, increases the chances of your business appearing for more related broad-term searches. This can help drive even more traffic to your company and establish it among the best.