A key focus of my blog is Blogging and Writing. Starting a blog is one thing and it's a lot of fun, but you also must know how to boost it so that you can maximize its reach so that it achieve its full potential. The following contributed post is entitled, How To Boost Your Blog With Ease.
* * *
Running a blog can be a truly rewarding experience, but it takes time and energy to attract sufficient attention and make a healthy profit. Luckily, learning how to boost your blog doesn't have to be as difficult as you might expect, as there are several simple tips and tricks that you can make the most of to reach a wide audience in no time at all. So, if you would like to find out more, then read on to uncover some of the best steps that you can utilise now!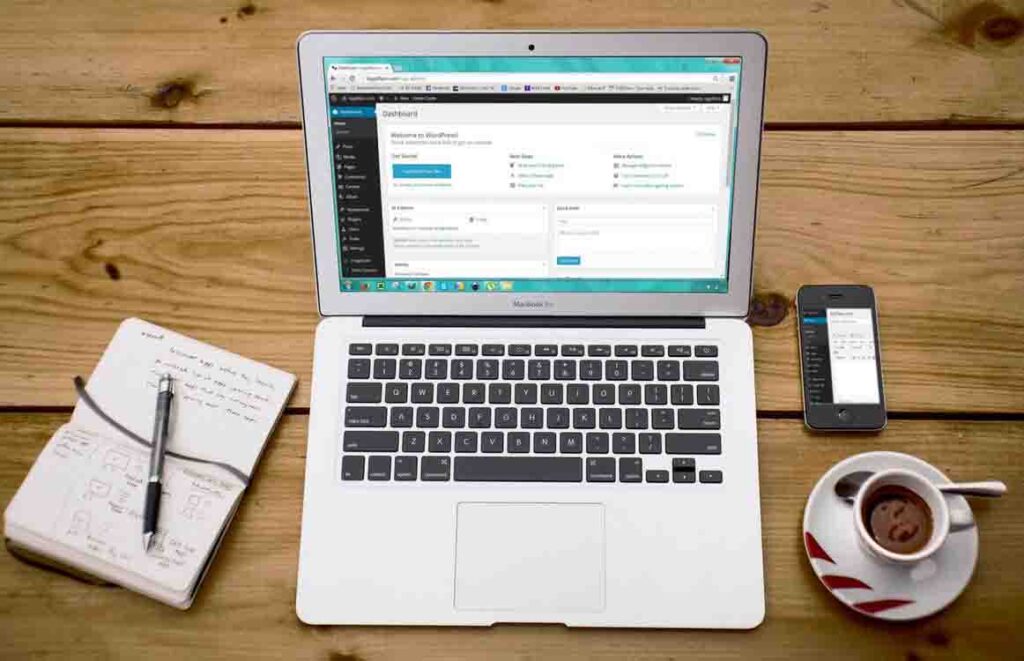 Remember That Aesthetics Matter
The way that you present your blog can have a dramatic impact on the way that it is received, as a site that maintains poor quality visuals may be disregarded due to an obvious lack of creativity and care. There are many different styles and themes that you can explore to add a little flare to your blog, but it's important to remember not to go overboard. Having a jumbled mess of pictures, patterns, colours and more is no doubt going to be overwhelming, and such a loud aesthetic can distract the reader from what they came for – your content! Such a theme that contains too many different features and add ons will even encourage your blog to take far longer to load when clicked in the browser, and this may inspire new visitors to simply click back and find a quicker website. The best theme that you can choose to get the most out of your platform is a minimalist style, as you can include a few key features and colours without going overboard. Minimalist designs always look sleek and professional, and such a theme will even help to make your blog more accessible. If you're a little stuck on what features contribute towards a classic minimalist blog design then do not fret, as there are so many resources online that you can utilise to learn the ropes in no time at all.
Improve Your Rank
Your ranking in search engine results pages will contribute massively toward your overall success, as you must make an effort to boost your blog right to the top if you want to attract sufficient attention. Simply creating a beautiful website that maintains interested and inspiring content is not enough to succeed in the modern blogging world, as there's far too much competition for you to fight against in order to make your way onto the screens of budding readers around the world. One of the easiest ways to improve your ranking is by getting in touch with an experienced SEO company, as they have all of the necessary skills required to catapult your platform as high as it can go. They'll show you how to utilise long and short tail keywords, backlinks and so much more to ensure that your blog has a great chance at success.
Boosting your blog has never been so simple when you can take the time to make the most of the brilliant tips and tricks that have been carefully described above! So what are you waiting for?