Two focuses of my blog are Financial Literacy/Money and Business/Entrepreneurship. Depending on which industry you're in, you made need to get involved in trade shows. If you are hosting trade shows, there are several things you need to understand. The following contributed post is entitled, A Practical Guide To Hosting A Trade Show.
* * *
If you want to become a leader in your business industry – consider hosting a trade show. A trade show connects you to similar businesses, positions you as a leader, and has the potential for profits.
Almost 80% of marketers use event marketing to make a sale. Trade shows are a great opportunity for your network and your business to grow together.
What is a Trade Show?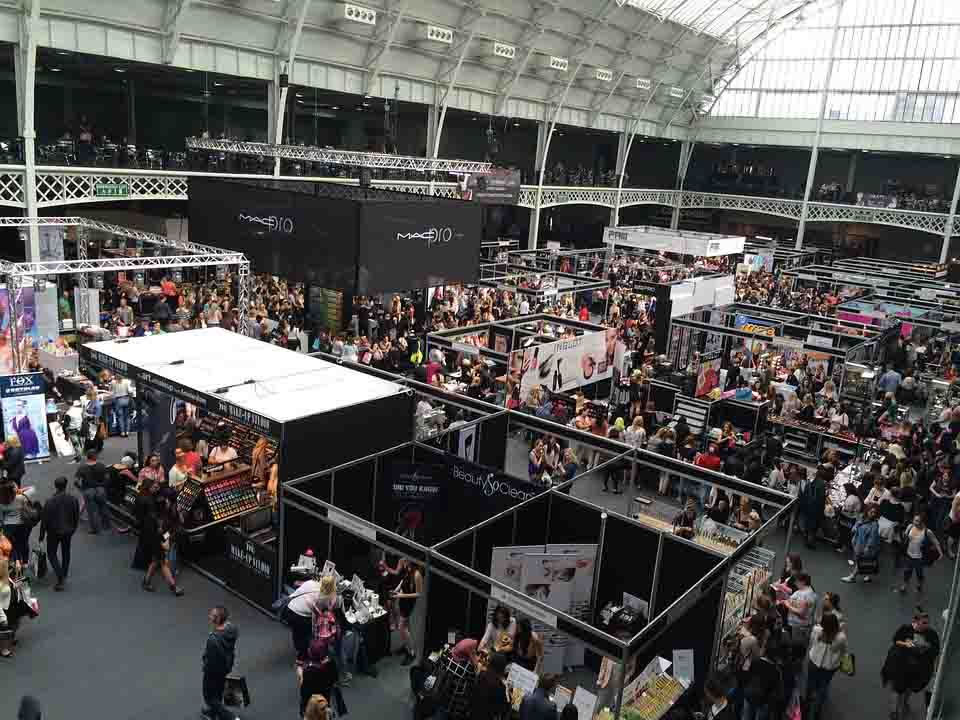 Image by purplegillian from Pixabay
A trade show is an event where businesses can show their goods and services to others. They are also a place for people to share insights and new information about an industry.
The event often includes business booths, entertainment, and refreshments. Giveaways and coupons are a great way to attract attendees.
The attendees will often buy tickets – which is where your profit comes in. You will also get a profit from businesses who rent a space at the show to share their goods and services.
5 Activities to Include at Your Trade Show
If you want your trade show to be successful, be sure to include these five activities.
1. Speakers
People attend events because of what they will see and who they will see. Adding a big name in your industry is sure to attract more attendees than only advertising goods and services being offered.
A good speaker will entertain, follow the theme of the show, tell their story, inspire others, and give new ideas in their industry.
2. Workshops
When people listen to speakers, they are part of a large group. Workshops are smaller and allow people to feel more included. Instead of being part of a crowd, they have the chance to interact with a speaker or group leader one-on-one.
People can practice what they learn through group activities and communication sessions. The personal format of smaller groups also allows for people to network with others they might not have encountered in a regular trade show setting.
3. Networking Opportunities
One of the greatest draws of trade shows is the opportunity to network with others in your industry. Don't fill your event so full of activities that people don't have time to walk around and talk to other leaders.
On the other hand, don't go to the opposite extreme. People need more opportunities to network than simply walking around can offer. Small groups, workshops, and interactive activities let people mingle and break the ice with each other.
4. Awards and Incentives
People like to get free things. Having awards and giveaways is a proven way to gain a customer's trust. Almost 83% of people who receive a gift have a positive impression of the business and want to connect with them in the future.
5. Entertainment
If people are bored, they won't stay at your trade show. Some ways to keep your guests entertained while they wander about the booths, network with others, and listen to speakers is through:
● Food
● Music
● Games and Giveaways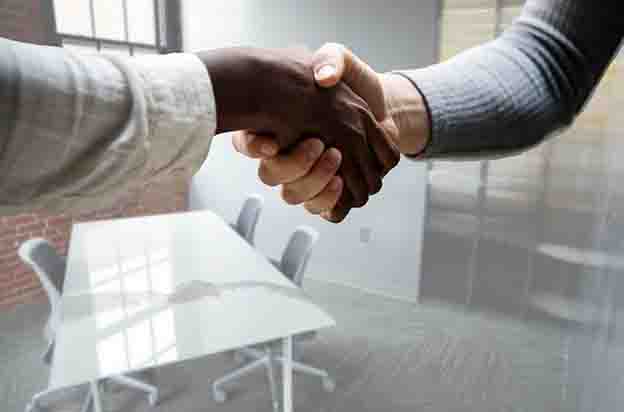 Different Ways to Host a Trade Show
A trade show can vary from a large warehouse open to the general public to an intimate online event. You can also restrict access so only those in a specific industry can attend. How you host a trade show depends on your budget and what you expect in return.
Large open areas are ideal for trade shows where the main focus is meandering about and visiting booths. Meeting rooms and conference halls have smaller areas that allow for breakout groups and personal meetings.
You don't even need to hold the trade show in person. If you host a virtual trade show you save on the costs of renting a space and have a broader audience as people around the world can attend.
At the end of the show, thank everyone who attended and provide a way for guests to follow up with you. Trade shows are just as much about expanding your network as those who attend the show.