Two focuses of my blog are Organizational/Management Discussions and Workplace Discussions. In some instances cultures in organizations become toxic between management and staff, and also amongst staff. In such times, it's important to know what to do. The following contributed post is entitled, What Can You Do When You Don't Trust An Employee.
* * *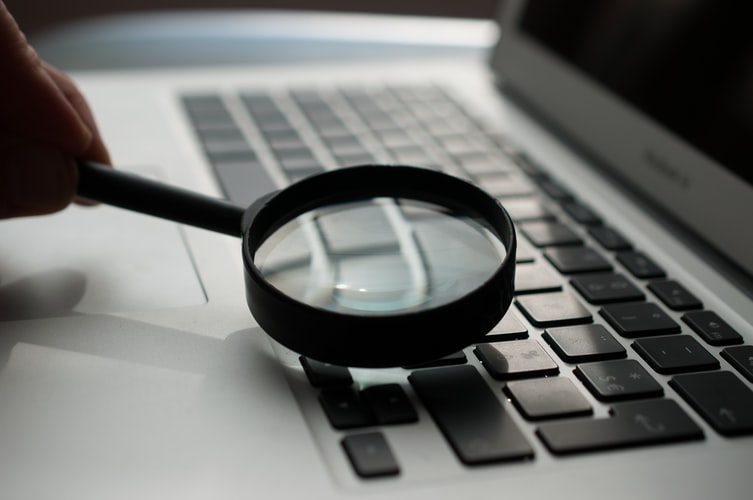 https://unsplash.com/photos/d9ILr-abEdg
Every business owner wants and even needs to trust their employees, and for the most part, they do. But, this is not always the case. Sometimes, a candidate can impress during the interview but show an entirely different side when it comes to the actual job. Depending on the nature of the work, this could affect the safe environment you have strived to cultivate, and you won't trust the employee to do anything. So what can you do when this occurs? Here are four ideas to consider.
Carry Out a Background Check
Background checks are a useful way to narrow down potential candidates and find someone you can trust. Most companies will already carry out background checks, but if not, there are several elements that employers must check before deciding on an official hire. These checks will highlight previous criminal activity, and it is up to the hiring manager to determine whether this will impact the candidate's chances and performance. You're under no obligation to hire someone with a criminal record, and choosing not to could increase your trust.
Keep An Eye On Them
If you have hired someone who is not working as well as you'd hoped, you may want to think about keeping an eye on them to ensure they perform at an acceptable level. Some managers may feel uncomfortable about this, but it is not illegal to monitor computer activity or use phone monitoring to ensure they are fulfilling their role. If the issue is especially severe, you might want to shadow them for a week and help them retrain, rather than put them out of a job altogether.
Get Feedback From Coworkers
You cannot be everywhere at all times, though. If your employee is not performing to the best of their abilities or has even lied on their application and duped you into hiring them, you can get feedback from their coworkers about performance. Any type of feedback is crucial in the workplace, so you should make the most of this, especially as the employee may work hard while you're around and then slack off when you're away.
Consider Practice Days
Practice days are a procedure where an employee can come in and work for the day (or half the day) to get an idea of whether the role is right for them. It can also be useful if you are unsure about whether they are right for the job, so it benefits everybody. This should be as close to their usual workday as possible while still giving them adequate support to train and prepare them for the official role. Whether you pay them for their time is up to you, and you may need to check with your region's laws to ensure you aren't stealing labor.
Trust
Trust in the workplace is vital no matter who you are. Whether you need to trust your team to complete projects on time or even trust them to keep others safe, you should find employees that fit the bill. If you are unsure about whether an employee is right for the job, think about introducing these policies to your business.