Three focuses of my blog are Organizational/Management Discussions, Workplace Discussions and Technology. While remote working has its advantages, it has its host of challenges as well which both management and staff must be cognizant of. The following contributed post is entitled, Keeping A Remote Working Team Productive.
* * *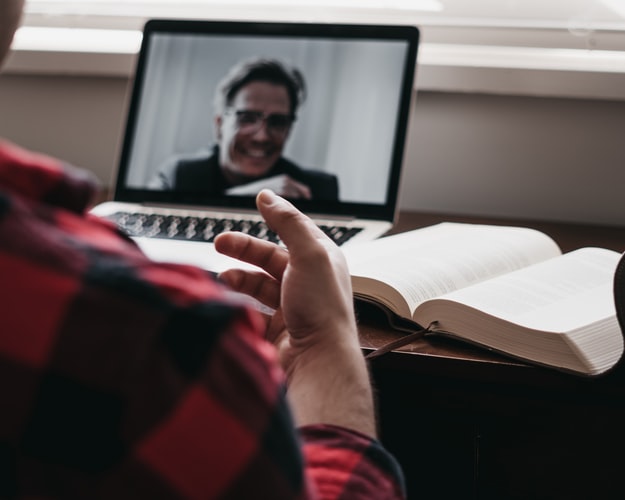 Remote working has become a lot more popular over the last couple of years. More people than ever before are doing their jobs from the comfort of their home, enabling them to make money without having to leave the house. This offers huge benefits to businesses, but the whole team has to be managed correctly to ensure that productivity doesn't drop. To help you out with this, this article will be exploring some of the best ways to ensure that your remote team is able to maintain productivity.
Regular Conversations
Talking to your remote team on a regular basis is crucial if you want to make sure that they are productive. It can be hard to know what people are doing with their time if you don't talk to them, and this should happen on both a one to one and whole team basis. For example, if one team member is falling behind their peers, you should talk to them over the phone to make sure that they don't need extra support. It's always worth keeping in mind that remote work can be more challenging for some.
Setting Targets
Setting targets for your team is incredibly crucial, giving you the chance to make sure that they are doing enough work while they are at home. Targets need to be fair, and you shouldn't be working to push them up whenever one target is met. Not only will consistent targets help your team to work more effectively, but they will also provide you with the means to improve productivity. It can help to offer your team access to platforms that make it possible for them to track their own targets.
Monitoring Performance
Alongside setting targets for your team members, you also need to be able to monitor their performance without talking to them. While you trust your team, it can be hard to know if they are covering their backs when you talk about their work. There are a lot of tools on the market that enables you to track sales performance metrics, and you need to use this sort of platform to keep your business productive. This can be an easy way to make sure that your overall targets are being met.
Healthy Competition
Finally, as the last idea to consider, it's time to think about healthy competition within your business. Rewarding those who perform well can be far more effective than punishing those who don't, and you can always offer rewards to those who perform the best each week or month. This sort of reward doesn't have to be expensive or grand, but it will help to keep your team working hard. Most people like the idea of outperforming their peers.
Working to keep a remote business productive can be extremely challenging. Of course, alongside these ideas, you also need to make sure that you have a team that is willing to work hard to achieve the goals you set. This will usually get easier and easier as time goes by.