Two focuses of my blog are Financial Literacy/Money and Business/Entrepreneurship. Real Estate has been a pathway to wealth for many people. One of the keys is gathering up as many quality properties as possible. The following contributed post is entitled, Tips for Building a Successful Property Portfolio.
* * *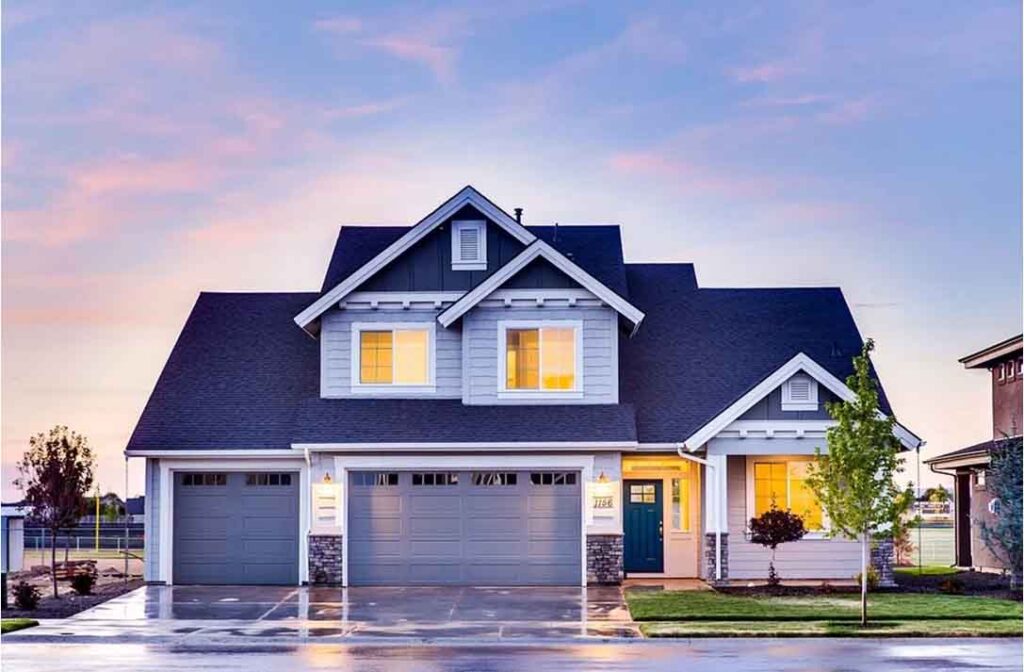 Building a property portfolio not only takes investing money but also time and careful planning. It is crucial that you set goals, research the market and plan your property moves carefully if you want to turn it into a fully-fledged business.
Expect at the start, to be spending time and energy on ensuring the upkeep of the properties as well as general maintenance. When you have a good number of reliable properties, you can start to outsource those tasks.
Here are some top tips to help you build your property portfolio.
#1 Set clear goals
Defining exactly what you want to gain from building your property portfolio is key to success. This plan will guide all future property locations and purchases, and ensure its growth. If the main goal is building a sustainable income from property management, then you can set milestones along the way so you know how many properties you are aiming for, what investment you need, when you can outsource maintenance tasks, and a realistic timescale. Goals will also help keep you motivated.
#2 Ensure the properties are in good condition
Unless you have unlimited funds and time, investing in a property that is in decent condition can keep your project moving forwards. It may seem like a good idea to invest in a run-down property because you can purchase it at a lower cost, but it will take a lot of time, money, and energy to fix the project with the added risk of losing money rather than making money. This is where sticking to your goals is important to continue growing your business because it will mean making a profit quicker.
#3 Seek new opportunities
Once you are comfortable with a few properties, it might be time to seek new opportunities to help increase the equity in the properties. You can dedicate some of your budgets to renovate the properties and add extensions, or even add extra amenities in the house so you can divide into a house share. There are endless opportunities when you have a more flexible budget to grow your business even more.
#4 Be prepared to work hard
While growing your property business, at first it is going to mean getting your hands dirty in order to stick to the budget. This can be anything from interior and exterior repairs, maintenance, fixing any issues as well as sorting contracts. It might be beneficial to invest in basic household equipment such as cleaning supplies, high-quality tools such as lawnmowers, wheelbarrows, and the best commercial weed eaters (you know how hard those are to remove!) as well as basic office supplies such as a printer. This basic equipment can save you a lot of time and money and can be used in all the properties to cover the basic maintenance and duties of the landlord.
When embarking on the property portfolio journey, while it can be challenging, it is worthwhile. Take time to do your research, set goals, and plan, to ensure your portfolio grows quickly and turns a good profit.