Three focuses of my blog are Financial Literacy/Money, Business/Entrepreneurship and Technology. In today's modern digital age, it's important to manage and understand your business' online presence, especially since so much business is being done there. The following contributed post is entitled, How to Improve Your Business' Online Presence.
* * *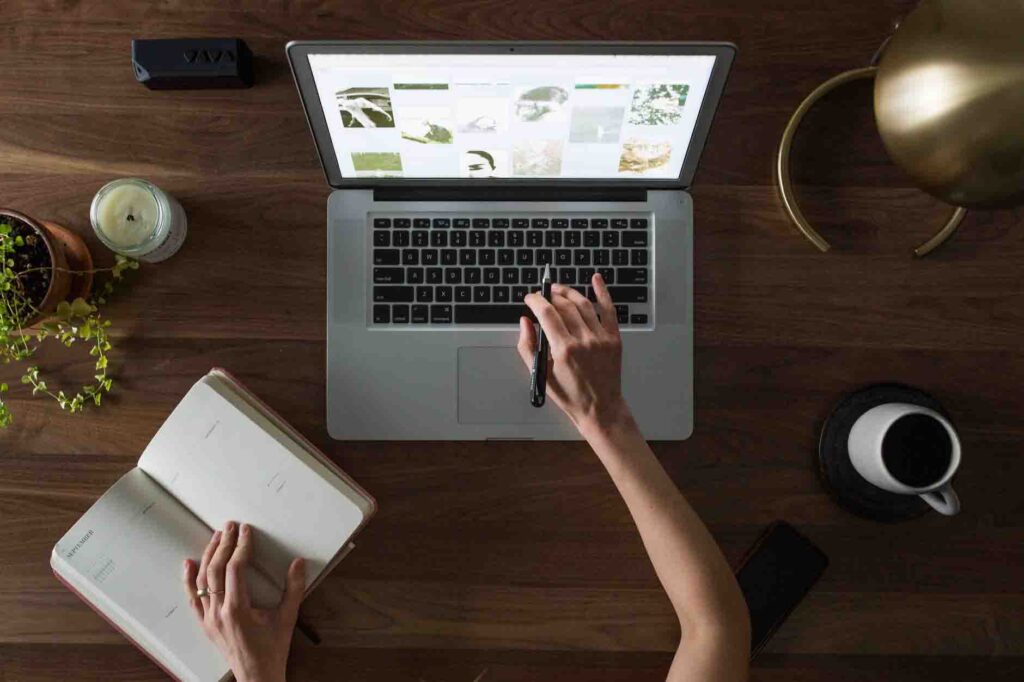 Image Pexels CC0 License
Are you looking for ways to improve the online presence of your business? Being visible online is essential for every company, especially in the current climate. Most companies rely on their website to attract new customers, so if you are not getting seen online, you may be missing out on valuable opportunities to attract new customers.
Companies with a strong online presence have typically fared better during the COVID-19 situation, as they have been able to continue attracting new customers and trading during a time when physical stores and offices are closed. If your online presence was not a priority before the pandemic, then you may decide that now is the time to make it a priority. But, the question is, how do you go about improving your business' online presence? What does it take to get noticed online amid all the other companies trying to attract the attention of potential customers? In this article, we will examine the steps you need to take to make your business stand out online and convey the right impression.
Design the Perfect Website
Your company's website is the most powerful tool available to you when you try to raise your online presence. If you have been relying on social media to get noticed by your target audience, then you may want to reconsider this and get a website to extend your reach.
A well-designed website is vital to make your business look professional and ensure that it appeals to your target market. The design of your site needs to provide an excellent user experience. The website needs to contain all the elements required for visitors to easily navigate it and find the information they are looking for. Using a professional web design service is the best way to create a website that perfectly matches your needs and performs well. Using their knowledge, skills, and experience, your web designer will help you create a website that boosts your online presence.
Focus on SEO
You may have heard a lot about search engine optimization, or SEO for short, but may not be familiar with how it works. SEO is a vital part of any website and helps it to get noticed. Successfully optimizing your website helps it to rank higher on Google and other search engine results pages. The higher your website ranks on the results pages, the more visible it is to your potential customers. Optimizing your website yourself can be a daunting task. If you get the optimization wrong, it can harm your ranking position, and Google may penalize you for doing this. Search engines continually adjust their algorithms so that they cannot be cheated. This makes SEO a difficult skill to master and incredibly time-consuming. For these reasons, it is often better to use an SEO expert to make sure that it is done correctly.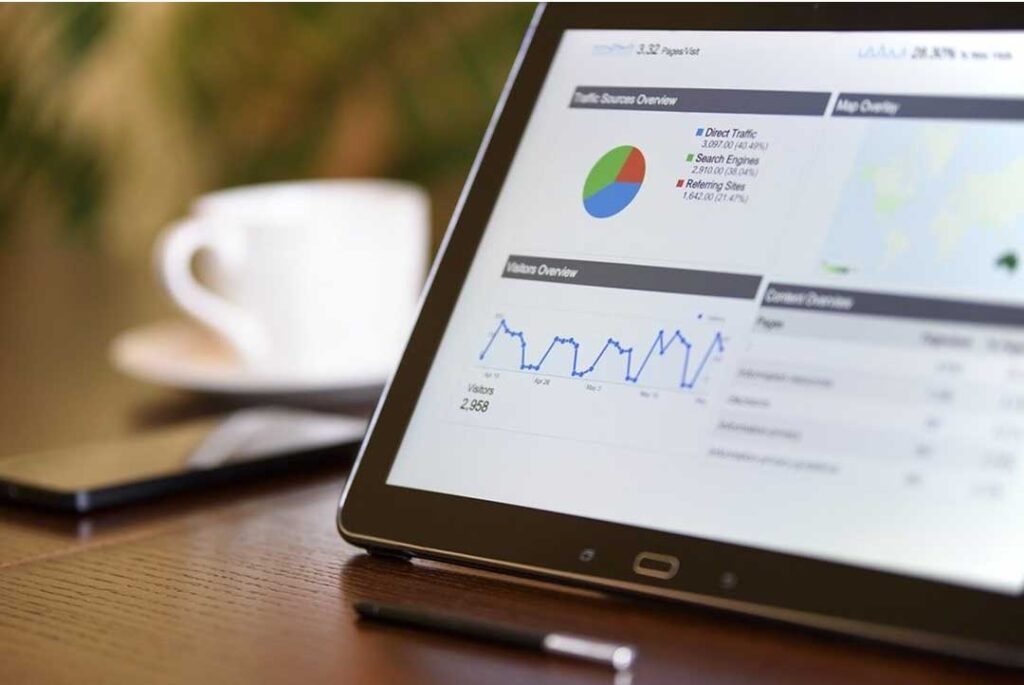 Image Pixabay CC0 License
Create Engaging Content
A large part of perfecting your search engine optimization is the creation of engaging, high-quality content. Populating your website with informative content will improve your search engine position. This will also add to the professional feel of your site.
High-quality content can help to improve your website's conversion rates. Informative content provides potential customers with all the information that they need to make a purchase decision. Working on your content will also help you engage more with your customers by bringing the personality of your brand to your website.
Use Social Media Successfully
As well as creating a professional-looking website that is packed with useful content, you also need to utilize social media when building your online presence. To maximize the impact of your online presence, you need to use your social media accounts and your website in tandem. Sharing content from your website to your social media accounts is an excellent way to ensure that it gets seen and drives more traffic to your website. Getting your social media followers to click through to your website will help to boost your page views and extend your online reach.
To use social media effectively, you will also need to consider which platforms work best for your business. Your choice of social media platform will very much depend on your target audience. As a general rule, younger audiences tend to use Instagram more frequently, and older audiences typically spend more time using Facebook. Figuring out which platforms to focus your attention on and tailoring your content accordingly will help you maximize your reach and increase engagement with your posts.
Posting content regularly on social media is vital to keep your pages active and your audience engaged. If posting on social media regularly becomes too time-consuming, you may find it useful to use a scheduling tool. Using a scheduling tool enables you to plan and schedule your posts in advance and is often a more convenient way to run a business social media account.
Monitor Your Progress
After all the hard work you have put into boosting your online presence, you must monitor your progress. Checking your analytics each week is not only an excellent way to see the results of all your work; it is also useful for planning future content. Checking your website stats will enable you to see which pages receive the most views and how long your website visitors are spending looking at these. This information provides a useful insight into the type of content that appeals to your website visitors. You will also be able to see which content does not interest them as much. These insights provide you with the perfect opportunity to make informed changes to your content to make it more appealing to visitors to your website.
If you examine your website analytics a little more closely, you will also gain an idea of how these visitors arrived at your website, i.e., via your Facebook posts or through Google. Understanding how much traffic you have coming to your website and where it came from provides you with the knowledge you need to grow your online presence further.