Three focuses of my blog are Financial Literacy/Money, Business/Entrepreneurship and Technology. There are a number of technologies that are on the horizon in the business sector. It's important to consider how these technologies impact the environment. The following contributed is entitled, The Importance of Eco Friendly Technologies in Business.
* * *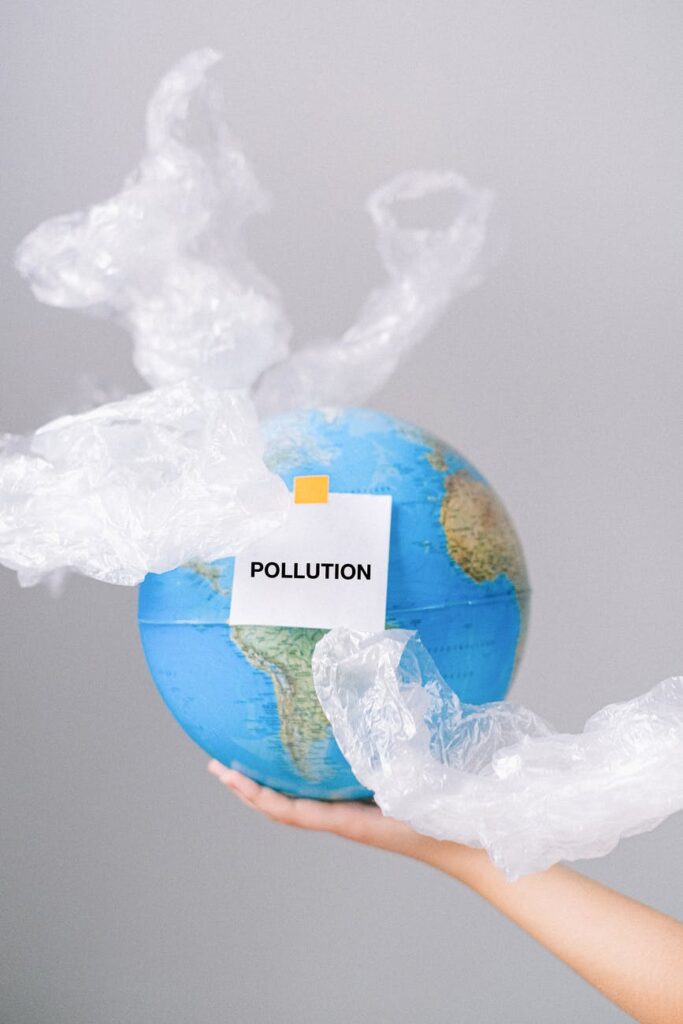 How we are impacting the earth's resources has become a prominent issue within the last few years. So finding eco friendly alternatives for many companies is becoming a necessity in 2021 in order to save our planet from ruin, within the not too distant future.
When surveyed by the IBM and National Retail Federation in 2020, almost 70% of Americans stated that it is important to know whether the company they are purchasing goods from is following eco friendly practices. This demonstrates the importance of companies adhering to eco friendly ways to tempt the customer into buying their product and remaining a loyalty consumer.
How the US is Progressing in This Area
Many American companies are finding ways to keep up to date with the latest renewable energies. Iowa is a leading example of how one state can be at the forefront of US companies that are adopting renewable technology to run the majority of its businesses.
The US certainly is making progress in this area with Forbes citing the top 100 most energy efficient companies in the world in 2020, with the US and Canada featuring three times in the top 10, out of worldwide companies.
1 Orsted A/S Denmark
2 Chr. Hansen Holding A/S Denmark
3 Neste Oyj Finland
4 Cisco Systems Inc United States
5 Autodesk Inc United States
6 Novozymes A/S Denmark
7 ING Groep NV Netherlands
8 Enel SpA Italy
9 Banco do Brasil SA Brazil
10 Algonquin Power & Utilities Corp Canada
If You Run a Business Instead
If you run your own business instead then you will want to ensure that your business is meeting current energy standards. Companies such as GFF Power are able to provide any necessary support and further information on how to optimise energy performance. So it is certainly worth knowing how they can assist if you are unsure.
Social Media Driving Forward This Change
Social media is having a significant impact with regards to whether companies adopt more eco friendly ways in their business. It has become much easier for customers to express their opinions online about the company's ethos and any complaints they have with their progress and products they provide.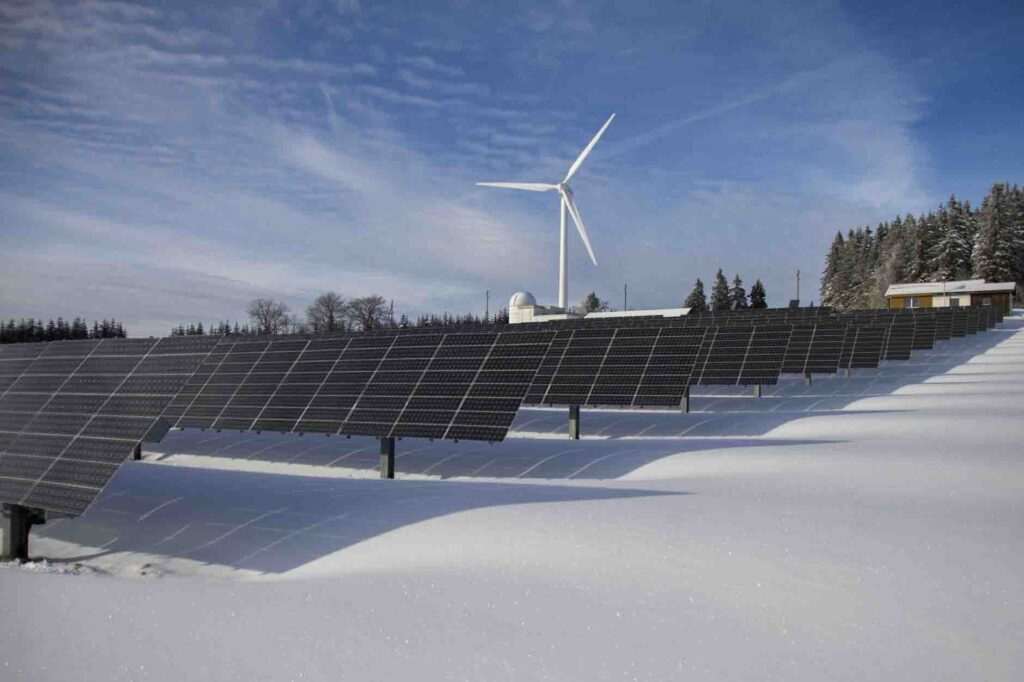 How Companies Can Be Eco Friendly
Things to look out for when buying from an eco friendly company could be the following.
➢ Adopting a recycling plan in the workplace.
➢ Utilizing very little or no paper at all.
➢ Using biodegradable cleaning products.
➢ Installing technology to keep track of energy use.
➢ The use of electric or hybrid cars for company vehicles.
➢ Not leaving lights on unnecessarily in the office.
➢ Using sustainable suppliers when purchasing goods.
➢ Utilizing water, wind and solar power where possible.
Overall, in order to keep up to date with consumer expectations towards eco friendly practices, it would be prudent for companies to not ignore these requests otherwise they risk alienating their target audience.