Two focuses of my blog are Technology and Workplace Discussions. The implementation of the technologies that we now have, have significantly changed the workplace so that remote working is increasingly the norm. The following contributed post is entitled, How Remote Work is Changing Home Safety.
* * *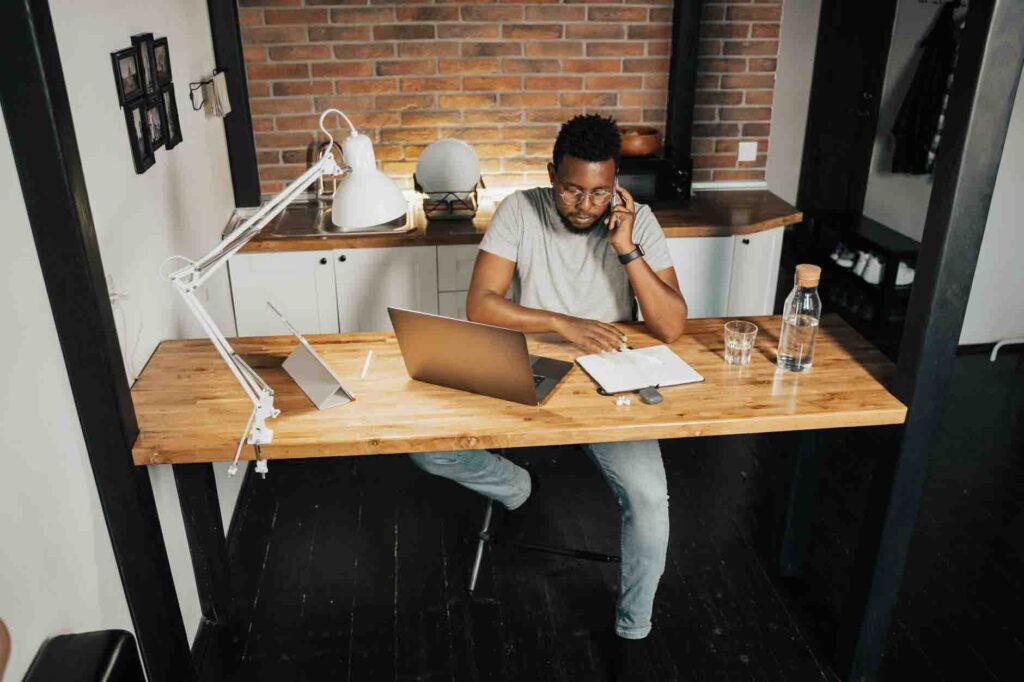 It's official – we're living in the age of the remote working shift. Admittedly, this change has been bubbling away under the business surface for a while now but, with many companies having to shut shop, more of us than ever have found ourselves in home offices overnight. And, according to around 74% of firms, this is a change that's set to stay.
After all, remote workers are famously more productive, while a reduction in office hours can mean reduced costs in everything from bills through to rental costs. The only trouble is that, as the ways in which we use our homes change, so too do the security risks we face. While theft avoidance has always been a priority of sorts, the majority of us have been relatively relaxed with safety measures. Now, home safety becomes a must as thieves from all sides take advantage of this home office phenomenon.
Here, we're going to look at what exactly those risks look like, and how you can protect against them.
Soaring cybersecurity breaches
Perhaps the most notable security change has occurred in the cyber-sphere, where there's been a 400% increase in attacks over the last twelve months. This isn't altogether surprising considering that businesses are operating almost solely online right now. With malware in the right places, hackers can quite literally access entire infrastructures.
The good news is that businesses are responding with in-house cybersecurity efforts including cloud computing and end-point networks. Still, there's nothing to stop attackers accessing your personal network. Hence, now is the time to arm yourself, not only with knowledge but also that anti-virus software that you've never felt the need to get around to until now.
More valuables than ever before
Many of us also now have a whole lot more valuables at home. At the very least, we've had to bring work computers into home offices. Not to mention that our cars are sitting on the driveway for longer. All of this means that thieves are guaranteed to get away with more.
Now could, therefore, be the ideal time for increased home security. At the very least, CCTV alarm systems could keep your vehicles safe. Meanwhile, in-house protections like floor safes can ensure that no one gets away with your all-important work valuables. That way, you can save yourself money in replacements and lost working hours!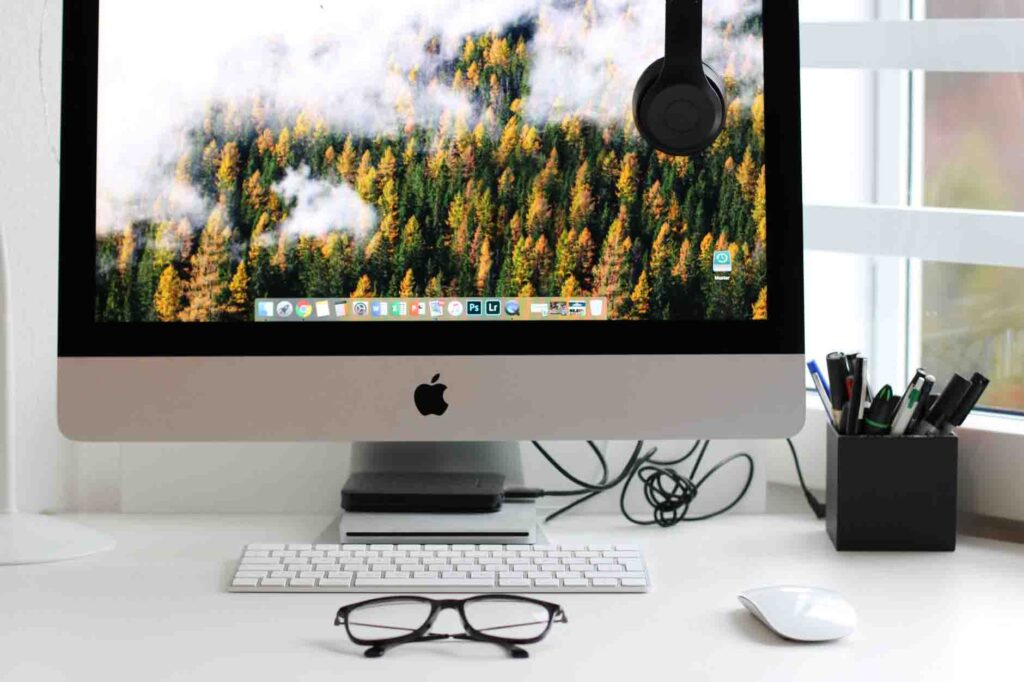 The risk of complacency
Alongside these risks is one that proves equally problematic – complacency. After all, we're each home a lot more now, and you may assume your presence alone is enough of a protection. Sadly, someone is home in around 266,560 of household burglaries. Separate home offices in the garden are especially problematic, as thieves who keep a close eye will be able to gain access the moment you head off for your lunch break.
To avoid this eventuality and the shock that it can bring, remember that you are not an island. Rather, you need security measures in place to keep you safe, even when your back is turned!