A key focus of my blog is Health/Wellness. If you live an a region where there is a winter season, it's important to understand how to manage in that weather which at time can become very adverse. The following contributed post is entitled, Staying Safe In The Snow This Winter.
* * *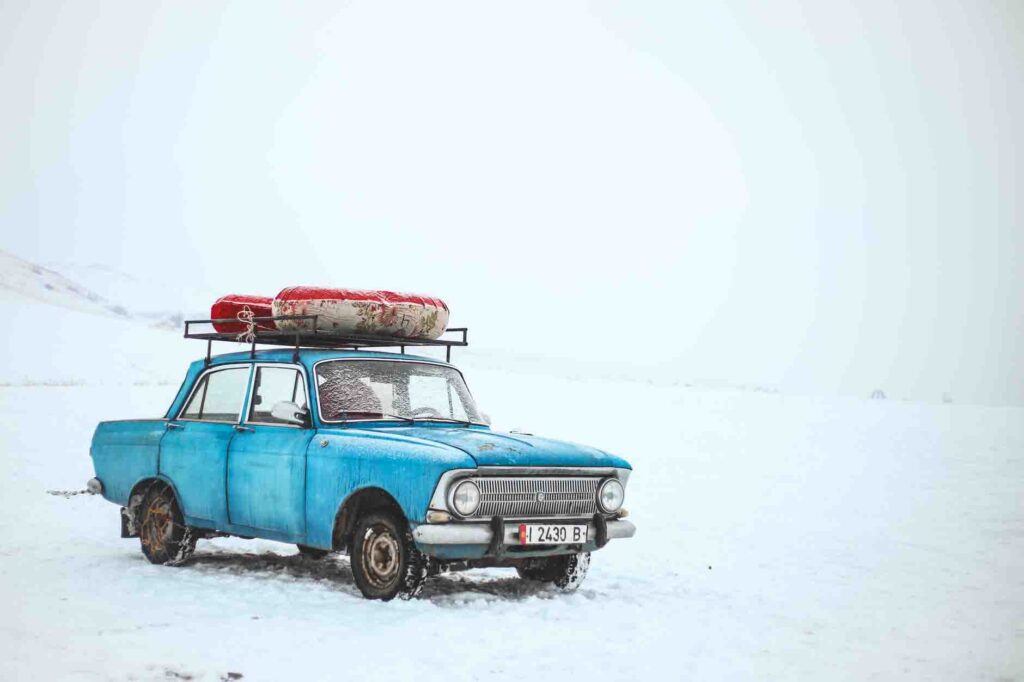 There's lots of fun to be had when it's snowing from tobogganing to snowball fights. However, it's also important to stay safe in the snow – the ice and the cold weather can lead to an increased risk of accidents and health issues. Below are just a few tips for staying safe when it snows.
Dress appropriately
Wrapping up warm is essential when it starts to snow – fail to layer up and you could catch hypothermia (especially if you're outdoors for long periods). Invest in winter clothes if you haven't got any already. A hat, scarf and gloves could be essential on top of a thick winter coat. If you plan to exercise outdoors, consider thermal exercise gear that will keep you warm while still being breathable and light.
Your footwear also matters. When it snows, the ground can also get very icy, so you should opt for footwear that has a good grip to avoid falls. These ice cleats from Icetrax could be a great option for stopping you from slipping. Thermal socks will meanwhile keep your feet from getting too cold.
Drive slowly and carefully
Road accidents often increase when it has snowed. The presence of black ice can lead to skidding and can be a major problem. Visibility could also be greatly increased when driving during snowfall.
Drive slowly and avoid sharp turns. Braking distances can be ten times greater in snow and ice, so leave plenty of room apart from the driver in front.
Make sure that your windscreen and windows are completely de-iced before you start driving – even if you're in a hurry, you don't want to risk getting in a crash because you can't see properly. Full beam headlights may be necessary to see through the snow and you may want to use your fog light in a heavy snowstorm.
When possible, stick only to short distances and roads that you know. If it is snowing heavily and the journey is not mandatory, it may be better not to drive at all until the snow has cleared. This guide at CarAndDriver offers more tips for driving in snow.
Prepare your home for the snow
Snow and ice can also cause damage to homes. There are cases where this can be dangerous. For instance, a weak roof may collapse if there is too much snow on it.
It's good to make exterior repairs in advance before snow has a chance to arrive. This could include repairing a damaged roof or damaged guttering that could collapse under the weight of snow. Cracks in your home could also be made worse if ice gets into them so consider sealing any serious cracks up before winter arrives.
You should also be careful not to slip on ice around your home. If you think it's going to be a frosty night, consider spreading some grit on your driveway and on any steps so that they don't get icy. Buy this grit in advance so that you've got it when you need it.