Three focuses of my blog are Financial Literacy/Money, Business/Entrepreneurship and Technology. With more business being conducted in cyberspace, the need for effective cybersecurity is of the utmost importance. The following contributed post is entitled, 5 Best Cybersecurity Tips For Small Businesses.
* * *
It is a big mistake to think that owning a small business reduces your risks of a cyber attack. And this erroneous mindset can cause budding entrepreneurs to compromise their cybersecurity practices. In fact, the United States' Congressional Small Business Committee discovered that 71% of cyber attacks were targeted at businesses with fewer than 100 employees. Learning Cybersecurity Basics can help you run your business smoothly despite the rampant cyber threats seen in the current season of the pandemic. On that note, here are five of some of the best cybersecurity tips for small businesses.
1. Use a firewall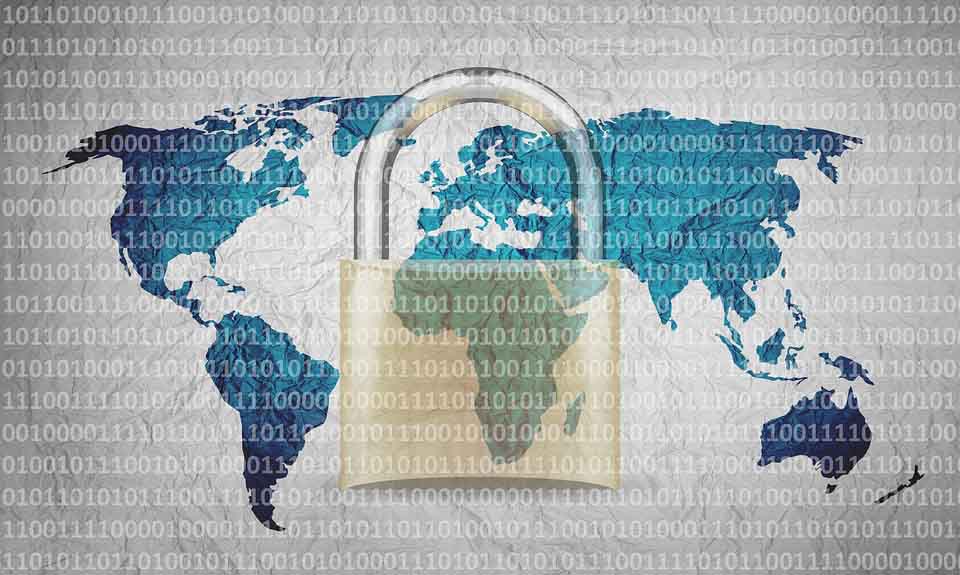 A firewall may act as one of the first security layers on your business. According to the Federal Communications Commission (FCC), all SMBs need to set up firewalls to create strong barriers between their organizational data and cyber-criminals. It's also necessary to add an internal firewall, even if you have a standard external firewall. Ensure that your employees who are now working from home due to the Covid-19 pandemic use firewalls on their home networks. In general, firewall software can greatly improve your business' network security.
2. Document your cybersecurity policies
Revamping your organization's cybersecurity culture starts with documenting your cybersecurity protocols. The SBA's portal provides tons of useful information on how small business owners can protect their online businesses. Consider taking part in the C3 voluntary program for small businesses, as it offers a detailed toolkit for the best cybersecurity protocols and practices.
3. Develop a mobile device action plan
As much as they account for a large portion of web traffic, mobile devices may also create significant security challenges. That's if they contain personal information or gain access to corporate networks. Management needs to configure systems requiring all users to password-protect their devices. You may also want to ask your team to install security apps and to encrypt their data. These can bar cyber-criminals from breaching employees' mobile devices when they are connected to public networks. Create a mobile device action plan by laying down reporting procedures for stolen or missing equipment.
4. Use complex passwords and multiple-factor authentication
Ask your employees to avoid costly password mistakes. For example, encourage your employees not to reuse their passwords but instead to use strong and unique passwords. You can also consider implementing multi-factor authentication codes such as 2FA; these will demand extra information beyond passwords when unauthorized users attempt to log in to your systems. Find out from vendors who handle sensitive information if they can help you set up multi-factor verification codes for your business accounts.
5. Train employees on cybersecurity principles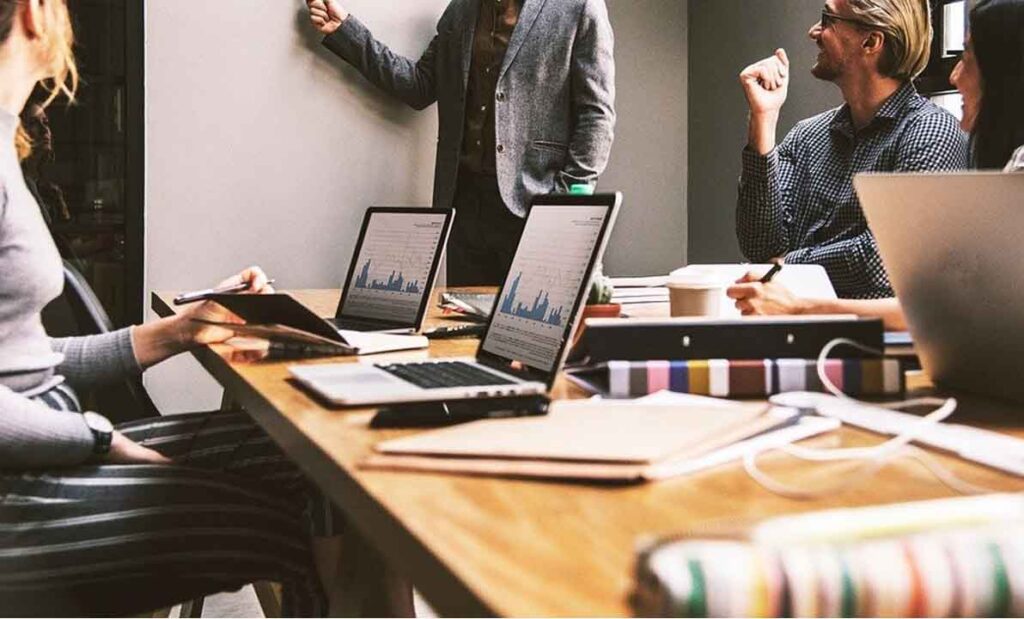 Finally, outline basic cybersecurity principles and practices for your workers to observe. Establish an effective internet usage guideline, and spell out the penalties associated with workers who violate your company's cybersecurity principles. Management can create rules of behaviors detailing how the business protects customers' valuable information.
Backup your essential business data along the line as you implement all effective cybersecurity measures. Automatic backups can safeguard your financial files, word documents, and other critical databases.