Two focuses of my blog are Financial Literacy/Money and Business/Entrepreneurship. Manufacturing is a specific sector in the business world. Unfortunately there are unique threats as there are will all businesses. The following contributed post is entitled, Discover The Greatest Threats To Your Manufacturing Firm.
* * *
Are you worried about what's going to happen to your manufacturing company? You're certainly not alone here and it's important to understand the greatest threats that are on the horizon for this industry. Let's explore some of the nightmare scenarios that you might need to prepare for.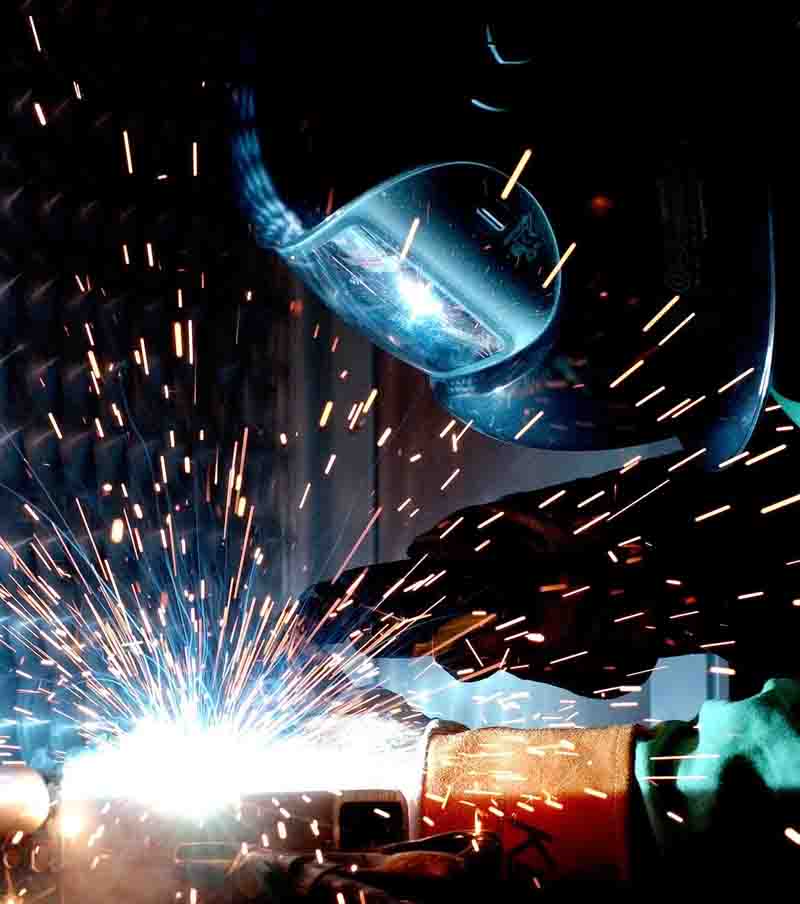 Downtime
Downtime isn't just an issue for manufacturers. It's a problem for all businesses and business models. However, for manufacturers, it can lead to more serious issues. If there is lengthy downtime in your business model, then essentially, it can stop you from fulfilling contracts that you have setup with different business clients. This makes you unreliable and that's why you need to ensure that you are fixing issues with downtime as quickly as possible. A lot of different problems can cause downtime. For instance, you could have electrical issues and if that's the case you might need a repair service. You can learn more about quality solutions by researching different companies online.
Quality Issues
It's also possible that there's an issue with the quality of service that you are providing as a manufacturer. If that's the case, then it will be worth thinking about upgrading your equipment or evening hiring more skilled team members. Both steps could lead to the jumps in quality that you need and guarantee that there isn't an issue with clients seeking out your competitors to provide the service that you offer instead.
Inefficiency
Issues with inefficiency in your manufacturing business are going to cause the costs in your model to explode. There are a few ways to handle this. For instance, you might want to think about again upgrading the technology. There's a lot of incredible tech on the market these days that will be able to provide the results and the fast processes that you need.
Alternatively, you might want to think about going green in your manufacturing company. A lot of manufacturers are exploring this possibility. It is an option thanks to the reduction in costs of equipment such as solar panels. You can get these on the market now for a few thousand each and this should easily fit the typical manufacturing budget.
Health And Safety
An Issue with health and safety could end up costing your business thousands and the big problem here is that you won't see these costs coming so you won't be able to prepare for them. As such, it's essential that you manage problems with safety in your business model. One of the ways that you can do this is to hire a health and safety officer. They will check for issues with your business and ensure that there are no problems that could cause a nasty lawsuit in the future.
As you can see, there are numerous threats that you could face running your manufacturing firm right now. It's important to understand these so that you can take the right steps to protect your own company. By doing this, you could even get ahead of the competition who may not be quite as forward thinking as you.