Two focuses of my blog are Financial Literacy/Money and Business/Entrepreneurship. The saying says, "You never get a second chance to make a first impression." This rule is absolutely true for you customers as a good first impression will increase the likelihood of them coming back. The following sponsored post is entitled, 3 Ways to Make a Good First Impression With Customers.
* * *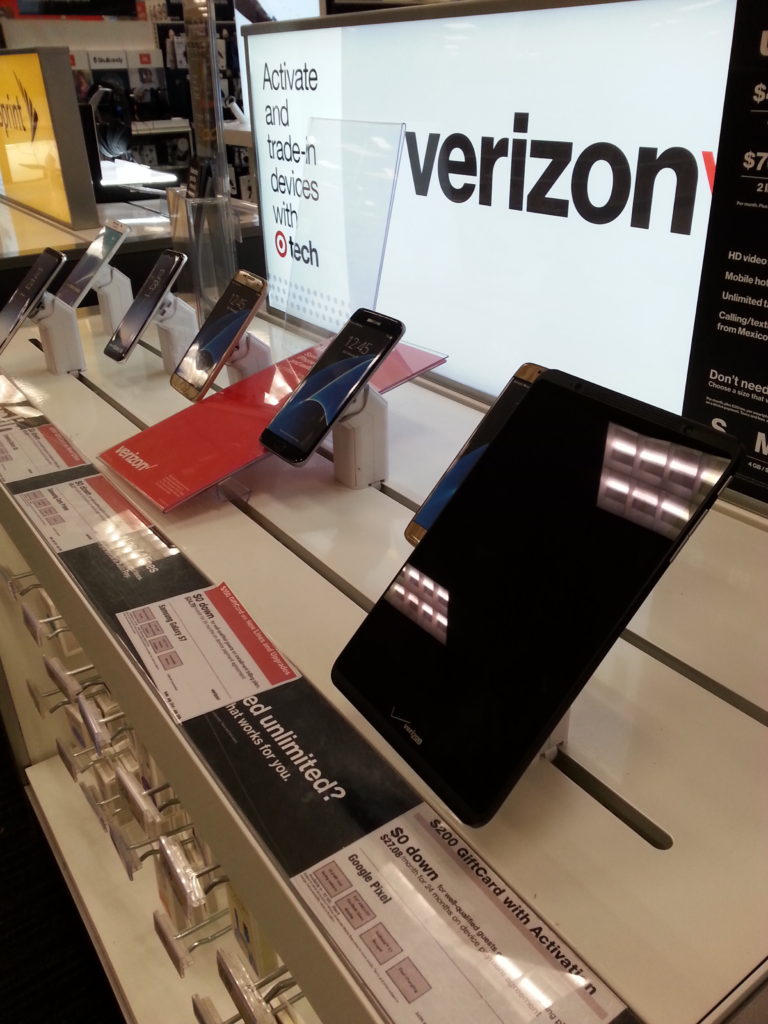 Shoppes often make assumptions about a store and the products inside from the first impressions they get from the property and store exterior. It takes about a tenth of a second for people to form an opinion, leaving you little room for error with your store's appearance. You need to snag consumer attention fast. Here are some ways to make sure you a creating a positive first impression with customers.
Pay Attention to Exterior Visual Appeal
The minute a car pulls up to your parking lot, the clock starts ticking. Debris and garbage laying around in parking spaces or giant cracks and potholes on the surface send a message the no one cares. Have parking lot maintenance on your priority list, whether it by hiring an emulsion sealer Frederick MD company or by having a parking lot task item added to the end of day routine. Signage should be well-lit and up-to-date. Don't have peeling paint, missing letters, or a special that was running six months ago.
Create a Pleasant Environment
When a customer walks into your store, there should be an immediate greeting that is friendly and welcoming. Train employees to avoid sounding fake or forced and have them make eye contact whenever possible with an incoming customer. Keep your aisles clear and spacious, and avoid having too many signs or displays out at one time. Use colors that pair well and have good strong lighting.
Establish a Customer-Centric Culture
The way someone talks to a customer is another way to make a good first impression. Your whole brand could be evaluated by one snippy or rude comment. Make sure your staff are courteous and accommodating at all times. Have a dress code that is professional and attitudes that match. Good communication goes a long way in making a good impression.
These three areas can help your store create a favorable first impression with consumers. The better an experience for a customer, the more likely you are to get recommended to others.