A key focus of my blog is Health/Wellness. It's one thing to manage your own personal health, but when you have a family, everyone's health becomes interconnected. If you're doing it right, you want to always consider how to improve the health of your loved ones. The following contributed post is entitled, 3 Ways To Improve Your Family's Health.
* * *
Family is everything, and if you are blessed to have a wonderful one, you should strive to ensure that every member is as fit as a fiddle. It is not uncommon for people to inherit a disease from their family members. To further prove this point is a CDC report that shows that roughly 84 million Americans are prediabetic, most of whom are clueless about their condition. This means if two parents have diabetes, it's very likely that their children also are. Fortunately, families can prevent health problems like diabetes, heart diseases, and other conditions with the right lifestyle changes. If you have your family's welfare at heart, then here's how you can keep everyone's health in good shape.
1. Eat better as a family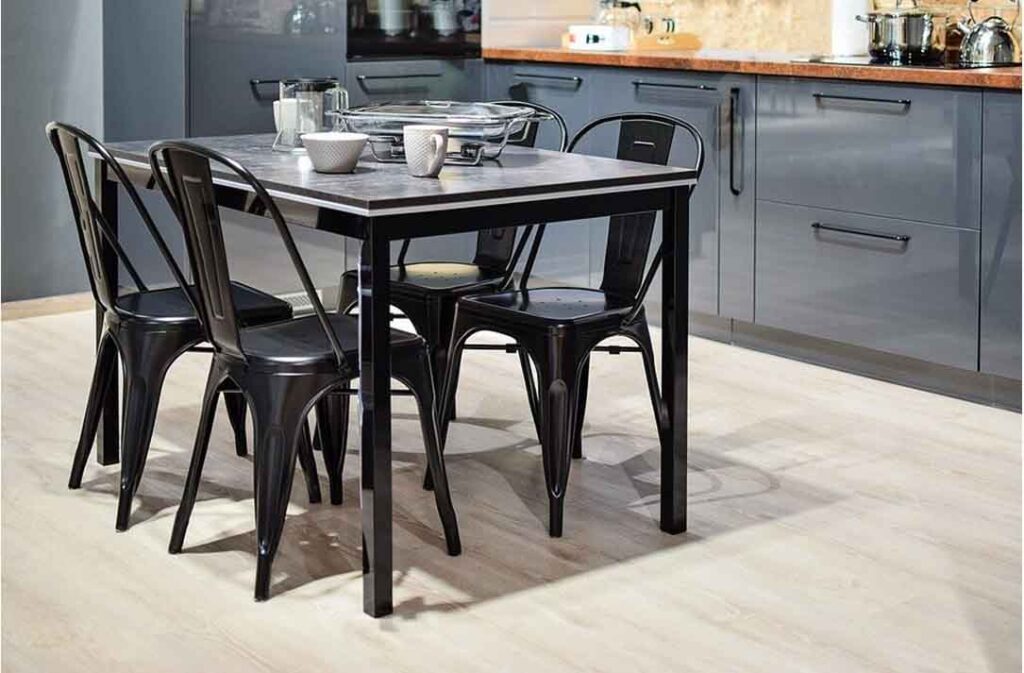 Diet always plays a huge role in the overall health condition of a family. Therefore, if you want to be a healthy family, start preparing good quality meals. For example, you can begin your day by serving nutritious breakfast to all family members. Breakfast will refuel your body and provide you with the energy you need to carry on with the day's activities. Also, try not to miss your lunch and dinner as well. Eat slowly and responsibly because your brain takes about 20 minutes to send a signal to your body that you have eaten to your satisfaction when you eat. That means if you don't control your eating speed, you may actually end up consuming beyond your carrying capacity. Excess calories may increase your weight, which will place you in a bad position to fight obesity.
2. Stay active as a family
Healthier families don't only eat better; they also stay physically active. You can draw a family exercise calendar, and even though adults need to move more, try to incorporate something for the kids. Without going to the gym, you can still engage in physical activities at least 30 to 60 minutes or break up your family training activities into smaller sessions for each day. They can include simple exercises like brisk walking, swimming, biking, and running. The idea is to work out as a family, burn calories, and stay strong. Parents should limit their children from playing video games for over two hours each day, to save time for their studies and workouts.
3. Go for routine medical check-ups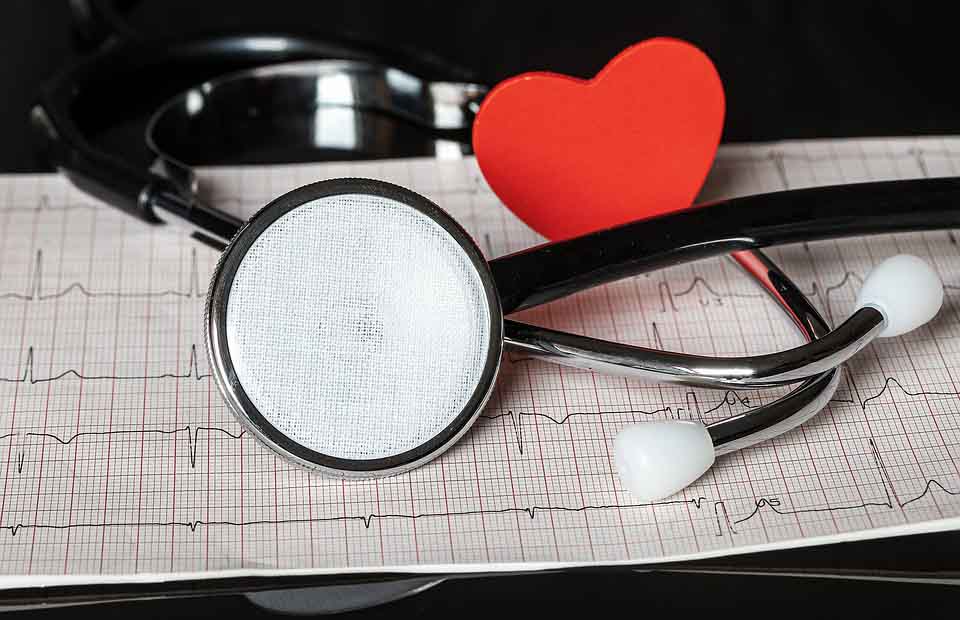 As you eat better and keep fit, make routine visits to medical healthcare facilities to check your family's health. Medical examinations will see farther than your own instincts, especially in these times of the coronavirus pandemic. Conditions like hypertension, typhoid, and even sickle cell anemia can run through the whole family's blood. When you seek early medical attention as a family, doctors can diagnose and treat your conditions before matters worsen. While visiting the doctor is essential, you can do some basic things to avoid falling sick. For example, if your family members have asthma, ensure your space is always clean. You can also go the extra mile to get an emergency cleanup contractor to inspect your building for mold which could trigger allergies.
In summary, health is wealth. But if you don't live healthy lifestyles as a family, you are probably risking your life and that of your adorable little ones. Eat better, stay active, sleep better, and go for routine medical check-ups.