Three key focuses of my blog are Career Discussions, Organizational and Management Discussions and Workplace Discussions. There's a lot more that goes into an ideal workplace besides working in an industry that's cutting edge in a swanky location like Silicon Valley. Workplace safety is also huge and not often considered. The following sponsored post is entitled, Ways to Provide a Safe Work Environment.
* * *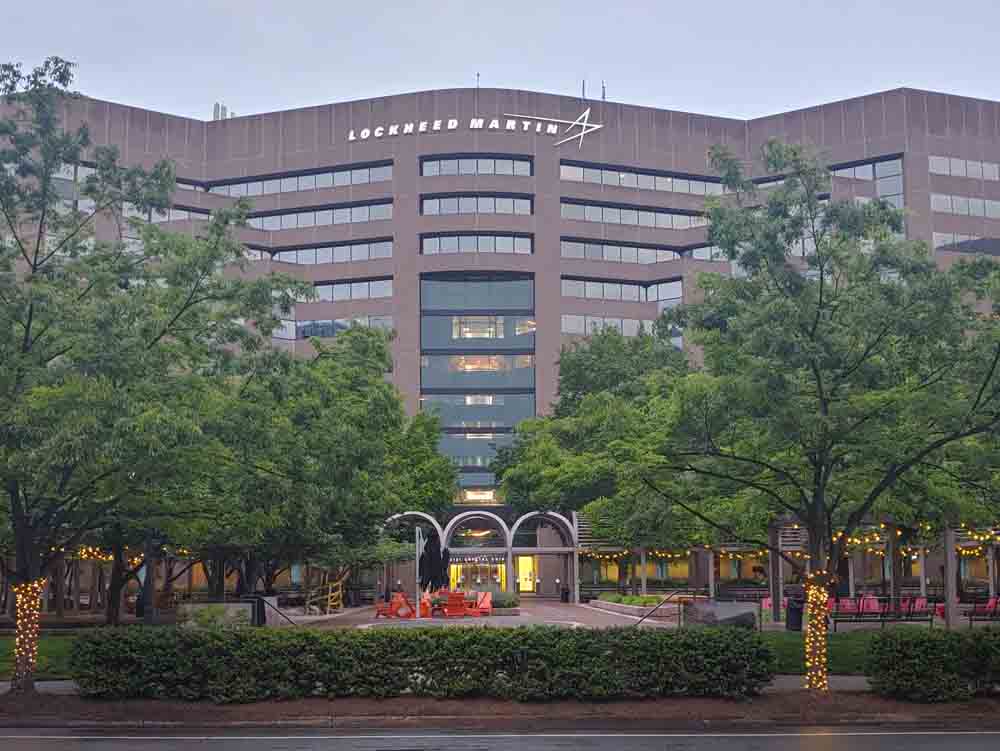 Managing a large building is no small feat; there are tons of things you must think about on a daily basis to ensure everything runs as smoothly as possible. One of the most important aspects of maintaining a great work environment is making sure your building is a safe place for employees and visitors. Check out this article for some tips for how to ensure this.
Hire a Safety Team
A safety team can consist of just a few security guards who keep an eye out for trouble, or a large group of well-trained officers who maintain vigilance at all hours. When developing your safety team, determine whether you think your building would benefit from an armed officer Rockford IL or if you just need a general security presence. While there's always a chance for danger, does your specific building run the risk of violent crime or are you more concerned about preventing petty theft? Figure out your specific needs and go from there.
Install a Surveillance System
Every building can benefit from having a surveillance system. With video cameras throughout the premises, you and your safety team can monitor everything and have a record of any issue that presents itself. This can help thwart potential threats, solve crimes, and even protect you and your staff from accusations of wrongdoing. Make sure you install a trustworthy security system and perform routine tests to ensure it's working properly.
Maintain Open Communication
Another excellent means of providing a safe work environment is through maintaining a good channel for communication. Regularly check in with your employees and managers to make sure everyone feels safe, and let them know it's their duty to report to you if anything is amiss. What better way to make sure people feel safe than by responding to their concerns?
It's important that your building is safe; to ensure this is true, you can hire security officers, install a surveillance system, and talk with your staff often about any concerns.