Two of the focuses of my blog are Financial Literacy/Money and Business/Entrepreneurship. Investing in residential properties in to the only form of real estate investing. Another aspect is commercial real estate investing which can be very lucrative. The following contributed post is entitled, Things To Consider When Investing In New Commercial Property.
* * *
Whenever you develop the need to seek out new commercial property, whether this be down to relocation or expansion, there's often a considerable amount of money at stake. The likelihood of losing this money can be reduced by following certain steps to complete your project in the most productive, secure manner, and it's essential that you can acknowledge these tips and tricks to ensure that you can really make the most of your experience. Luckily it needn't be difficult to get started, as the information below perfectly summarises the right pathway to follow for the best results. So, if you would like to find out more, then read on to uncover some of the most handy hacks that you can implement today to achieve your commercial property goals with little stress in no time at all!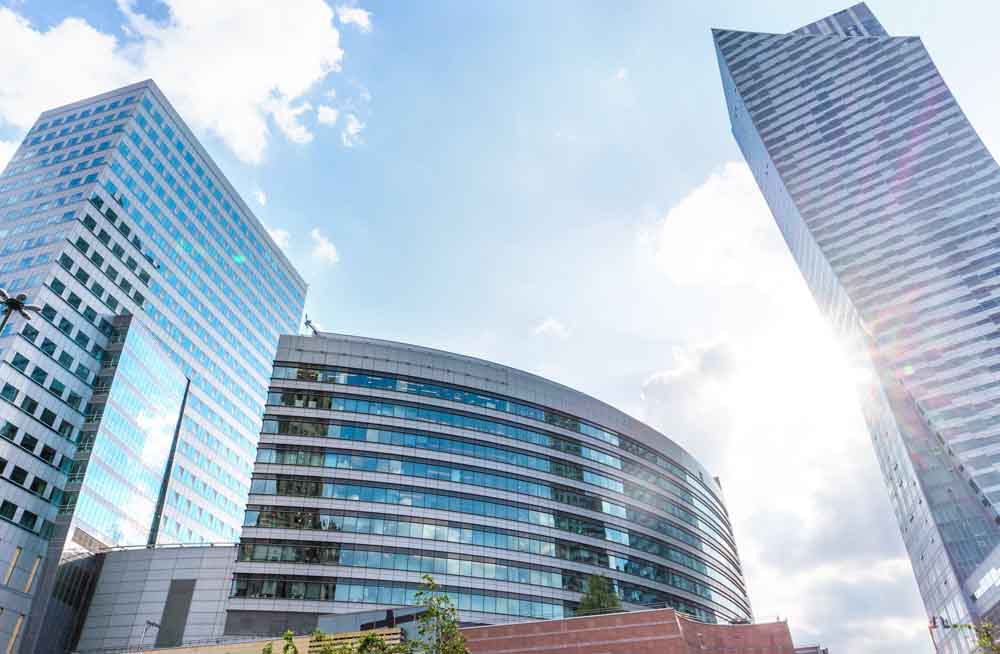 Enlist Professional Help
Though you may be under the impression that you (and possibly your team) can complete the project independently, the process will likely be far smoother and faster when you decide to enlist professional help. Each step of your journey can be supported by a specialist, and there are so many reputable companies and individuals ready and waiting to offer superb guidance and assistance. Whether you decide to visit a commercial estate agent to start your search for the ideal property with your best foot forward, or find a trusted real estate lawyer to cover the legal side of things, simply allowing other experienced people to take over will relieve such a huge weight off your shoulders. It's a good idea to perform a little bit of research on the companies and services which are available to you, remembering to check reviews posted by previous customers for an unbiased opinion on the true quality of what could be provided.
Always Utilise A Surveyor
One of the most important steps that you must follow to reduce the likelihood of considerable money loss is to utilise the services of a top rated surveyor. A property surveyor will assess your potential premises from top to bottom, aiming to identify any kind of current or future faults that could affect the overall price and structural integrity amongst other factors. Failing to enlist a surveyor could mean that you purchase a property riddled with issues that you might not have been able to spot at first glance, and once the papers have been signed it's too late to go back on your purchase. A surveyor can detail which faults have arisen in their assessments, and recommended the best fixes as well as how much these will cost – you can factor these into your offer if you still want to invest, as this is an extremely reasonable request that will most likely be accepted.
Investing in new business premises can come with a whole host of major risks, but if you take the time to implement the top tips and tricks detailed above then you can guarantee a safer, more secure purchase. Always enlist the help of professionals to support you throughout the process.