Two of the focuses of my blog are Financial Literacy/Money and Business/Entrepreneurship. Depending upon the type of business that you're running you may need to think about a supplier and who will perform that function the best for you. The following contributed post is entitled, How to Choose the Best Supplier for Your Business.
* * *
The relationship a business has with its supplier(s) is extremely important for everyone's success. As a business, the management you have over your suppliers can reduce costs and foster innovation within your company, and beyond.
Having the right supplier on board can also help you to streamline your business, since you know what to expect from them and you don't have to worry about unnecessary waiting or a lack of communication.
Unfortunately, not every supplier is transparent and communicative, so it's important to choose the right ones for your business needs. But, how can you make sure you're choosing the best supplier?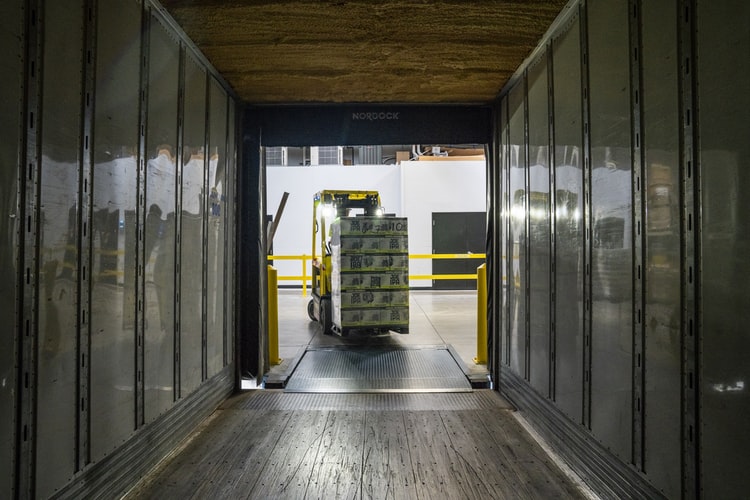 Make Your Criteria Clear
You can save yourself a lot of time, hassle, and stress by setting out your own personal criteria that your suppliers need to have before you even start looking. By having a concrete list, you can eliminate certain suppliers right away and, again, streamline the process. Some examples of what your criteria might be could include common issues like:
● Minimum/maximum order quantities
● Lead time
● How items are stored and handled
● Frequency of communication
● Payment terms
● Return policies
Having a list like this makes it easy to narrow down your suppliers and gives you the opportunity to ask them all the right questions when you're trying to decide on someone new. In some cases, you'll be able to learn a lot about specific suppliers by comparing the information on their website to your criteria. For example, James Duva Inc. offers a lot of straight-forward information right on their website when it comes to alloy industrial products. Look for suppliers who aren't afraid to tell you what they offer upfront.
Create a Concrete Process
Once you have your criteria in place, you can put together a process that you will use each time you're looking for a new supplier.
Will you make your list of criteria public to your potential suppliers? Will you call for bids or approach companies directly?
One of the easiest ways to create a process and put it in motion is to delegate experienced members of your team to handle these tasks. Think about the people who could best handle proposals or interview potential suppliers, and either give them the opportunity to make the decision or narrow down the list.
Monitor Supplier Performance
Remember, whether you accept a bid or approach a supplier yourself, you're not necessarily stuck with them forever. That's why it's so important to understand the terms of any contract you sign into with a supplier.
Make it known ahead of time that you will be monitoring progress. As a business, you should have the right to bow out if your supplier isn't meeting your expectations.
This is, once again, why it's so important to have a direct line of communication with your supplier. If something goes wrong, you should be able to contact them at any time and get the answers you deserve. The best suppliers won't have a problem being transparent and committed to fixing any issues as quickly as possible.